The ideal marketing automation platform for B2B companies.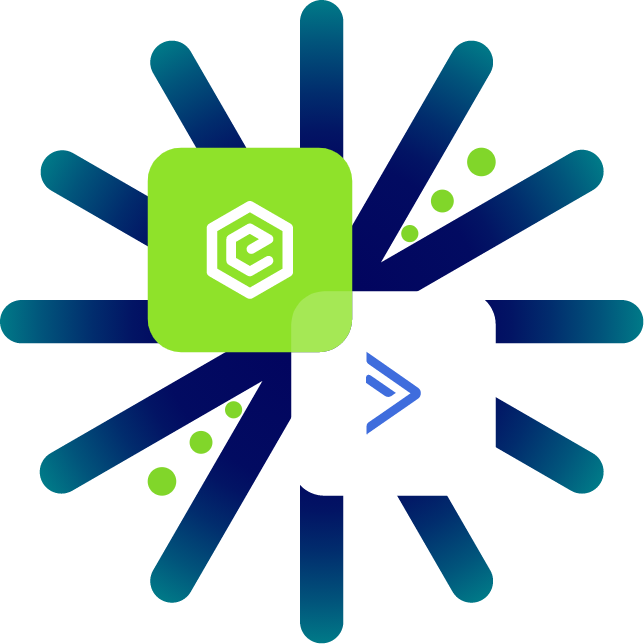 ActiveCampaign gives you the email marketing, marketing automation, and CRM tools you need to create incredible customer experiences.
Through this partnership, the Ematic team ensures that companies are getting the most favorable deal, help arrange a demo, source, consult, and provide technical and strategic support to ensure maximum adoption.
Create email newsletters with drag-and-drop features and send targeted emails to the right contact.
ActiveCampaign allows you to send these types of email:
• Broadcast emails
• Triggered emails
• Targeted emails
• Email autoresponders
• Email funnels
• Scheduled emails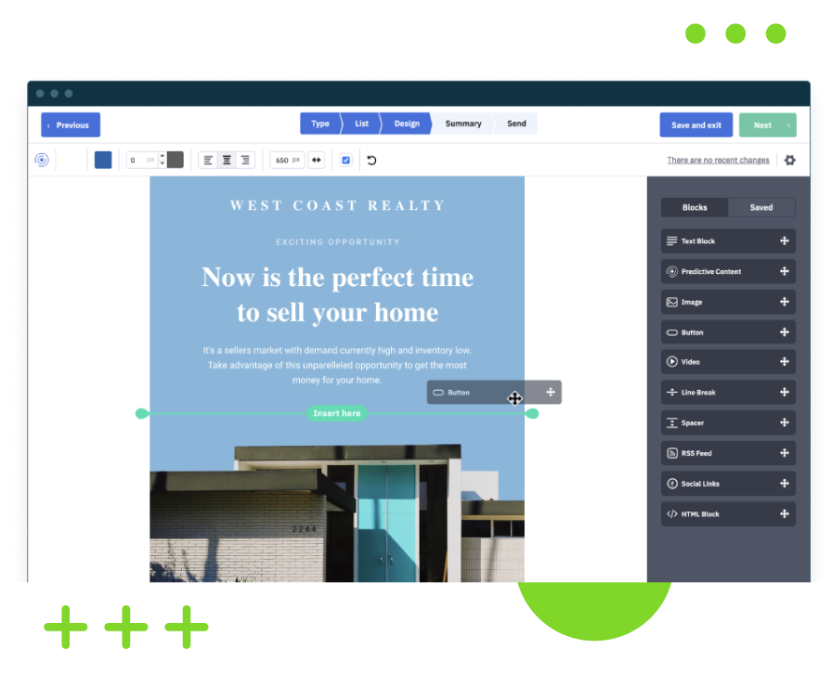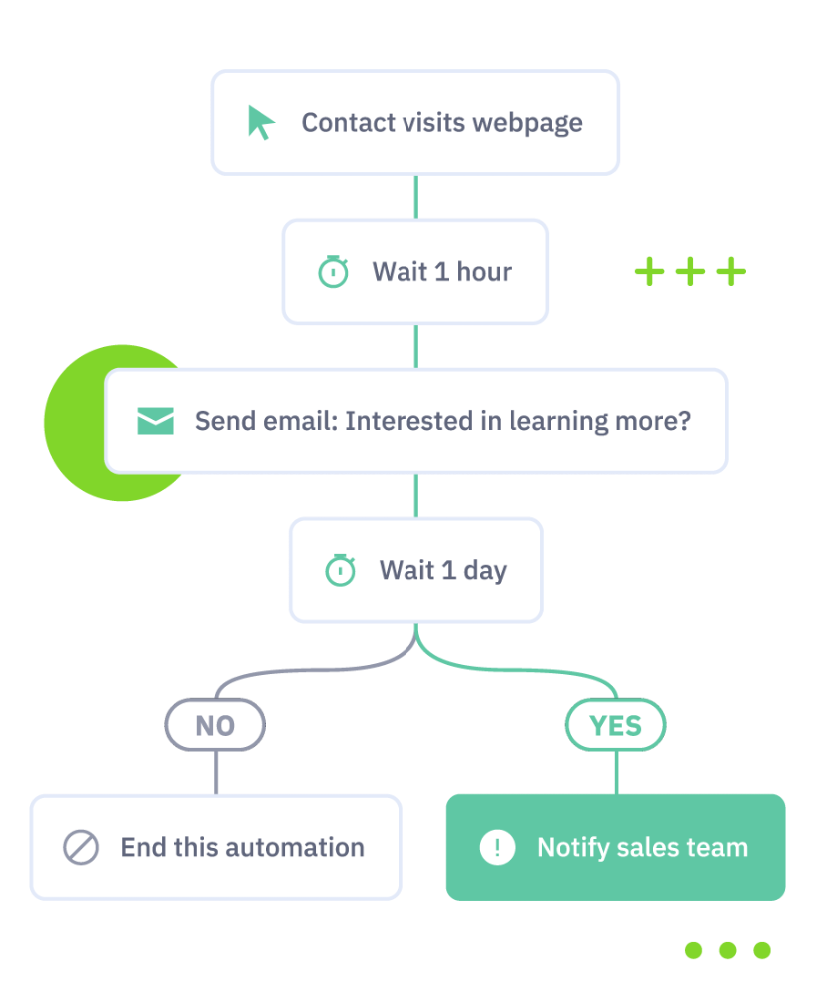 Optimise your marketing way by reach customers in a personalised way with marketing automation. You will have the ability to staying organised by schedule your campaigns ahead of time.
• Welcome series with email automation
• Track contact engagement with tags, custom fields, analytics, and performance reporting
• Pull info from every offline and digital channel (social media, live chat, text messaging, etc) to automate the marketing

CRM tools can help you manage every interaction with customers during the sales process and turning leads into new customers.
• Sales reporting
• Win probability
• Marketing automation
• Segmentation
• Lead scoring

• Notification emails
• Automated deal updates
• Task assignment
• Note creation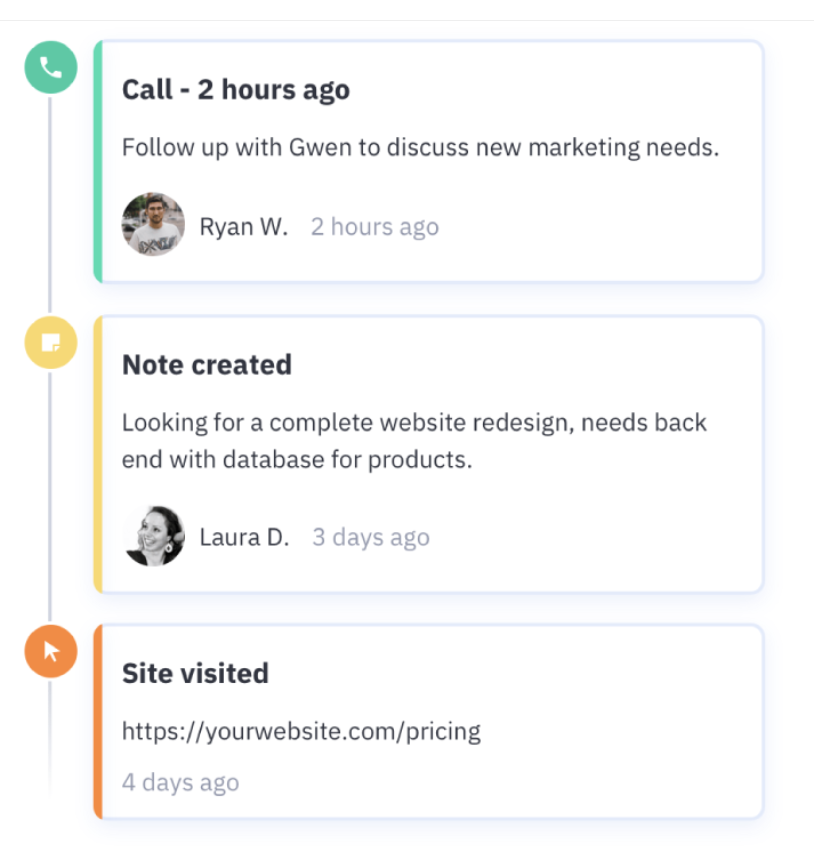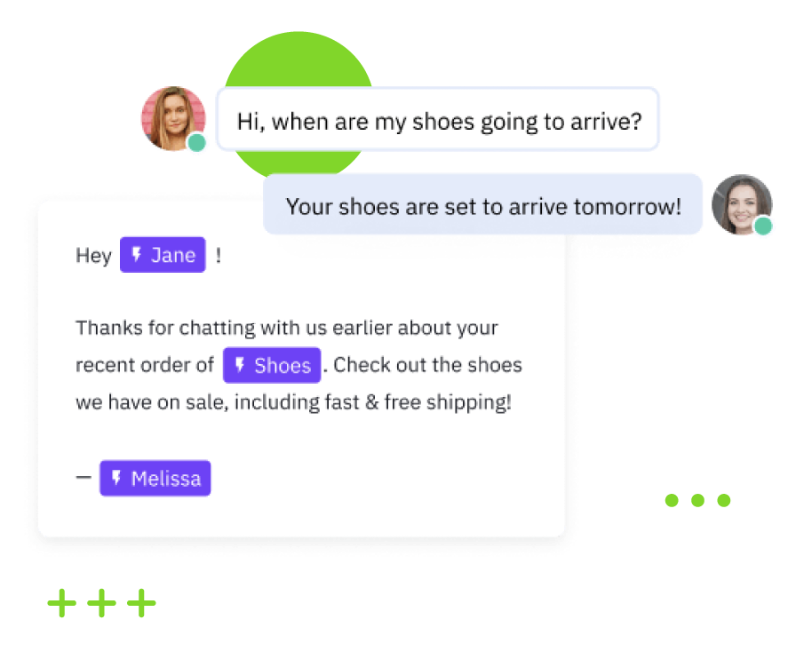 Build strong customer relationships by bringing personalized customer experiences with ActiveCampaign's support and service tools into your sales process.
• Multi-channel support
• Site & event tracking
• Flexible pipeline
• Chatbot automation

• Native integrations
• Email autoresponders
• Email funnels
• Scheduled emails

Interested to learn more about ActiveCampaign?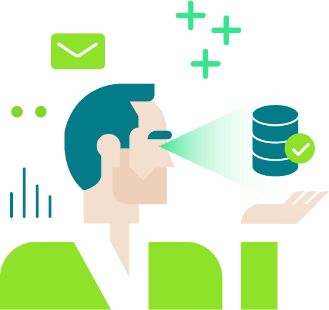 Arrange a Platform Demo
We can help to arrange a platform demo with ActiveCampaign.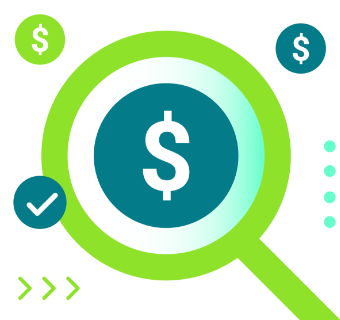 Help you get the best deal
We can help to negotiate and make sure you get the best deal.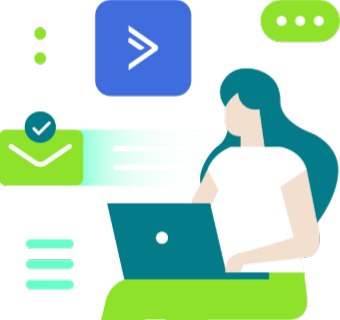 Help You Get Started
We provide implementation, integration, and platform training at a cost to help you get started.