The shipment tracking solution for eCommerce Business.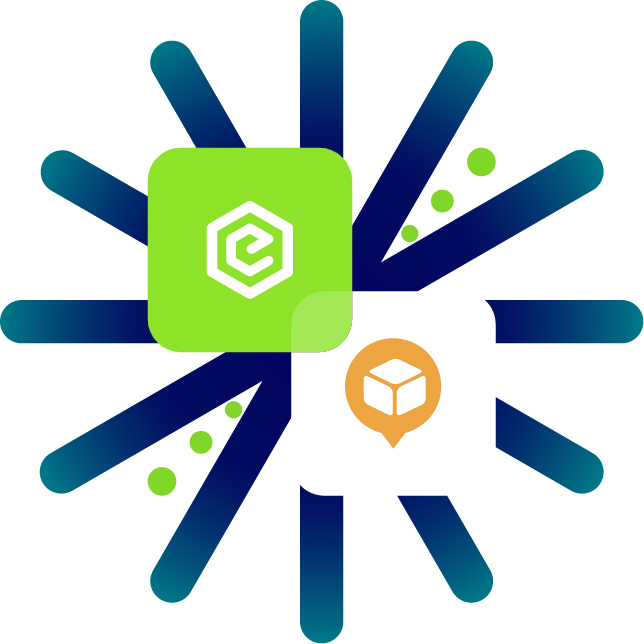 Aftership is an automation solution for shipment tracking and delivery status to keep your customers updated. Aftership can be connected to your ecommerce shopping cart to keep your customers informed of the progress and whereabouts of their orders.
Through this partnership, Ematic team ensures you have a smooth onboarding and get the maximum value out of using the solution.
Aftership integrates with 878 carries and allows you to track the carrier automatically. It can also detect carriers intelligently based on your carrier choices and tracking number format.
• Unified tracking data format
• View order details
• Change shipment status
• Search and filter shipments
• Import shipments via CSV
• Bulk export shipment via CSV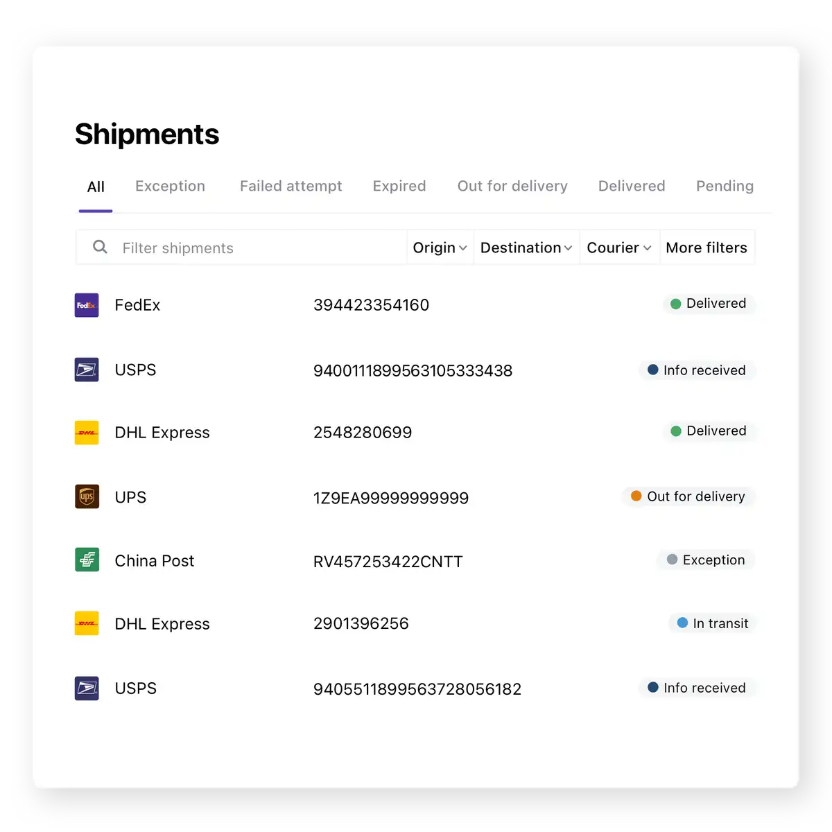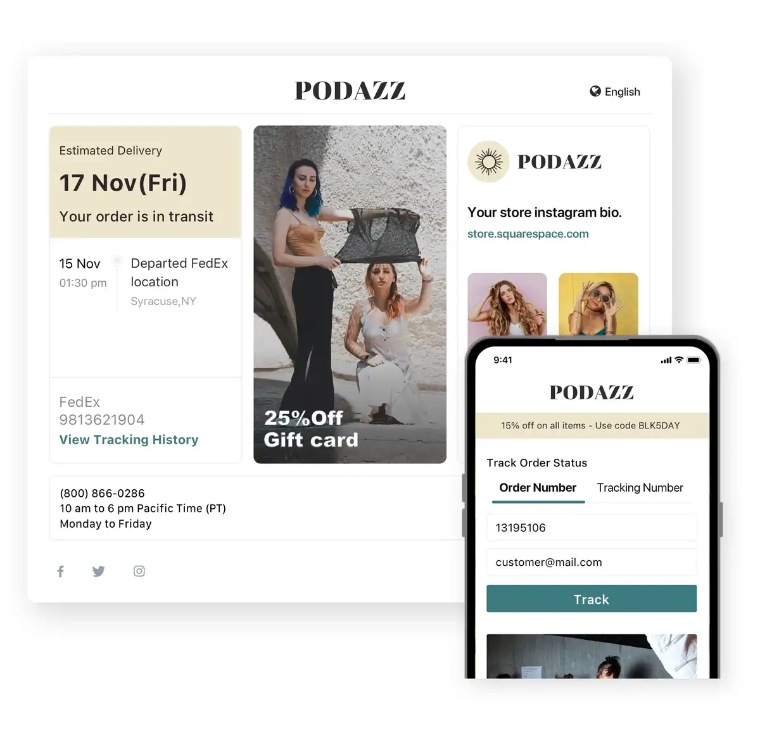 This will allow customers to track their orders on a branded tracking page instead of a carrier page. This journey can drive customers to visit the tracking page and help you to earn additional revenue with personalized marketing assets and product recommendations.
• One-click tracking link
• Show redirect delivery option
• Display Instagram feed
• Google analytics
• Multilingual tracking page
• Dynamic tracking page

Keep your customer up-to-date once their order is delivered through email, SMS, and Facebook. You will be able to build a delivery update workflow that will help optimize your communication with your customers and increase customer satisfaction by keeping them informed about their delivery status.
• Customise notification templates
• Select notification triggers
• Notify yourself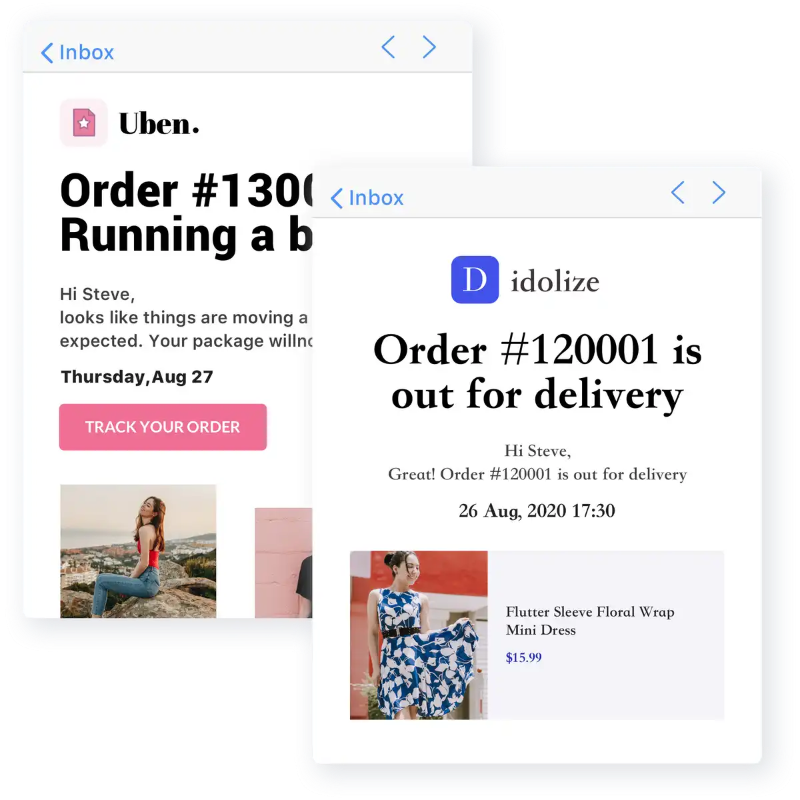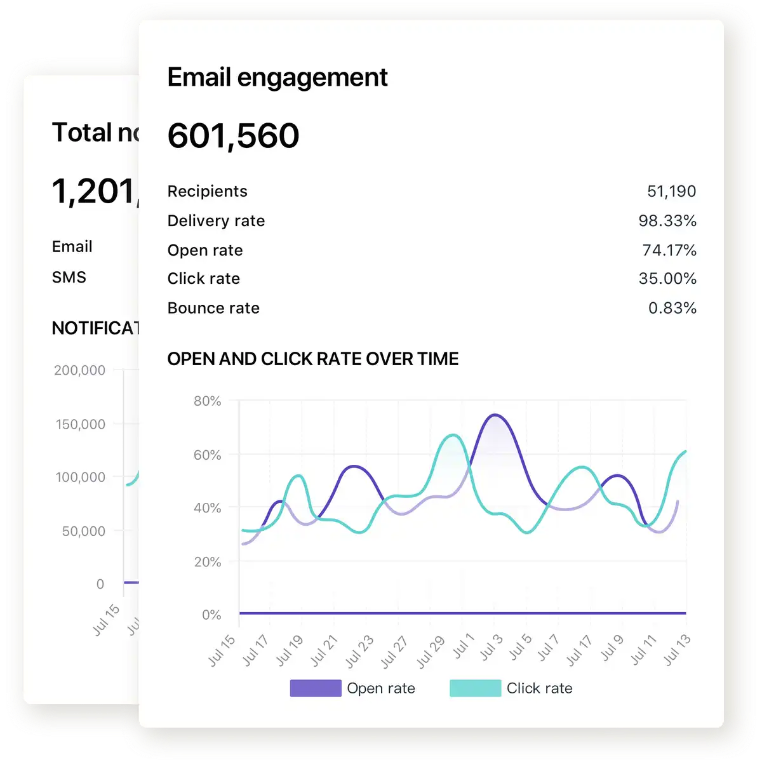 Gain useful insights to optimize delivery rate, exception rate, and delivery time. You can see customer engagement, CTR and export raw data into your data warehouse with Aftership's dashboard.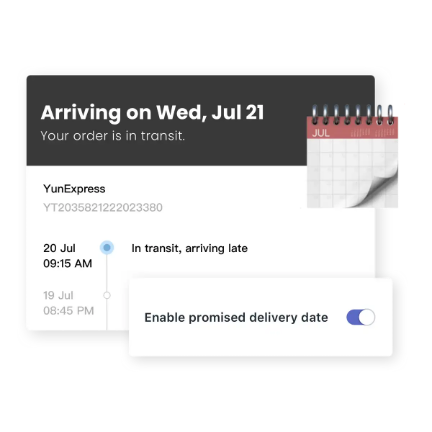 Set clear delivery expectations for your customers by displaying accurate order delivery dates.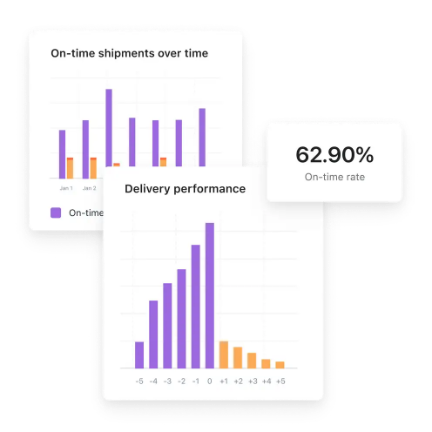 Gain valuable insights into your on-time delivery (OTD) performance across any carriers worldwide.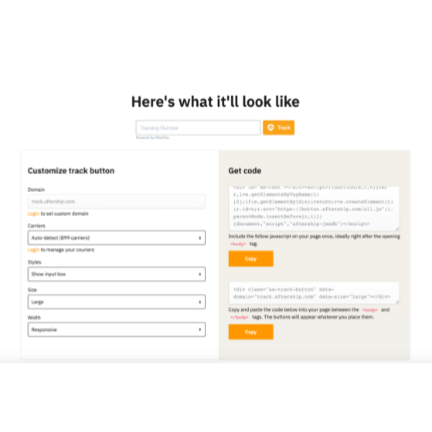 Add tracking capabilities to your website and order history page without coding.
Fully integrated with your eCommerce platforms
Aftership has pre-built integration with your eCommerce platforms and add-on. You can also contact us to explore more integration options.

Interesting to learn more about Aftership?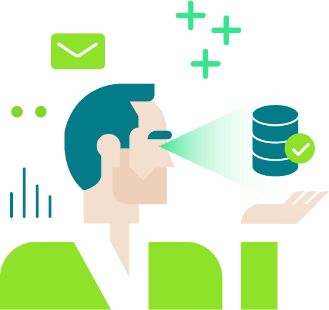 Assist during the buying process
We can help to assist during the buying process and manage the billing directly.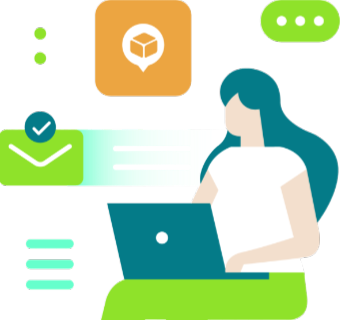 Help You Get Started
We provide implementation, integration, and platform training at a cost to help you get started.