Ematic is partnering with Segment to make data unification and seamless integration an achievable, affordable proposition.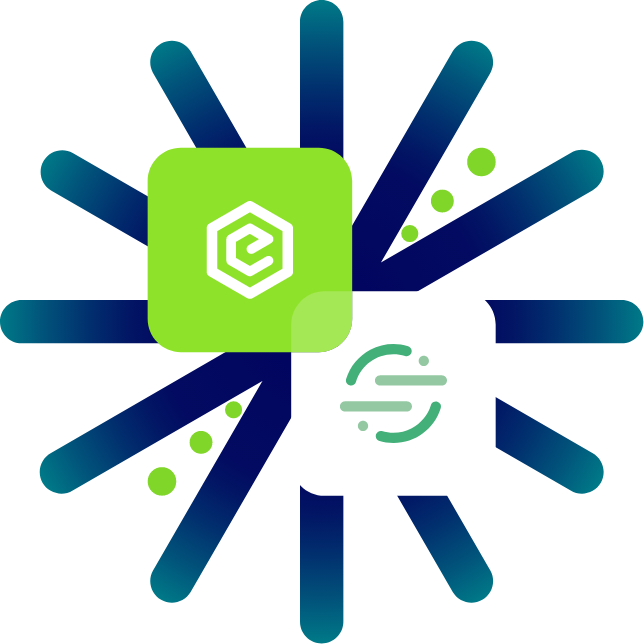 Segment collects events from your web & mobile apps and provides a complete data toolkit to every team in your company. Using their single API allows you to unify your customers' touch points across all platforms and channels and enable the best product analytics, A/B testing, and data warehouse tools with the flip of a switch.
Segment has helped thousands of companies collect, analyze, and get more out of their data. Through this partnership, Ematic can help to arrange a demo, source, consult, and provide technical and strategic support for companies to ensure maximum adoption.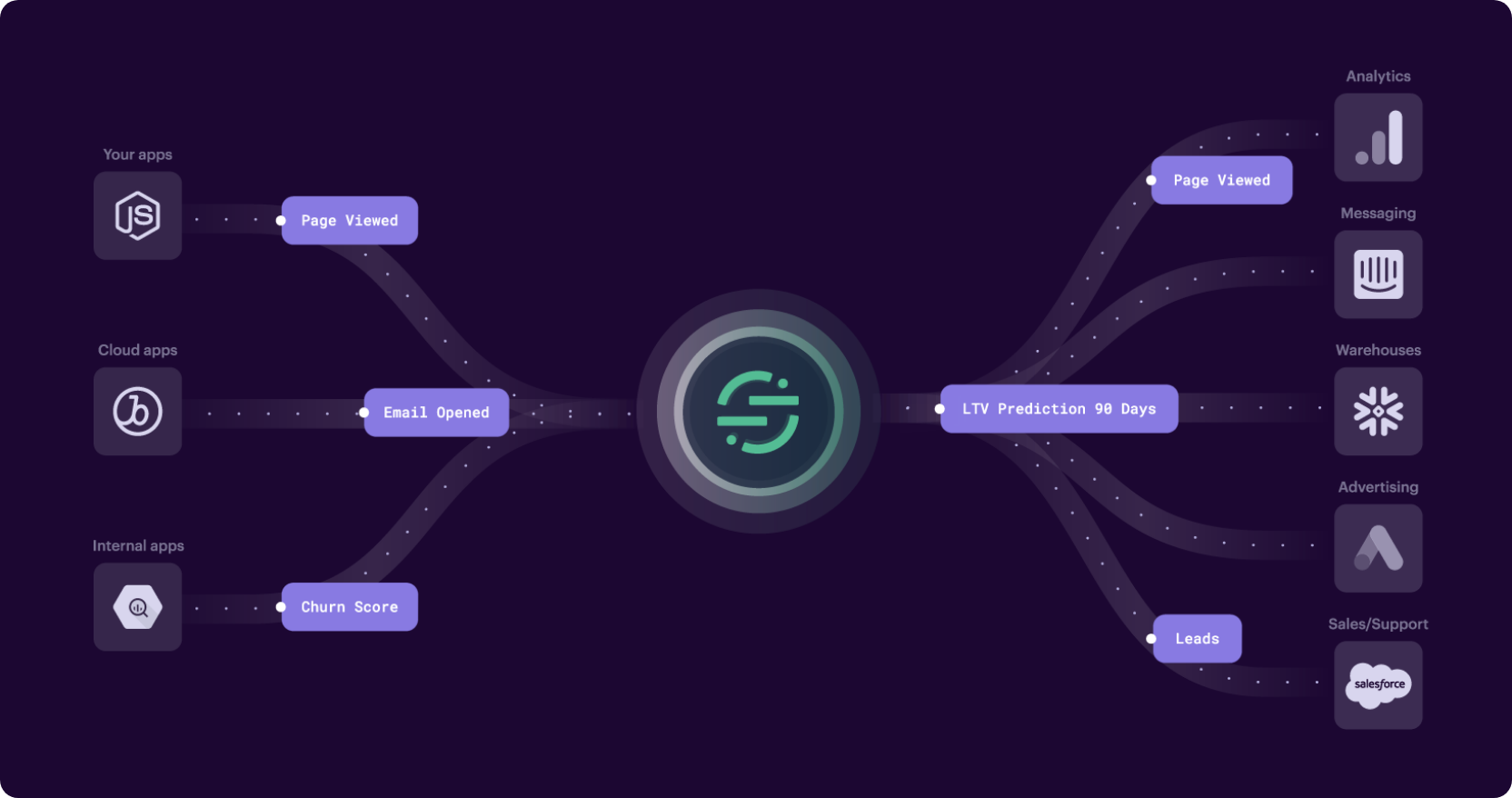 Segment's Connections product help brands to collect data from multiple digital sources such as GA, FB Pixel, Intercom via their single API or unified tracking code. Segment uses data collected by cookies and javascript libraries to improve your browsing experience, analyze site traffic, deliver personalized advertisements, and increase the overall performance of your site.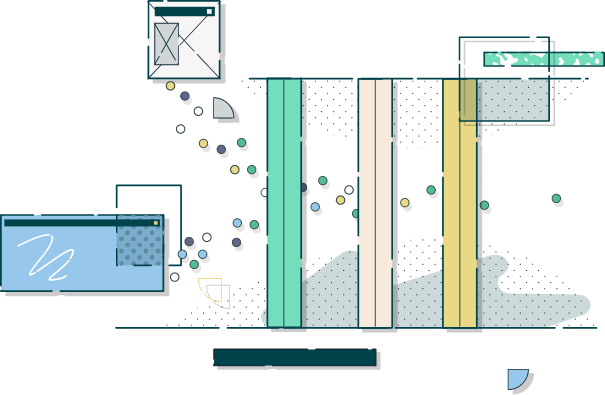 Segment's Protocol helps protect the integrity of your data and decisions with its ability to diagnose issues.
Standardise data collection throughout your organisation.
Diagnose data quality issues before they impact production.
Lock your spec to block bad data at the source
Keep the data in your stack and warehouse clean.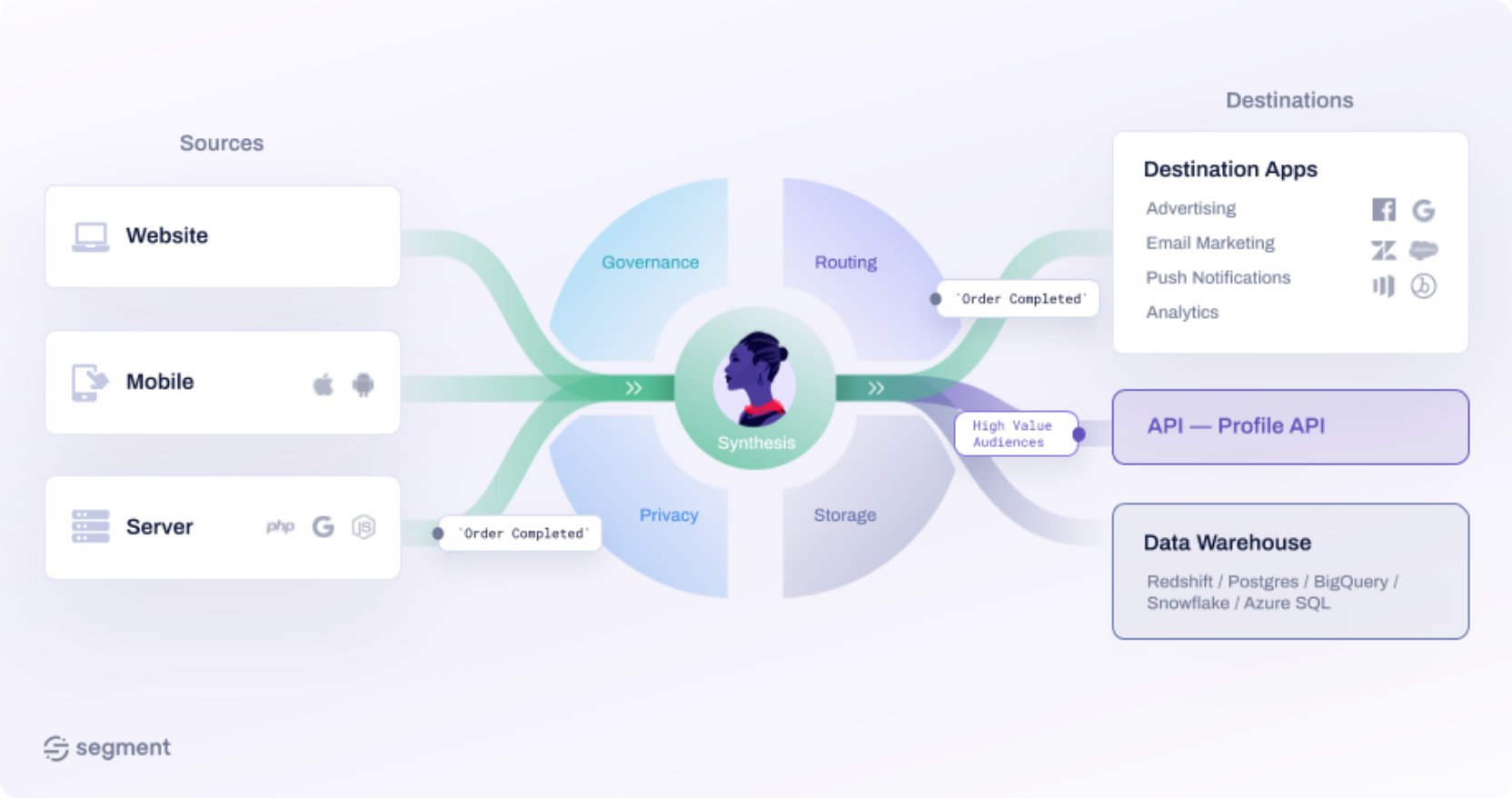 Segment's Personas enables tailored, consistent, and real-time customer experiences by building real-time user-profiles and audiences.
Pull customer data from all the tools that your customers interact with, and understand each user's behavior at scale by computing individual user traits.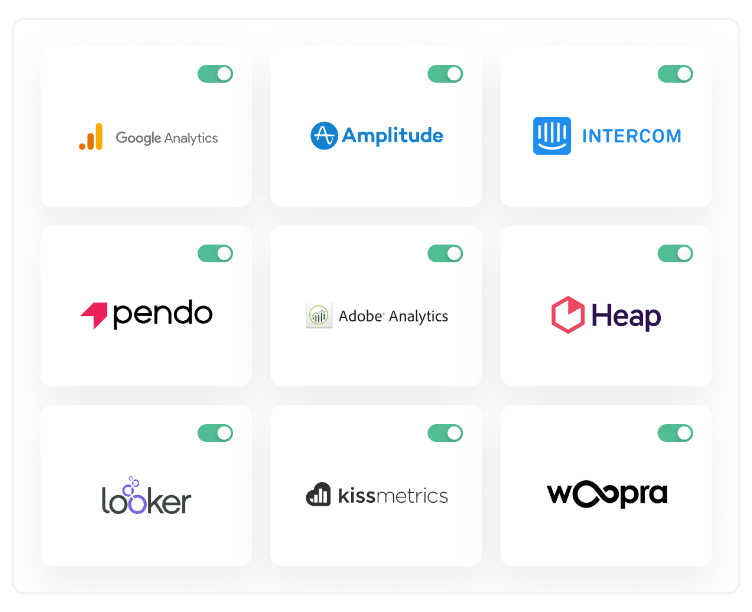 Segment integrates with more than 300+ apps to power your tools with the data you need.
Execute it all with Segment's powerful features
Tailor customer journey to maximise value with personalize engagement based on every customer interaction across any tool or platform.
Functions allow you to build your own sources and destination directly within your workspace to bring new types of data into Segment and send it to new tools with only a few lines of JavaScript and no additional infrastructure.
With Segment, you can collect all data into a data warehouse like Redshift, BigQuert or Snowflake with one click.
Segment stores personal information collected, sources information and who can have access on their Privacy Portal.
Segment allows you to store and process data locally, give your right to erasure, honor the right to object and enable user data collection with a single API.
Are you keen to learn more about Segment?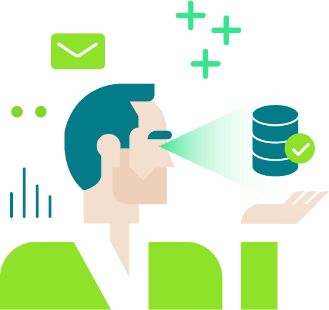 Arrange a Platform Demo
We can help to arrange a platform demo for your team.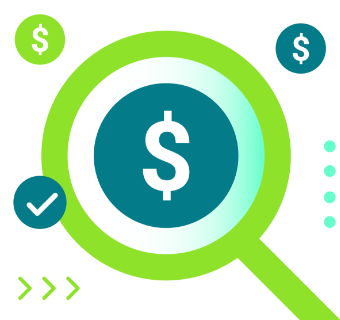 Help you get the best deal
We can help to negotiate and make sure you get the best deal.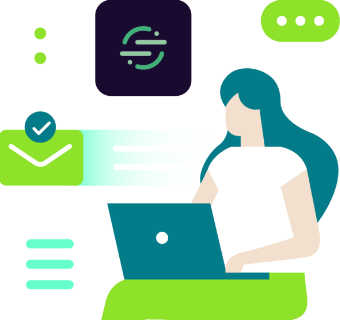 Help You Get Started
We provide implementation, integration and platform training at a cost to help you get started.