Unleash the power of data to grow your business using a Business Intelligence (BI) Solution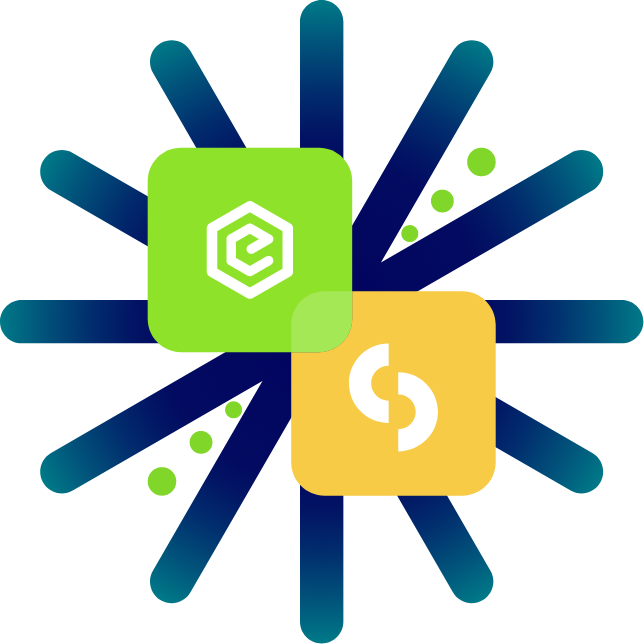 Sisense is a full-stack BI platform that can convert data into an AI-powered-service dashboard and makes clear analytics applications. You can improve your business view and help your internal operation with data visualisation into workflows, processes, applications and products.
Through this partnership, Ematic can help to arrange a demo, source, consult, and provide technical and strategic support for companies to ensure maximum adoption.
Sisense's embedded analytics solution enables you to deliver data driven insights through the power of fully white-labeled interactive analytics within applications and workflows. This business analyst-focused tool is designed to present data in visual and graphic forms, making it easier for businesses to make the best decision for their business.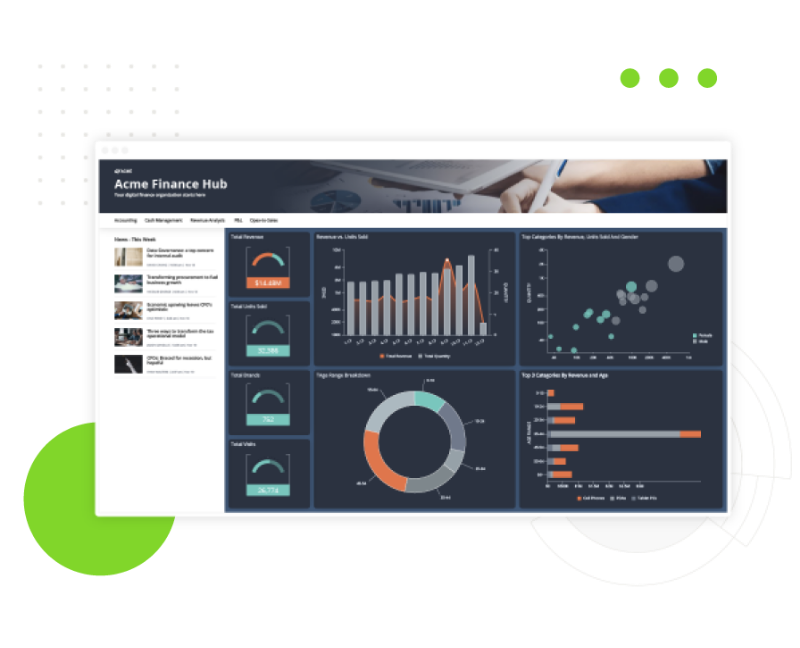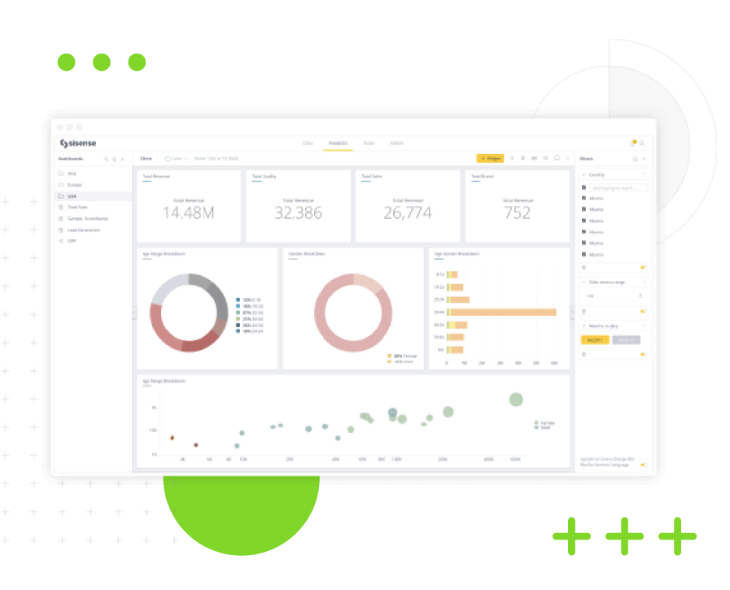 Sisense Fusion enhances every decision and empowers both customers and employees by providing actionable intelligence. This is an intelligence solutions that is infused into your current application to centralize all your data and create a unique data experience. You can connect all your data into one dashboard and generate real-time insights.
Sisense Cloud allows you to deploy a complete cloud based business intelligence. The Sisense Cloud integrates with your data and access control applications for governance and solves the toughest cross-system data collaboration problems, making your teams more informed and more efficient.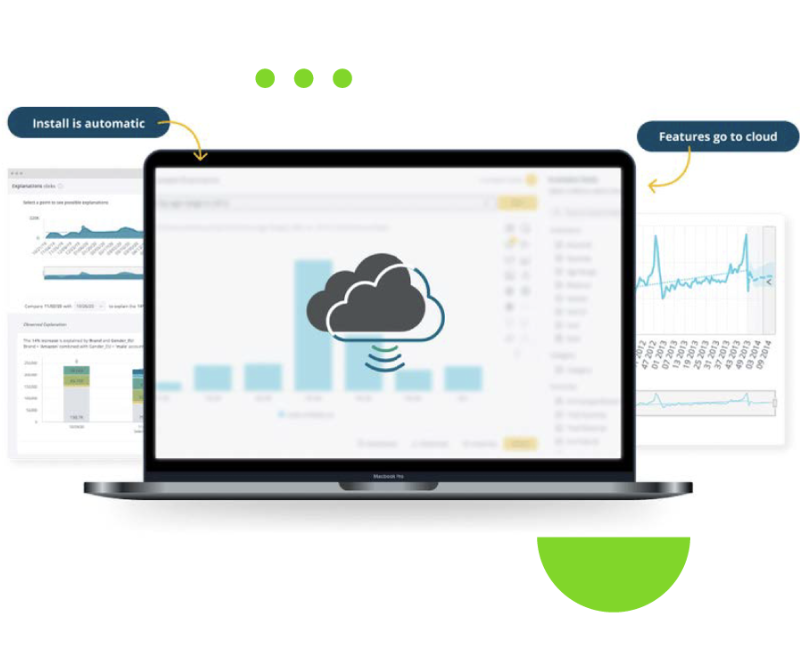 The Sisense Marketplace contains add-ons that have been developed and are supported by Sisense.
Sisense offers both free and premium add-ons.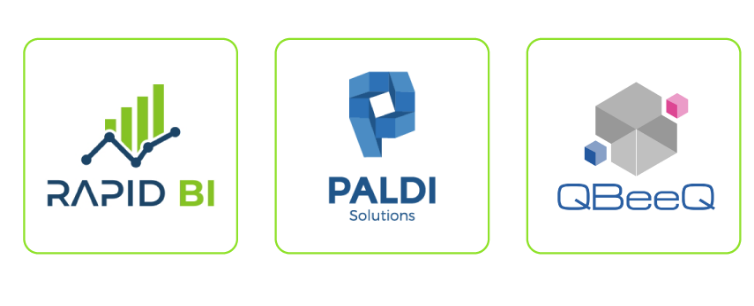 Expand Sisense's platform capabilities with seamless integrations with other tools that you're using.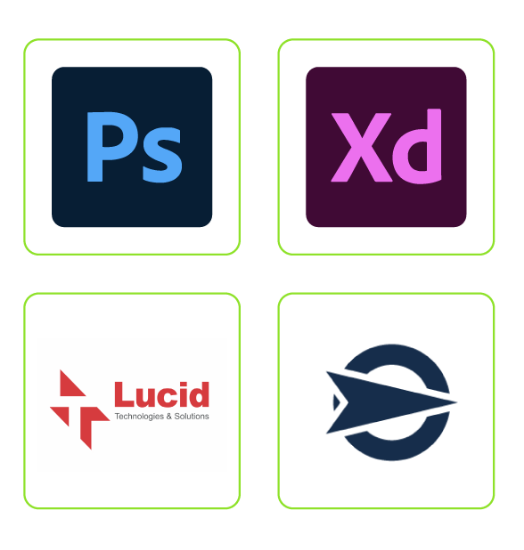 Sisense's data pipeline / ETL partnerships allow you to ingest raw data from disparate sources and move the data to a destination for storage, analysis, or BI.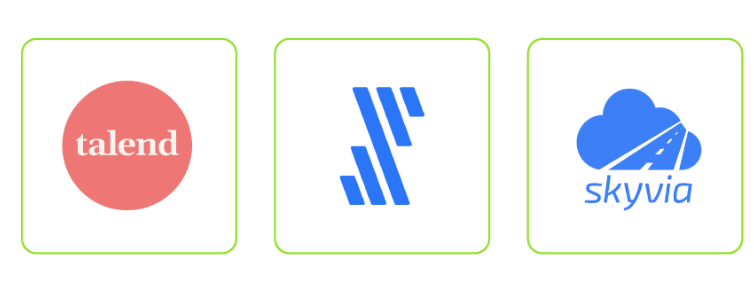 Extend your organisation's dashboard with infusion apps that are built using Sisense Extense Framework.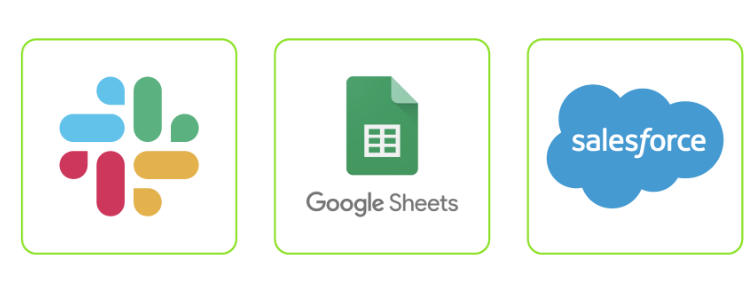 Need Consulting about Sisense?
Contact us!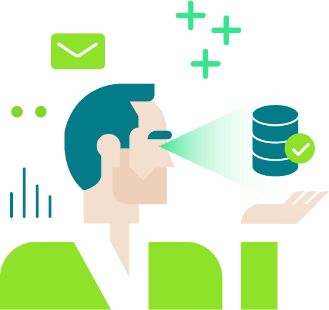 Arrange a Platform Demo
We can help to arrange a platform demo with Sisense.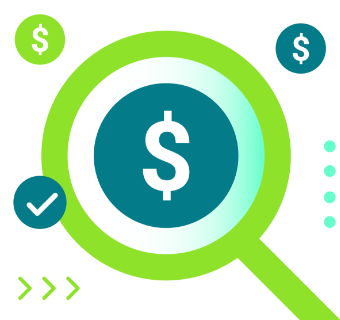 Help you get the best deal
We can help to negotiate and make sure you get the best deal.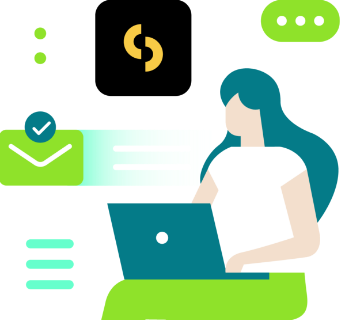 Help You Get Started
We provide implementation, integration, and platform training at a cost to help you get started.