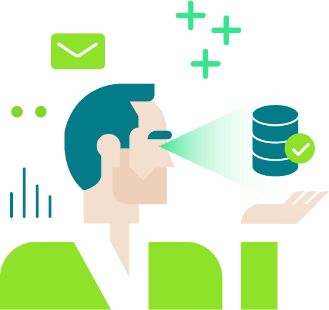 Conduct a Platform Demo
Our team provide on-site platform demo for you and your team to easily understand.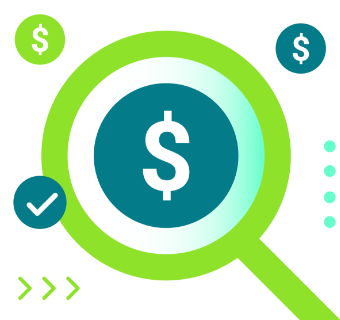 Better Rate with Setup Support
We will provide you with a better rate to start and ensure you are ready to use the platform.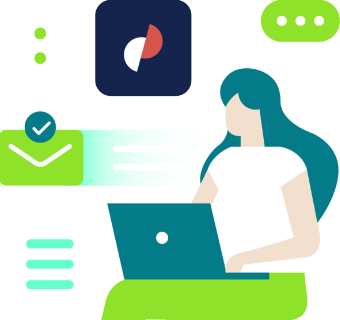 Test It Out
Set up an account and connect your product catalog to test it out before you make the decision.