All of the best Marketing Technology
from around the world
available in one place, delivered locally
7 Years of Operation
in Southeast Asia
Regional Footprint with
Local Market Support
Worldwide Martech
Platform Partners
Build Your Dream Growth Stack
The key to building a modern growth stack is to choose
best of breed Marketing Technology built with an integration-first
approach, and the flexibility to change and upgrade components seamlessly.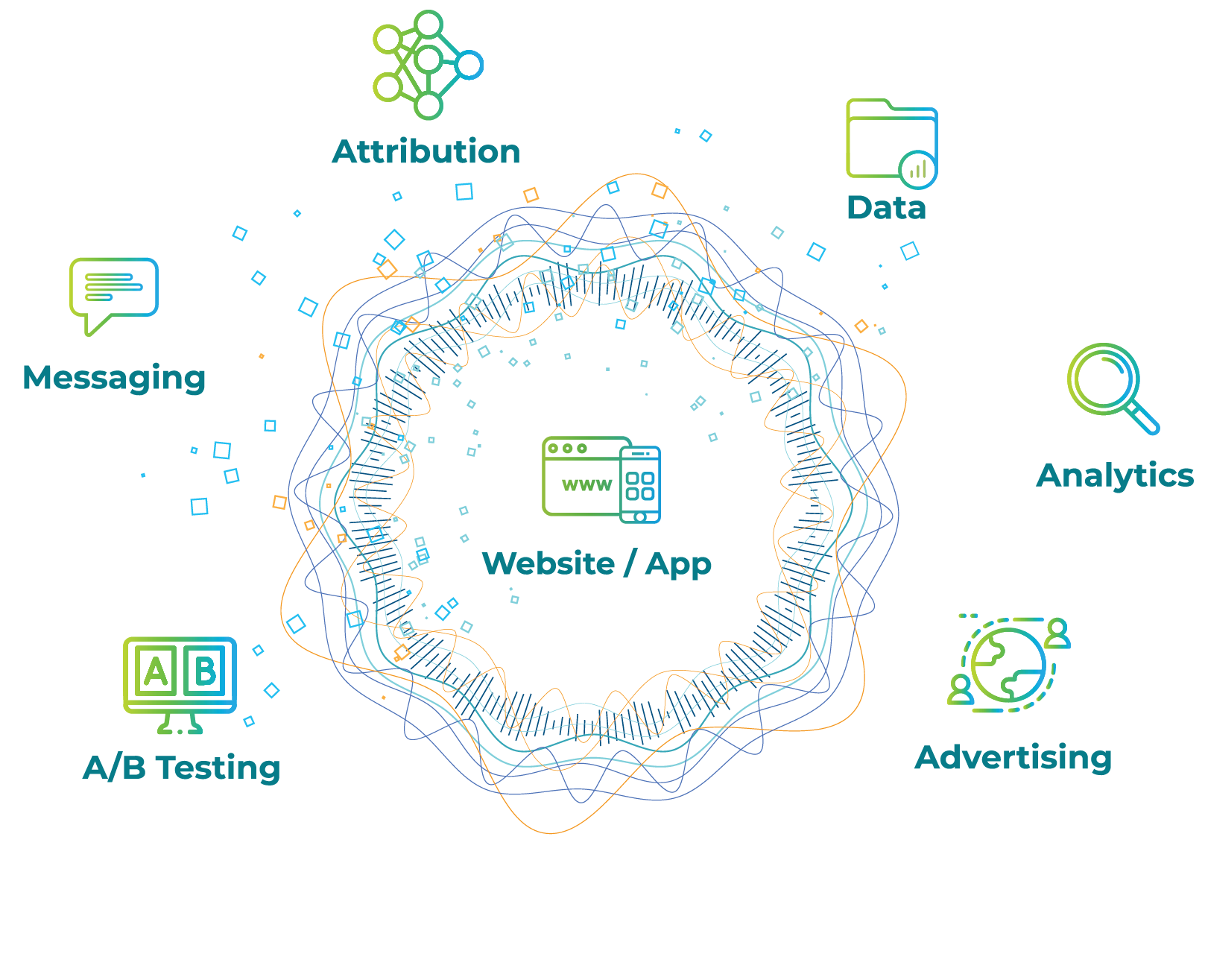 Why Growth Marketers
Love Working with Us
Access to top
martech platforms
Ematic Scours the world for the best marketing technology and leverages our global partnership network to deliver solutions to your business years ahead of its general availability.
Faster ROI on
your platforms
Our local teams are built for speed to minimize setup, migration, integration and onboarding time so you can start generating ROI as fast as possible with minimal effort.
The flexibility
to change
When things change – whether in your business, in the technology landscape, or the larger world around us, you need the flexibility to change your technology when your business demands it.
Integration and connectivity
The key to a successful growth stack is inter-connectivity to different platforms. We select platforms that allow you to add new tools and connect with your other needs.
200 DIGITAL EXPERTS
IN SOUTH
EAST ASIA
SG SOUTH EAST ASIA
HEAD OFFICE
Ematic Solutions is a part of Ematic Group
The Ematic Group is a digital marketing organization focused on building and delivering solutions that drive real business results for Medium to Large Enterprises across the Asia Pacific.