Stop buying clicks, buy profitability
We are bringing the best of both worlds to optimize your media buying. We handle full scale A/B testing and we have a team of very experienced media buyers in the region. We operate cross channels for both Mobile and Desktop user acquisition.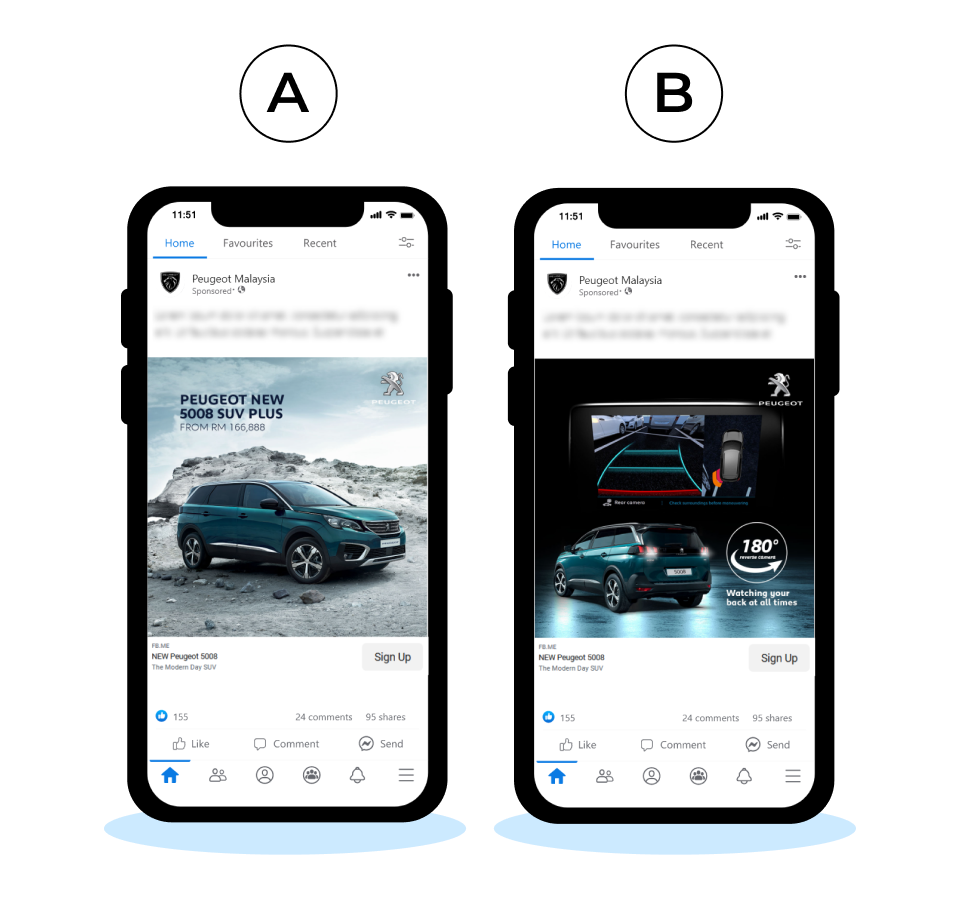 Facebook Ads are a cost-effective way to reach potential customers. Their features will allow you save money while increasing your brand awareness.

Instagram Ads can help you grow your brand awareness, introduce new products or services and build relationships in a creative, visual way.

Google Ads allow your brand to get the exposure that it deserves by bringing in more traffic to your site.

TikTok Ads enable you to unleash your brand's creative side and utilize the app's thriving and highly engaged community of users.

Linkedin Ads help you engage with a community of professionals to drive actions that are relevant to your business.

Amazon ads allow you to grow your business and increase sales by helping you find, attract, and engage with customers on and off Amazon.
Holistic approach to performance marketing
We ensure that your digital ads are operating at maximum efficiency whilst optimizing each step of the customer journey - from discovery to repurchase.
Custom & in-depth reporting
We provide customized dashboards and weekly/monthly reporting - say goodbye to data screenshots and hello to in-depth analytics!
For each campaign, we will systematically A/B test variations at campaign level / ad set level / creative & messaging level to find our what works best for your brand.
We ensure flawless data tracking - the key to any successful digital marketing campaign.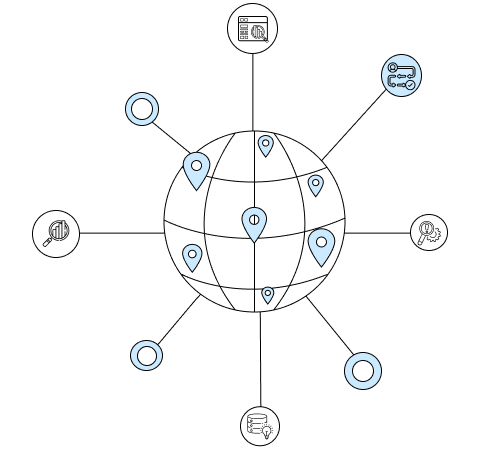 More than just a digital agency
optimizing your performance