The right choice of eCommerce platform for fast-growing brands.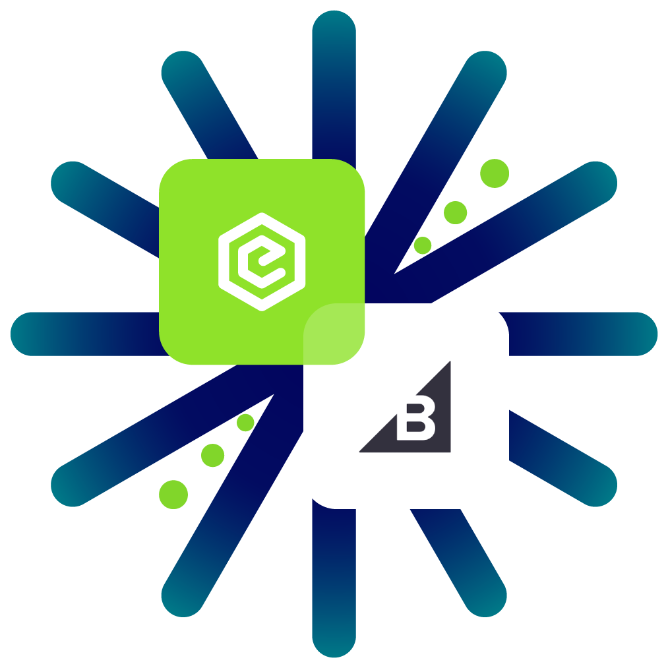 BigCommerce is a website builder tool that is suitable for B2B merchant to scaling-uptheir business. BigCommerce can help you to build seamless transactions with a sleek design and convenient B2B experience by utilizing their advanced features.
Through this partnership, Ematic team ensures you have a smooth onboarding and get the maximum value out of using the solution.
Deliver great eCommerce experience with sophisticated native features
Building a convenient eCommerce store is not difficult anymore with flexible features and capabilities of BigCommerce.
Launch your online store with a drag-and-drop solution and get fully-customizable themes with built-inHTML, CSS, and Javascript.
Get more traffic and conversion withSEO, coupon and discount, and payment options on your site.
Give your store blazing-fast speed with Google Cloud Platform infrastructure, Google AMP and Akamai Image Manager built-in.
Manage your entire product catalog within the BigCommerce contro lpanel or push from an external system through the Catalog API .
Develop, test, and push changes without downtime in a local environment using the Stencil CLI tool.
Create definable customer segments and corresponding site experiences out-of-the-box via custom pricing.
Drive real-time business impact with critical metrics for orders, customer data, marketing and more throught he BigCommerce Analytics Dashboard.
Make your site mobile-responsive from homepage to checkout with any BigCommerce theme.
Reinforce your store's data with two data centers, and a third, back-up data center spatially separated to mitigate potential failure.

Headless commerce architecture is the decoupling of the front-end presentation layer of a website from the back-end eCommerce functionality.
Headless commerce meets businesses where they need commerce functionality.
Brands can deliver API-driven experiences through a CMS, DXP, application, device, or custom frontend — with BigCommerce powering the commerce engine.
With headless. brands can create commerce experiences in other platforms using powerful APIs.

Develop and scale faster with BigCommerce high-performance APIs
More than 90% of the Big Commerce platform data is exposed to the API.
Seamlessly connect your BigCommerce user accounts with your preferred login systems.
Build your site on WordPress with fullback-end platform enablement from BigCommerce for WordPress.
Interesting to learn more about BigCommerce?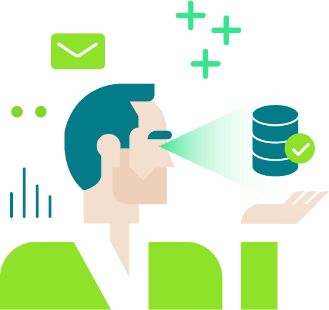 Assist during the buying process
We can help to assist during the buying process and manage the billing directly.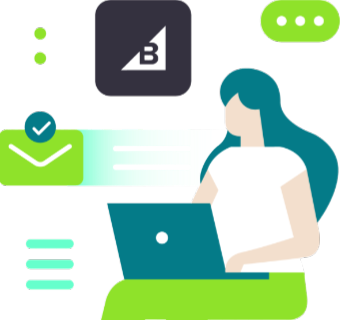 Help You Get Started
We provide implementation, integration, and platform training at a cost to help you get started.