Product Review and Referral for Shopify merchants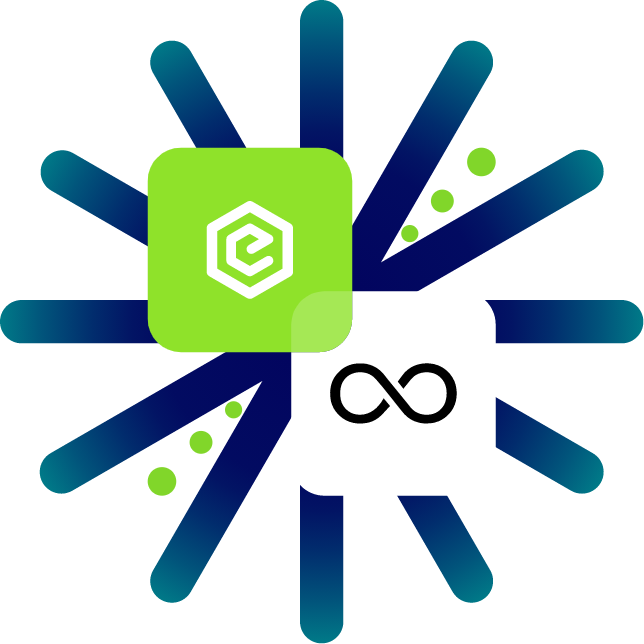 Loox is a product review solution for Shopify merchants and has helped over 100,000 merchants worldwide.
With Loox, you can collect photo or video reviews and display them on your store in a wide array of widgets. You can also allow your customer to write a review directly through the review widget on your product page and collect reviews through review request email.
Through this partnership, Ematic team ensures you have a smooth onboarding and get the maximum value out of using the solution.
Generate customers' photos and videos of your products and grab the attention of your target audience. These eye-catching display scan increase the confidence of your customer to choose from a range of compelling display options based on a customer review.
Product Page Reviews
Homepage Carousel
Happy Customers Page
The Loox Popup
The Loox Sidebar
Cart Page Reviews
Encourage customers to share a referral link and provide a discount to their friends.
This will help you to expose your brand to their friends and family.
Plug and play discount template
Adjustable Reward Format
Limitless Sharing Options
Loyalty-Driving Gamification
Integrate natively with Shopify and other popular eCommerce apps
Loox has plug-and-play integration with Shopify and add-ons from Shopify apps. You can also contact us to explore more integration options.

Interesting to learn more about Loox?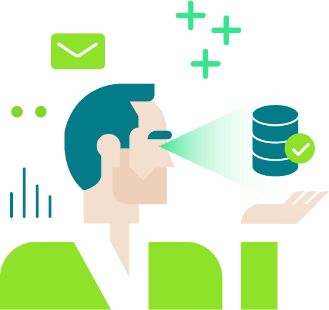 Assist during the buying process
We can help to assist during the buying process and manage the billing directly.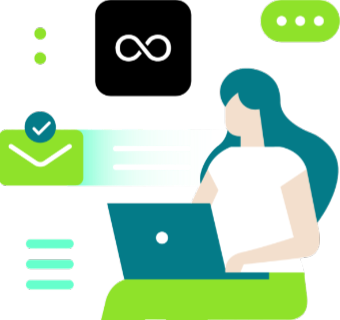 Help You Get Started
We provide implementation, integration, and platform training at a cost to help you get started.