Collect and connect customer data from multiple marketing, analytics, and data warehousing tools.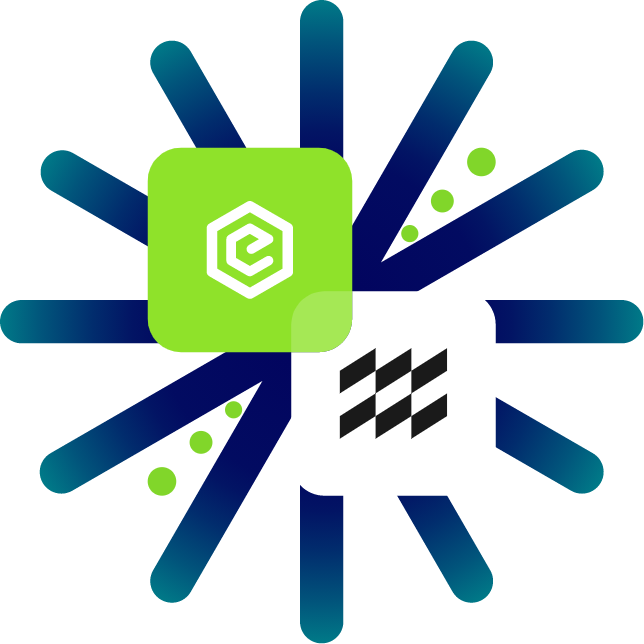 Collect customer data through secure APIs and SDKs and connect it to all of your tools with mParticle's Customer Data Platform. Manage data quality, enforce governance, and drive better customer interactions.
Through this partnership, Ematic can help to arrange a demo, source, consult, and provide technical and strategic support to ensure maximum adoption.
Have the ability to collect customer data from various sources via packaged API connections and SDKs, and store that data in a usable format. Once the data is being collected, you can load customer data into your data warehouse in real-time.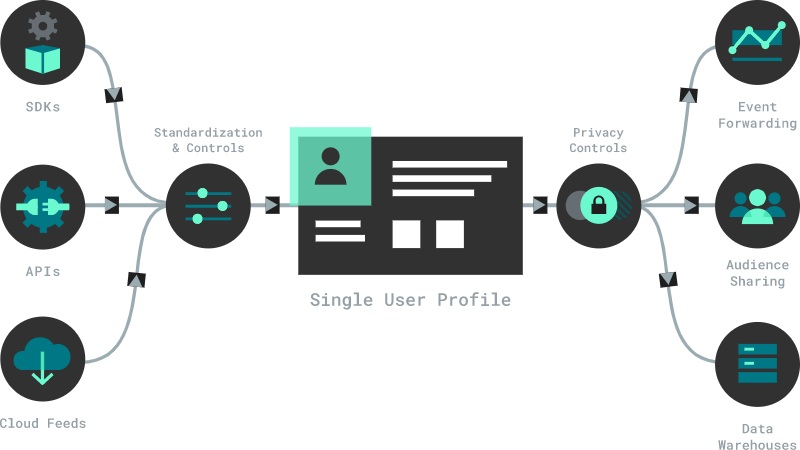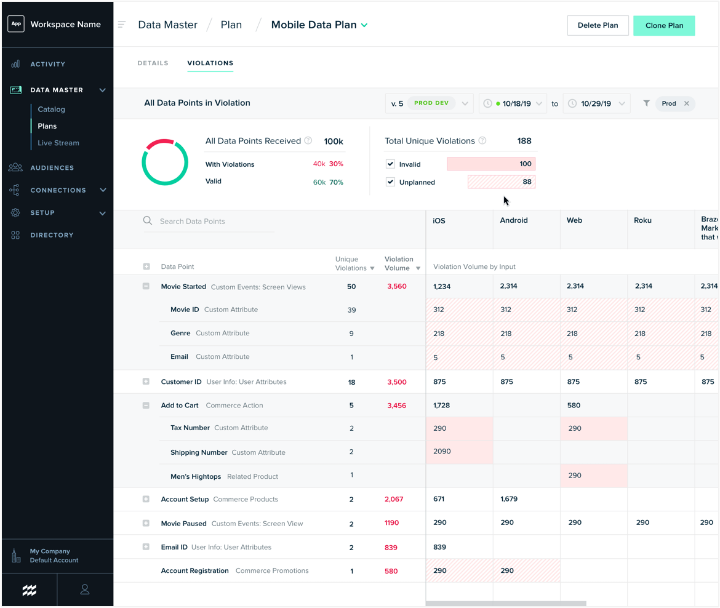 Improve your data quality in order to make the right conclusions. With mParticle, you will have the ability to monitor data accuracy, consistency, deduplication, and structure where it can be useful for the initiatives you plan to use it for. Ensure you have a high-quality data with mParticle tools:
• Data Master
• IDSync
• Rules and Transformation
• User Aliasing API

• Smartype
• Linting
• CLI

Protect your customer data. Manage compliance with data privacy regulations and support the governance needs of your organization.
• Data Localization
• CCPA compliance
• Data Subject Requests
• Data Privacy Controls

• mParticle + OneTrust
• IOS 14.5 AppTracking Transparency (ATT) Support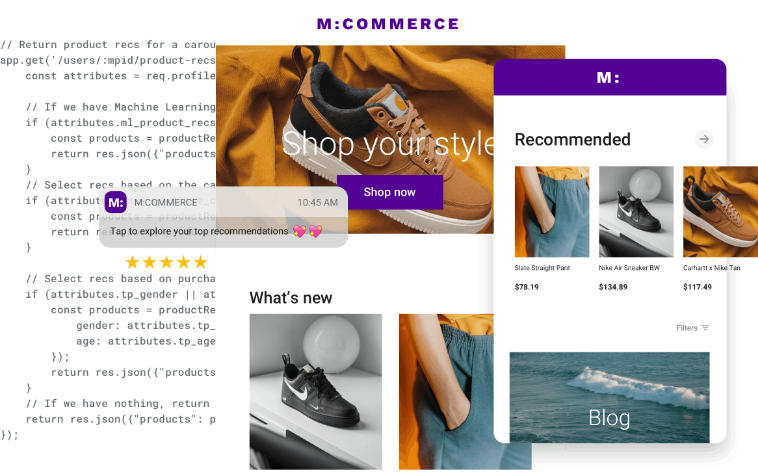 Data-Driven Personalization
Create personalized experiences using historical and real-time customer data.
• Audiences
• Calculated Attributes
• Rules and Transformations

• mParticle + Liveramp
• Profile API

Connect your customer data to the leading marketing, analytics, and data warehousing solutions.

Interesting to learn more about mParticle?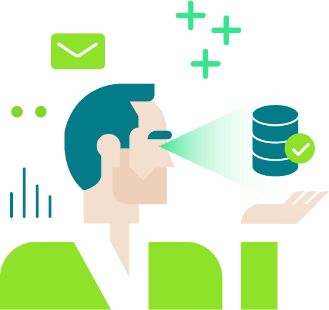 Arrange a Platform Demo
We can help to arrange a platform demo with mParticle.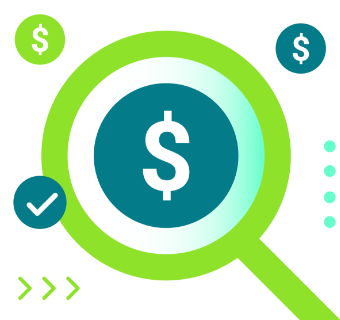 Help you get the best deal
We can help to negotiate and make sure you get the best deal.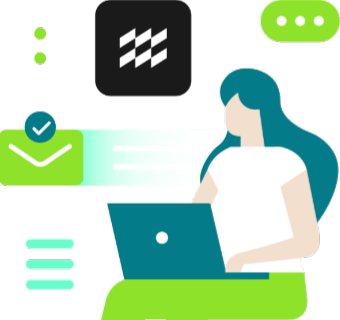 Help You Get Started
We provide implementation, integration, and platform training at a cost to help you get started.