Omnichannel marketing automation platform for eCommerce business.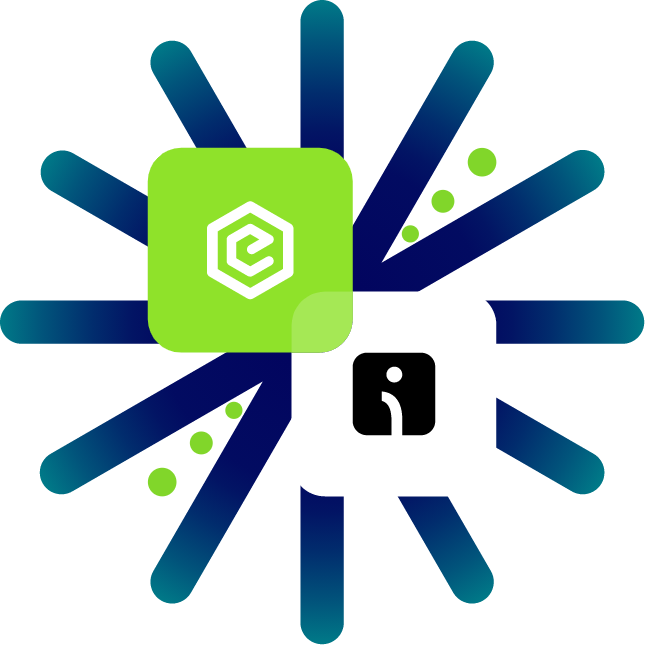 Omnisend offers a suite of marketing automation features, including email campaigns, SMS marketing, automated workflows, email capture and popups for eCommerce businesses. Omnisend can be a tool to help your business to keep your customer engaged.
Through this partnership, the Ematic team ensures that companies are getting the most favorable deal, help arrange a demo, source, consult, and provide technical and strategic support to ensure maximum adoption.
Messenger Marketing Platform
Build and customise newsletter and email blasts with a drag-and-drop builder and Omnisend's email marketing features.
• Email templates. Create and customise email campaigns that fit your brand using Omnisend's library of templates.
• Campaign Optimisation. Improve your email performance optimization features such as campaign boosterand A/B testing at Omnisend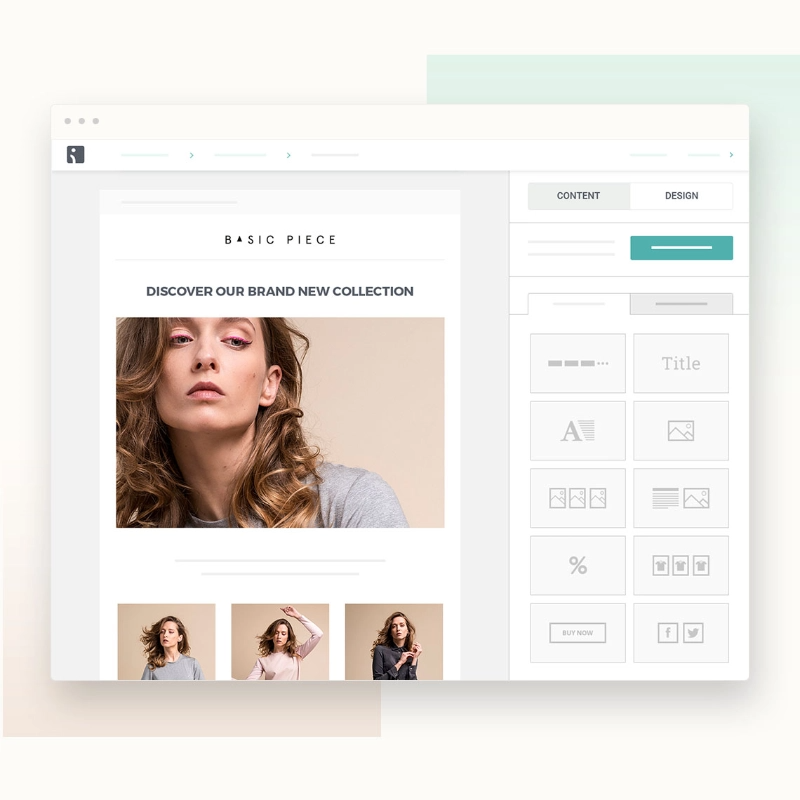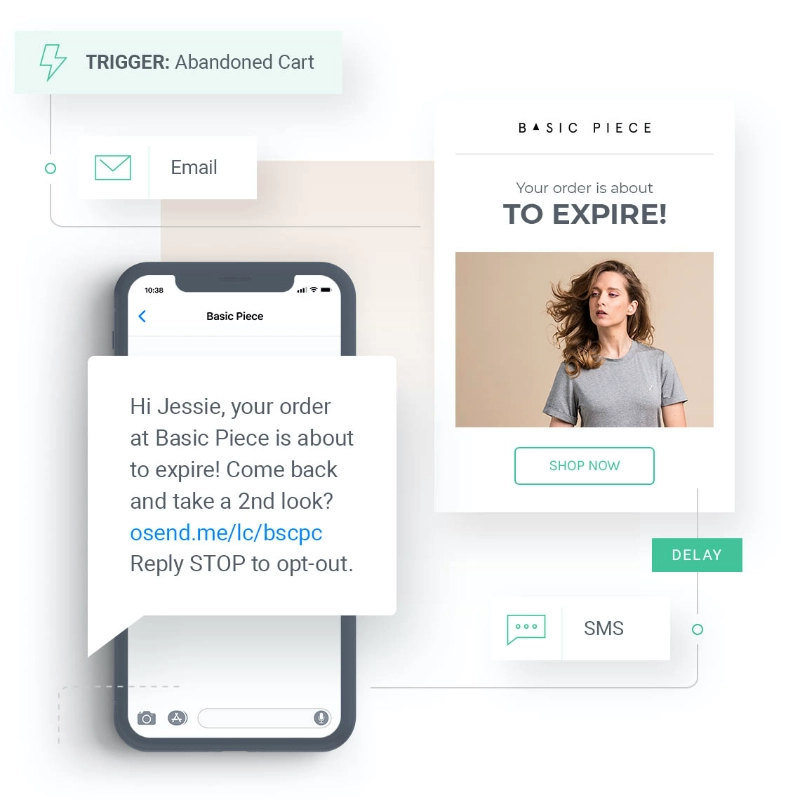 You can combine multiple channels and provide your customers with a consistent and personalised experience by reaching them on their preferred messaging channel.
• Pre-built workflows. Omnisend offers pre-built messages, subject lines and workflow settings you need.
• Automation editor. You can build and adjust your content by editing using drag & drop
Set up an SMS campaign and automation workflow to engage with your customer. At Omnisend, SMS is a fully integrated channel that can combine automated text with email and push notifications.
This will allow you to create a workflow and provide your customers with a consistent and personalised experience.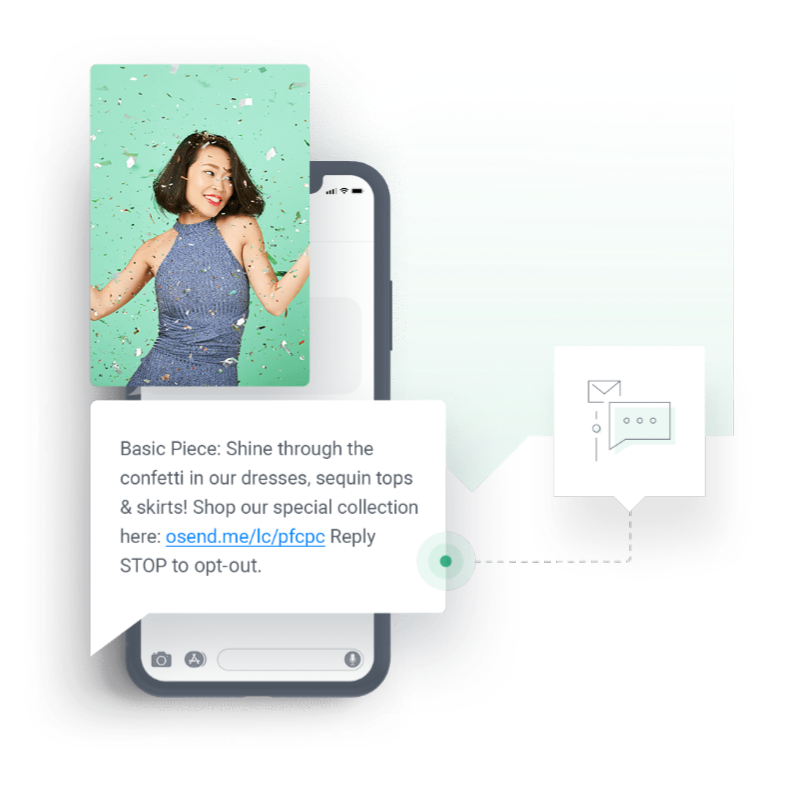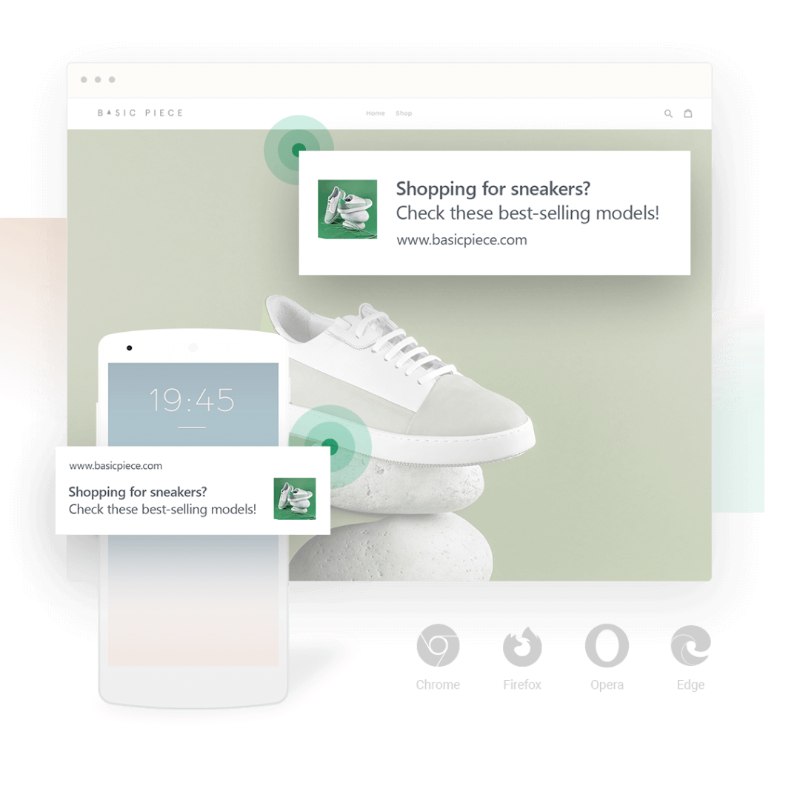 Add push notifications into your automated workflow and instantly retarget your store visitor.
Push notifications allow you to generate a subscriber list and connect them with email or automated SMS to help retain your customers
Use Omnisend's built-in signup forms to seamlessly collect more contacts & instantly start engaging them via automated messages. You can collect and grow your list with Omnisend's variety of built-in forms.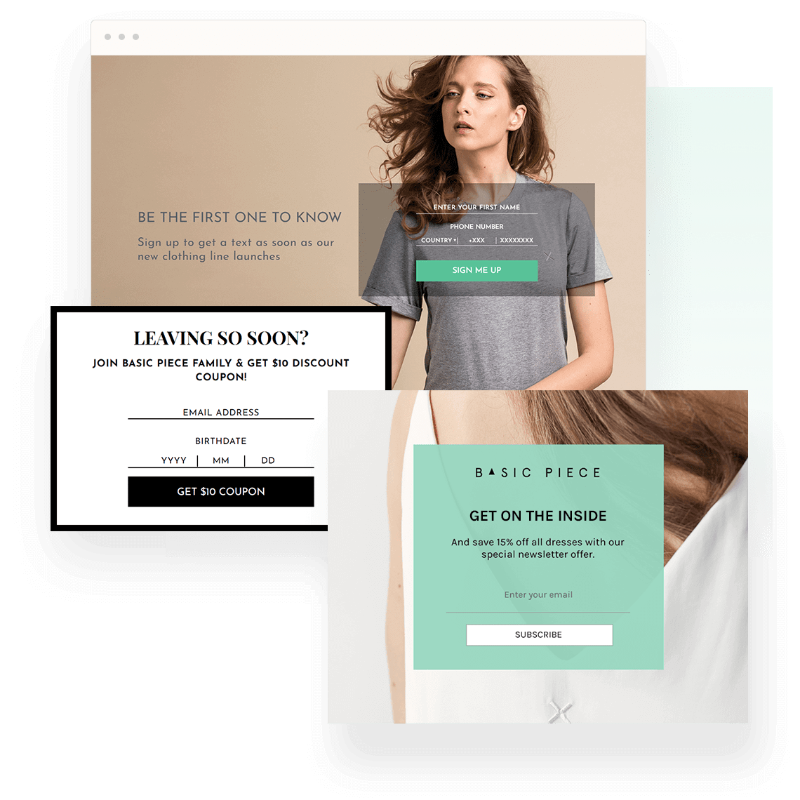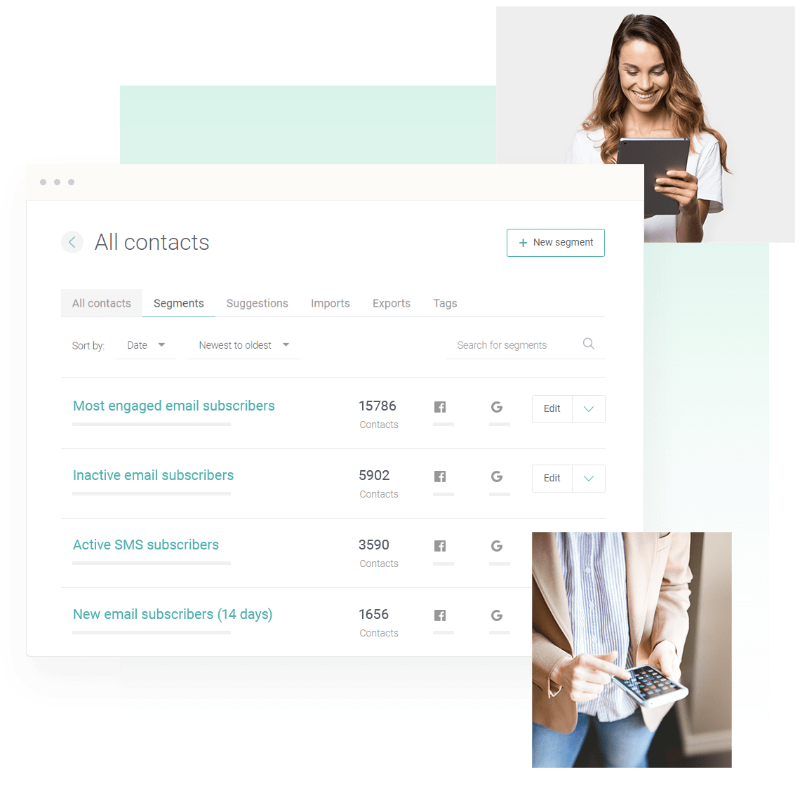 As designed for ecommerce businesses, Omnisend integrates with your ecommerce platform so that they allow you to target different types of customers through segmentation.
You can use the data of your engaged audience for segmentation and sending the most relevant message.
Audience Sync allows you to retarget your contacts on Facebook & Google using their email addresses, not cookies.
That means you will be able to continue segmenting and targeting different types of audiences even after Google will stop supporting cookies by the end of 2022.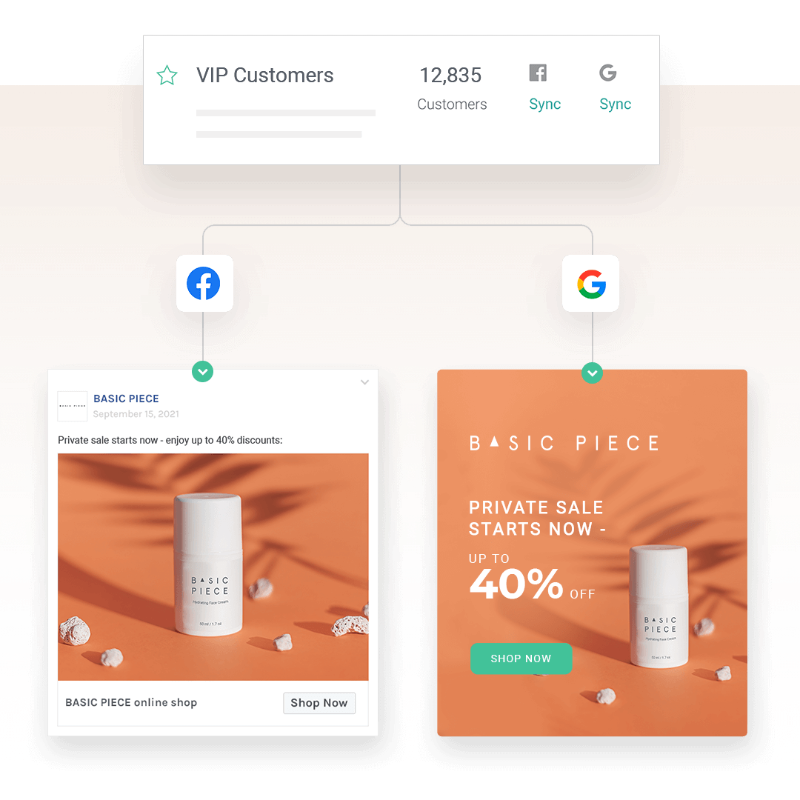 Connect Omnisend with your Marketing Technology stack. Here is a particular list that can sync with Omnisend

Interested to learn more about Omnisend?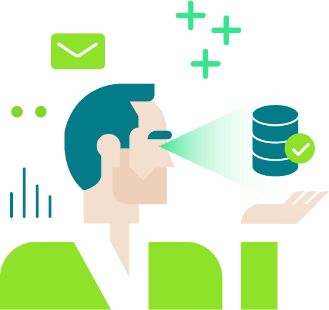 Assist during the buying process
We can help to assist during the buying process and manage the billing directly.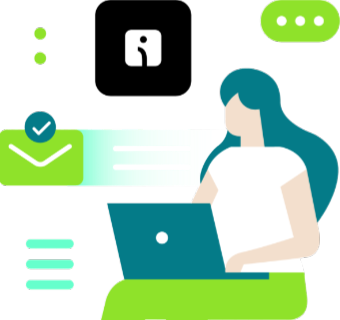 Help You Get Started
We provide implementation, integration, and platform training at a cost to help you get started.