Promote your business and get more traffic to your e-store with an affiliate program.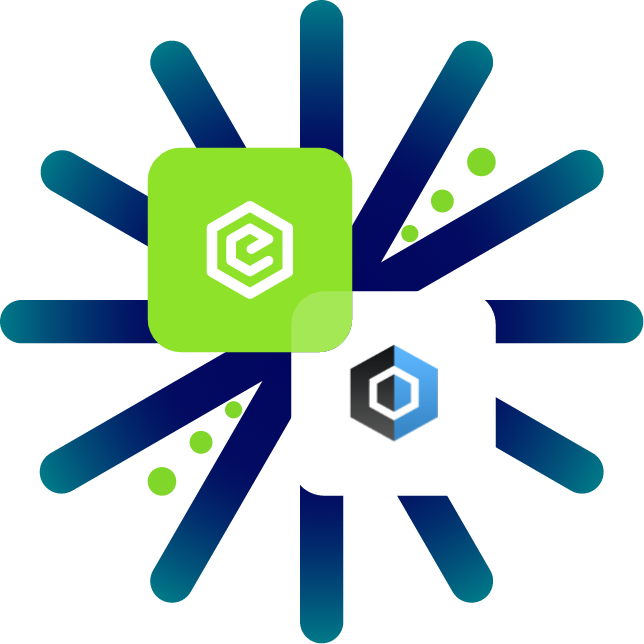 OSI Affiliate is a Customer Referral solution to help marketers and advertisers manage their affiliate program.
You can set up promo codes and discount coupons for then track referral link numbers, commissions earned, impressions, and other data in realtime.
Through this partnership, Ematic team ensures you have a smooth onboarding and get the maximum value out of using the solution.
Discount Codes and Coupons
You can provide your customers with promo codes to increase sales. Also, by using promo codes, you will allow Instagram influencers to promote your offers.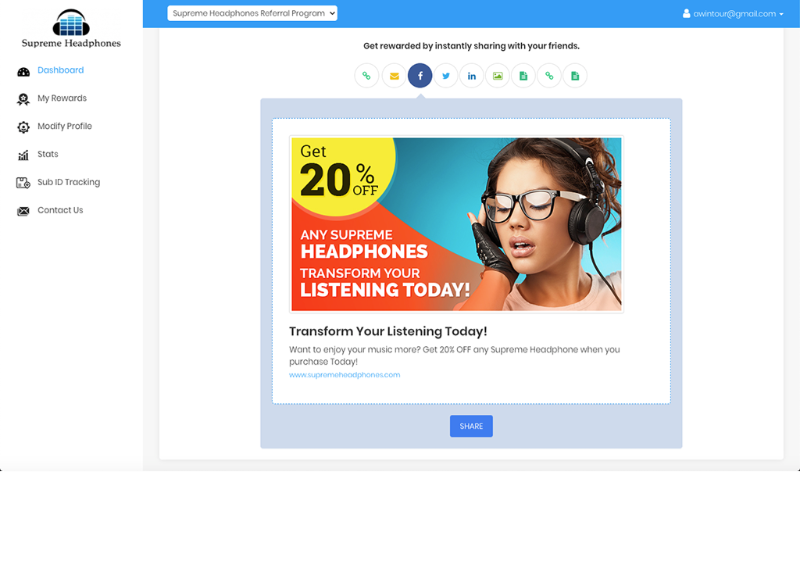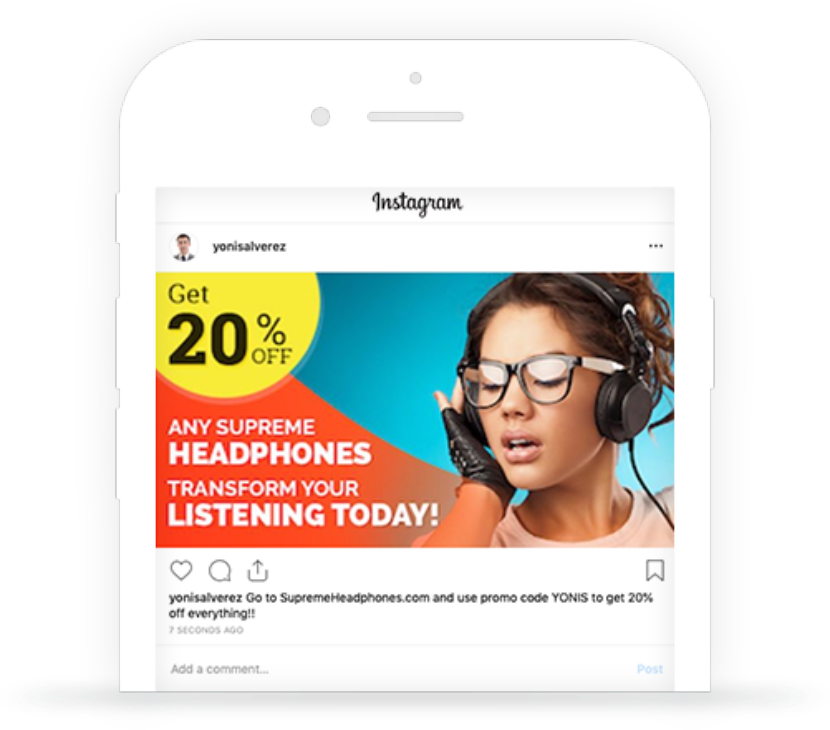 By enabling social sharing, you can easily add pre-written posts with graphics for your customers to share on all the major social networks. This makes it super easy for them to promote with very little effort.
Build customized rewards & referrals programs to engage existing customers and reach new ones. Reward your customers for taking certain action with vouchers, exclusive offers, and points to buy things. Also, you can build a referral marketing program as a way to bring in new customers at less cost.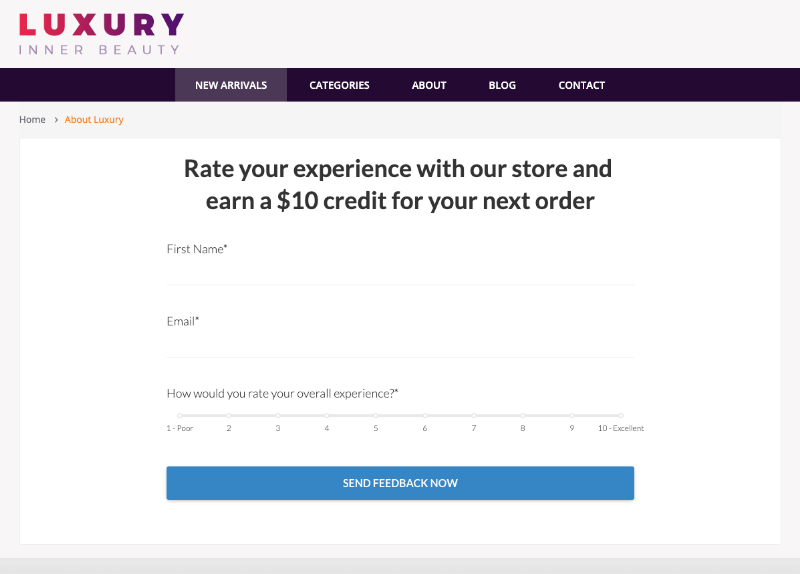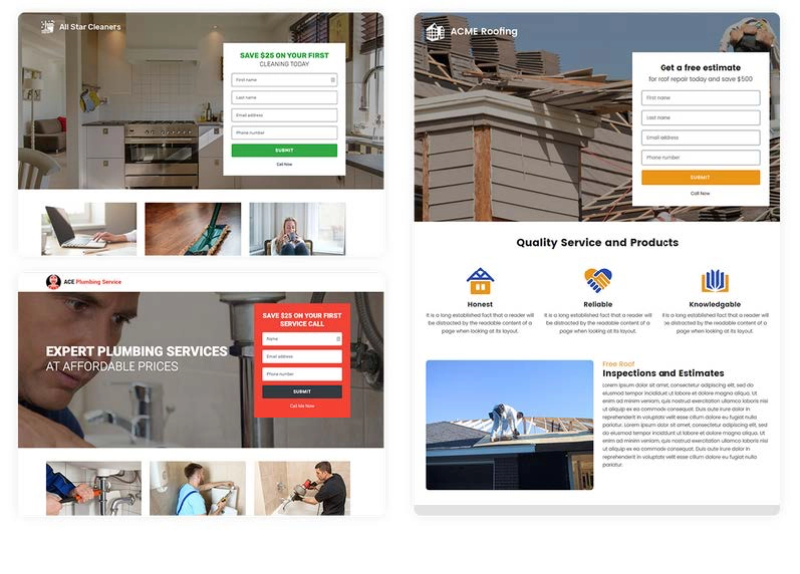 Design your landing page from OSI affiliate's library that you can use for your referral program to drive traffic and sales.
Integrate Natively with popular eCommerce platforms
OSI Affiliate has integration with a major eCommerce platform and helps you easily build affiliate program on your eCommerce site.
You can also contact us to explore more integration options.

Need help with exploring OSI?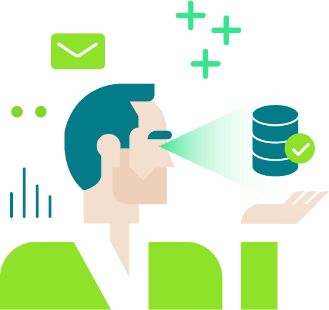 Assist During the Buying Process
We can help to assist during the buying process and manage the billing directly.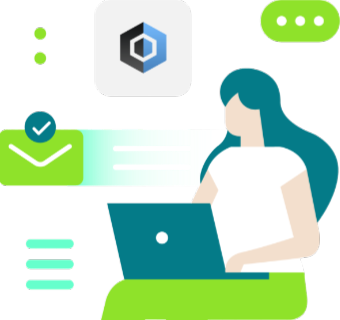 Help You Get Started
We provide implementation, integration, and platform training at a cost to help you get started.