Amplifying eCommerce conversion with Social Proof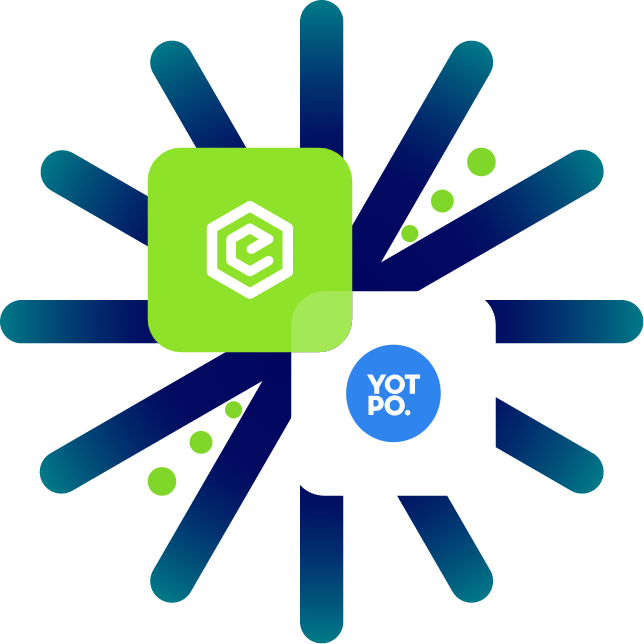 Yotpo offers solutions for customer reviews, visual marketing, loyalty, referrals, and SMS marketing for eCommerce merchants. They have helped thousands of eCommerce stores drive qualified traffic, increase conversion rate and boost sales.
Through this partnership, Ematic team ensures you have a smooth onboarding and get the maximum value out of using the solution.
Enhance your eCommerce brand with targeted SMS and MMS message and drive more sales with personalized messages in the real-time event. Yotpo allow you to easily craft, personalise, build text campaign so you can reach your customer wherever they are.
• On-site Sign-up Experiences
• Multi-channel Subscriber
• Collection Dual SMS & Email Opt-in Tools
• Compliance-first approach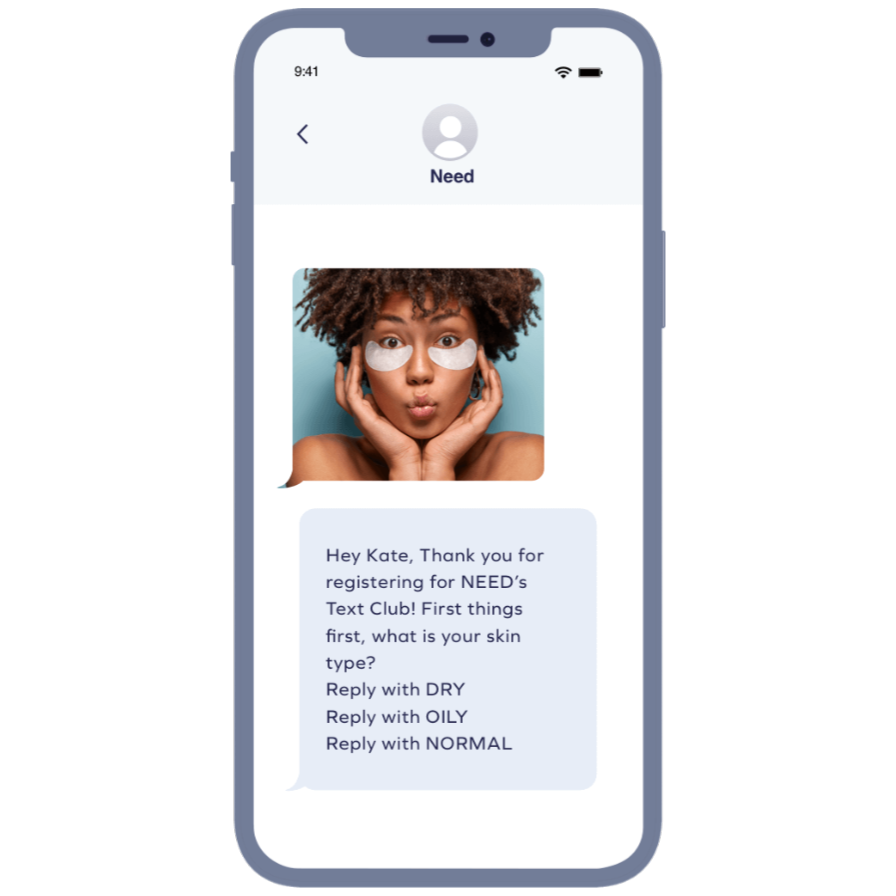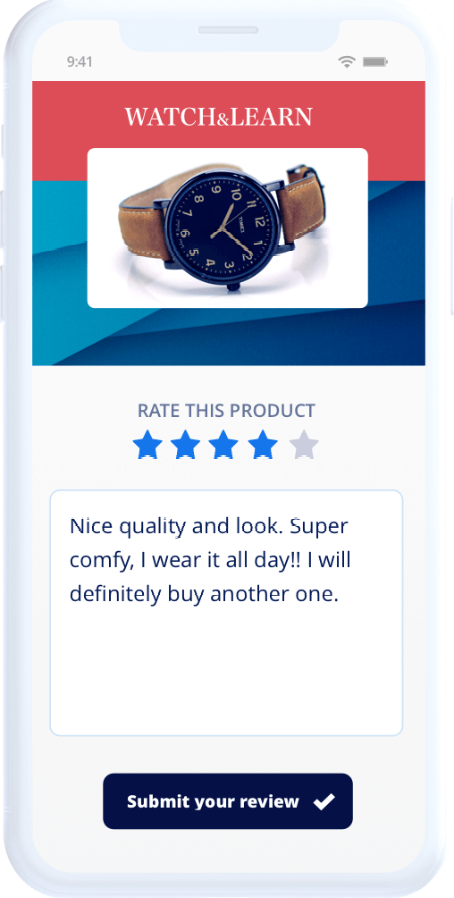 Turn your customer content into sales by collecting and leveraging reviews, ratings, and Q&A with Yotpo's AI-powered solutions.
• Review Request Emails
• Community Q&A
• On-site Reviews
• Custom Questions
• Coupons

Build customized rewards & referrals programs to engage existing customers and reach new ones. Reward your customers for taking certain action with vouchers, exclusive offers, and points to buy things. Also, you can build a referral marketing program as away to bring in new customers at less cost.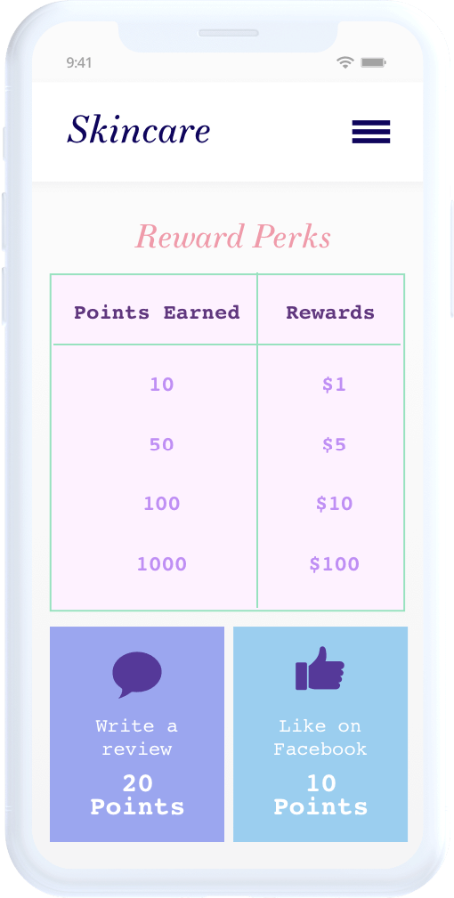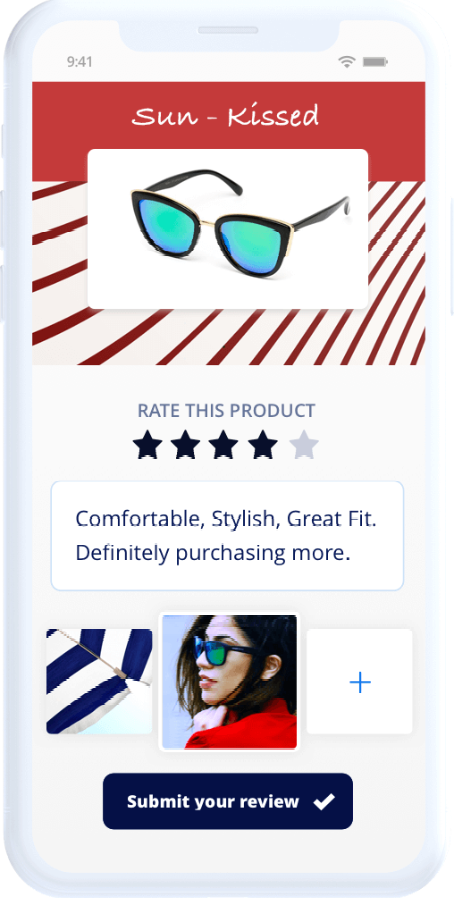 Showcase customer photos, videos, and reviews with customizable display options that engage customers and enhance your brand.
• Text Meets Visual
• Customization
• Multiple Galleries
• Analytics
• Buyer Journey
• Rights Management

Integrate Natively with Shopify and other popular eCommerce apps
Yotpo has plug-and-play integration with eCommerce platforms and add-on. You can also contact us to explore more integration options.

Interesting to learn more about Yotpo?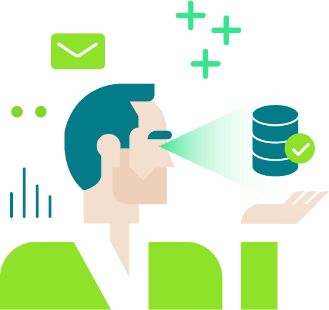 Assist during the buying process
We can help to assist during the buying process and manage the billing directly.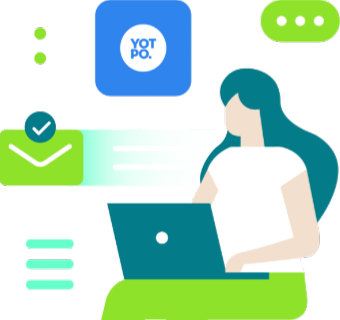 Help You Get Started
We provide implementation, integration, and platform training at a cost to help you get started.