Improve your organic visibility on SERP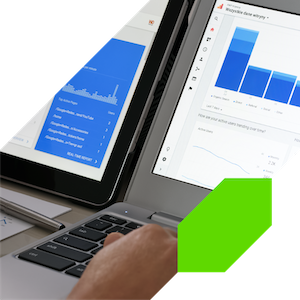 Search Engine optimisation (SEO) services
The purpose of Search Engine Optimisation (SEO) is to acquire organic traffic and conversion for business, by optimising their website to cater to searchers intent. To meet search intent, you need to perform a very detailed keyword research, provide quality content and create a top notch onsite user experience, whilst meeting the standards of search engines.
Our SEO specialists work tirelessly to improve your website visibility across the search engine result pages by revisiting a holistic SEO strategy that is in line with Googles's guidelines. Our strategy takes into account the overall digital marketing strategy of your business while zooming in on the organic search medium to create a consistent increase in traffic and conversion.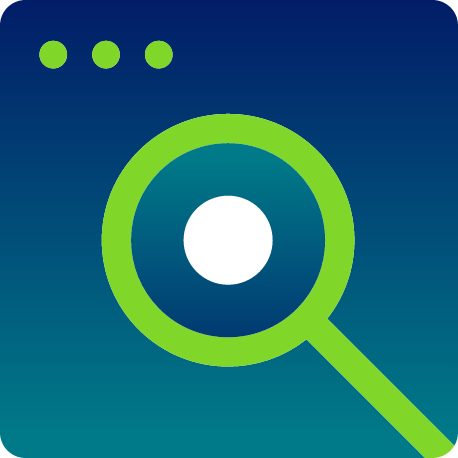 We provide one to the best SEO services with our intent first approach. We understand the various user personas and behavior to create an optimization plan that not only focuses on gaining visibility increase on SERP, but primarily focuses on driving organic conversion.
Our local search strategy focuses on optimisation for local search engines and ensuring our client has the right amount of visibility for their niche search areas.
Our local SEO scope focuses on the core elements of local search which is optimising Google Business account, local backlink building & on-page optimisation.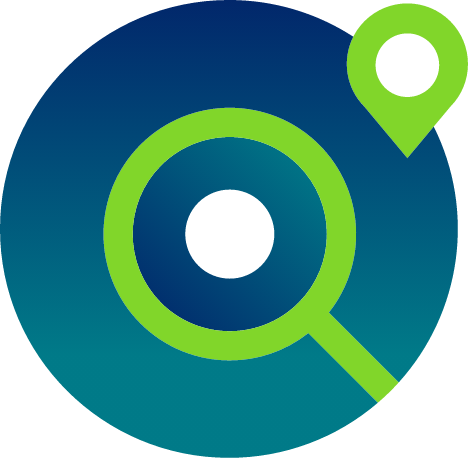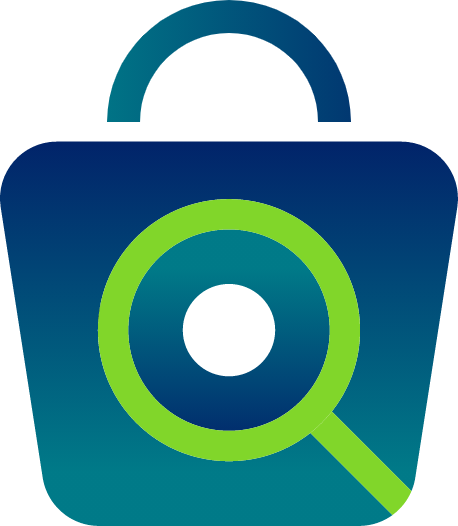 With Ecommerce SEO, we look at the core functions that make your e-commerce store tick buying behaviour transactional keyword research, proper pagination, CRO and intent mapping.
We sync our SEO strategy with other digital marketing initiatives for maximum impact.
Our SEO strategy revolves across these core categories

Website Audit
We run a detailed audit to uncover key areas that need attention in your website, as well as spy on your competitors. A typical audit will consist of checks on various areas.

Technical Optimization
Technical elements (crawlability, sitemap, robot txt, html rendering, etc.)





On-Page Optimization
On-page elements (meta details, content on page, content structure & intent etc.)




Off-page Optimization
We analyse and develop strategies to build natural backlinks and citations, which we all know is one of the main ranking factor in SEO. Follow Backlink passes authority from one website to another.



Research & Development
We constantly working behind the scene to improve your organic visibility and one way to achieve that it by looking for new money keywords or better performing keyword variations to boost your organic visibility.
Chat with our Customer Success team to discuss how
we can support accelerating your marketing success.
Chat with our Customer Success team to discuss how we can support accelerating your marketing success.