Coming to Asia?
Start with

Ematic Solutions
Explore an array of partnership possibilities to accelerate your go-to-market strategy in Asia.
Our network, Your resources
Ematic Solutions brings business to you whenever we see opportunities and have your team perform the rest, including scope the deal, close, and engage directly with the end prospect.
A revenue-sharing arrangement that allows you to have the adaptability to close deals with your practice and resources.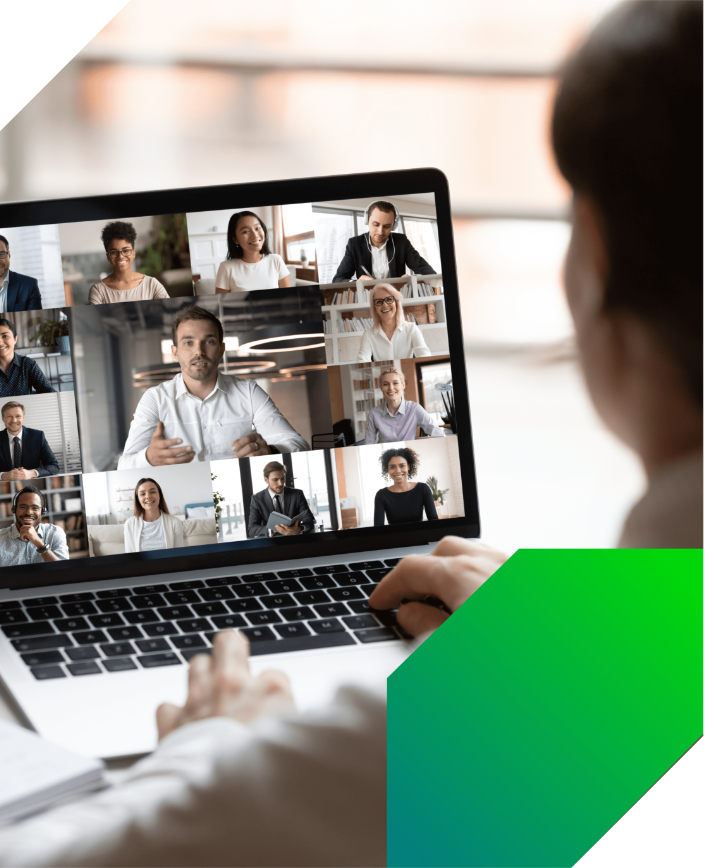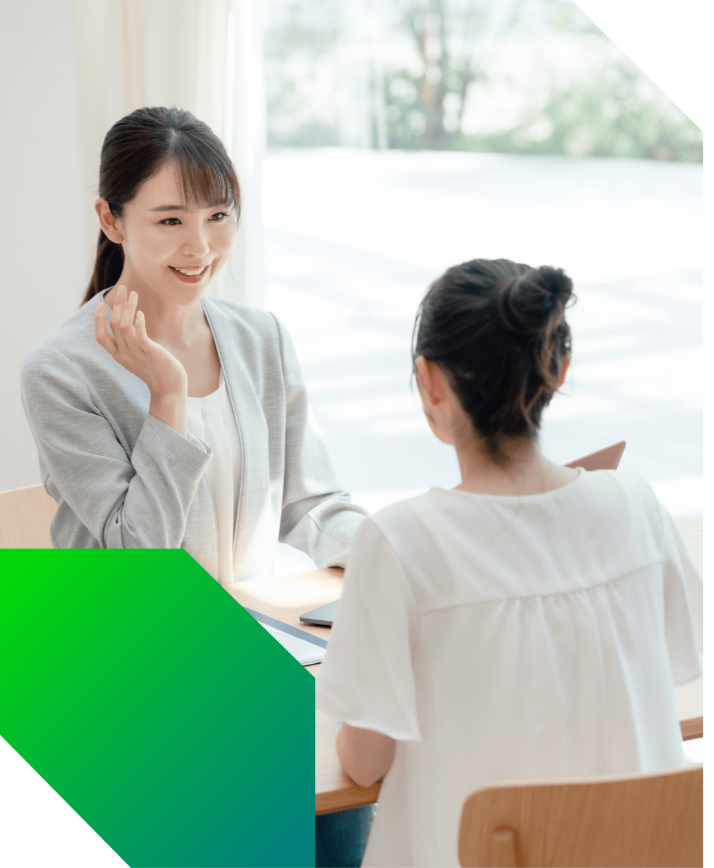 Co-selling: Tap into our boots on the ground
Ematic Solutions support you during the sales process by activating our local resources to provide:
• Language support
• Adopt local relationships
• Answers technical QnA
A revenue-sharing arrangement that facilitates you to leverage our localresources to secure the deal.
Customer Success as a Service
Ematic Solutions acts as your extended team on the ground and be the first point of contact locally to manage the relationship with your customer.
Our Customer Success Managers are customer-first growth-minded teams with a comprehensive knowledge of operating dozens of variety of marketing technology solutions. They are trained to adopt new solutions quickly because of our ever-growing partner network.
• Proactive Account Monitoring and Recommendations
• Perform Ongoing Product Training
• Answers QnA
• Coordinate Issue Resolutions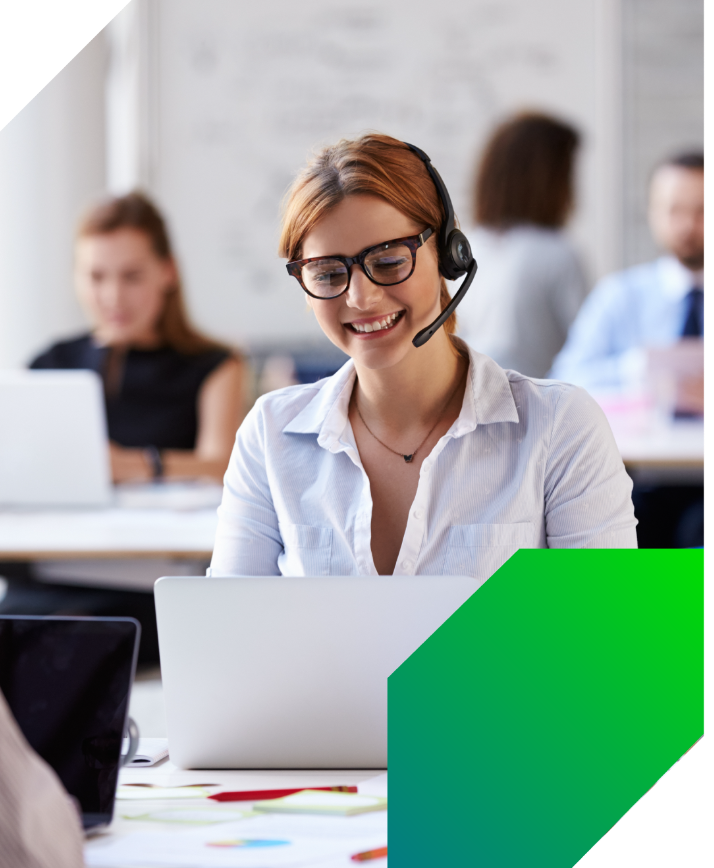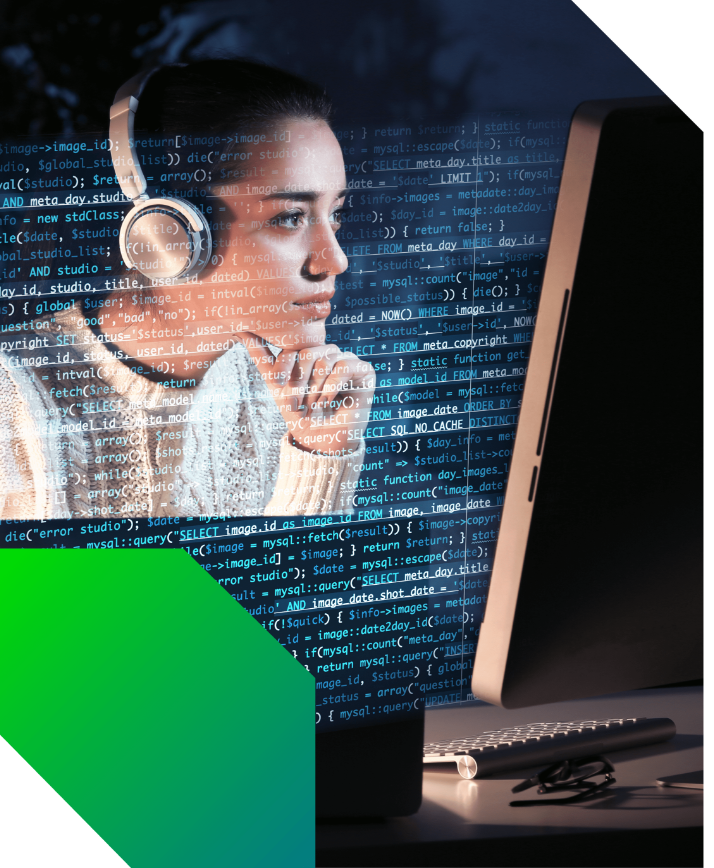 Solutions Engineering as a Service
Ematic Solutions be the ongoing technical point of contact to ensure an excellent user experience for your customer.
Our Solutions Engineers are creative problem solvers and strategic-minded crews with high-level communication skills to address complex ideas and solutions. They are passionate about solving technical problems that create big-picture results for the customer business.
• Full-scale Implementation Support
• Cross-platform Integration Service
• Troubleshooting
• Answers Technical QnA
• Consult and Manage Technical Projects
Off Hours Technical Support
Ematic Solutions has the domain expertise to ensure your customers get real help at all hours of the day and night. We strive for customer support excellence with marketing technology specialists working in Europe and the Asia Pacific.
Our team is unique in understanding digital and marketing technology because of our extensive global partner network. You can't risk your brand to an outsourced firm that doesn't understand your technology.
• Phone Support: Answer phone calls to provide first-line support.
• Online Chat: Respond to chat/email requests to guide and provide technical solutions.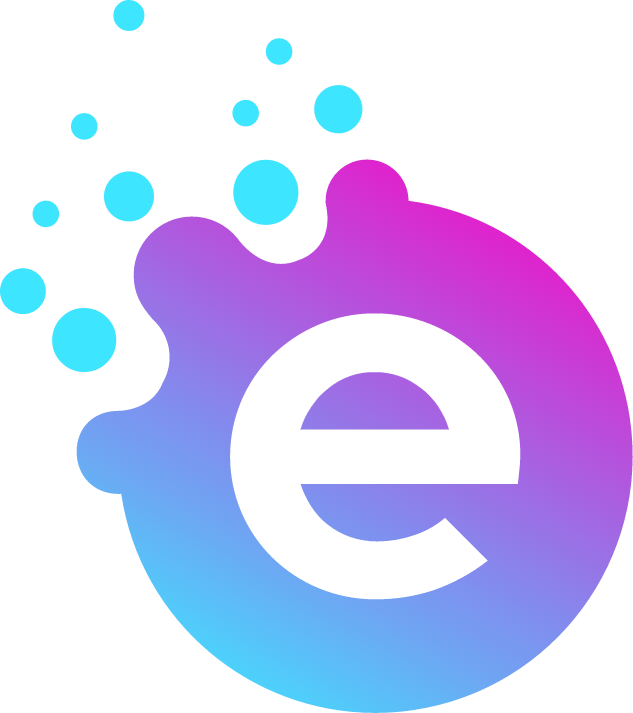 Digital Marketing Service
Ematic Solutions consult the Go-To-Market and work with our digital agency sister company, Elixus Agency, to perform a marketing push for the company's brand.
Our local footprint and deep knowledge of the Southeast Asia market allow us to plan and execute strategies that drive actual business results.
• Performance Marketing
• Social Media Marketing
• SEO & Website Design
• Motion Design

Ematic Solutions provide a complete solution to hire top digital marketing and marketing technology talents for companies looking to enter Southeast Asia via our extensive network and strong presence with nine local offices across the region.
• Source the best talents based on requirements
• Consult on prerequisites
• Manage payroll and the talents locally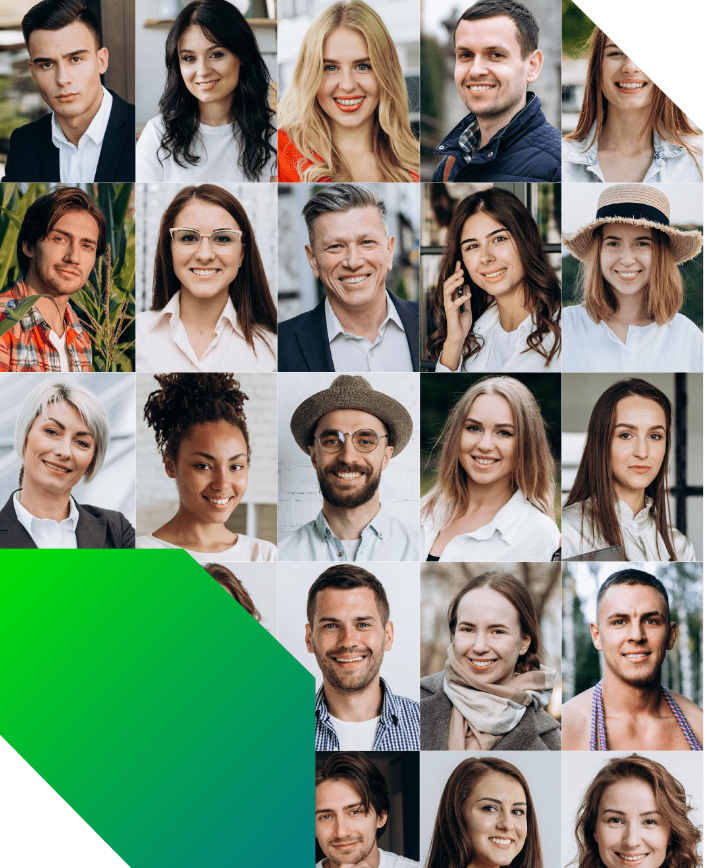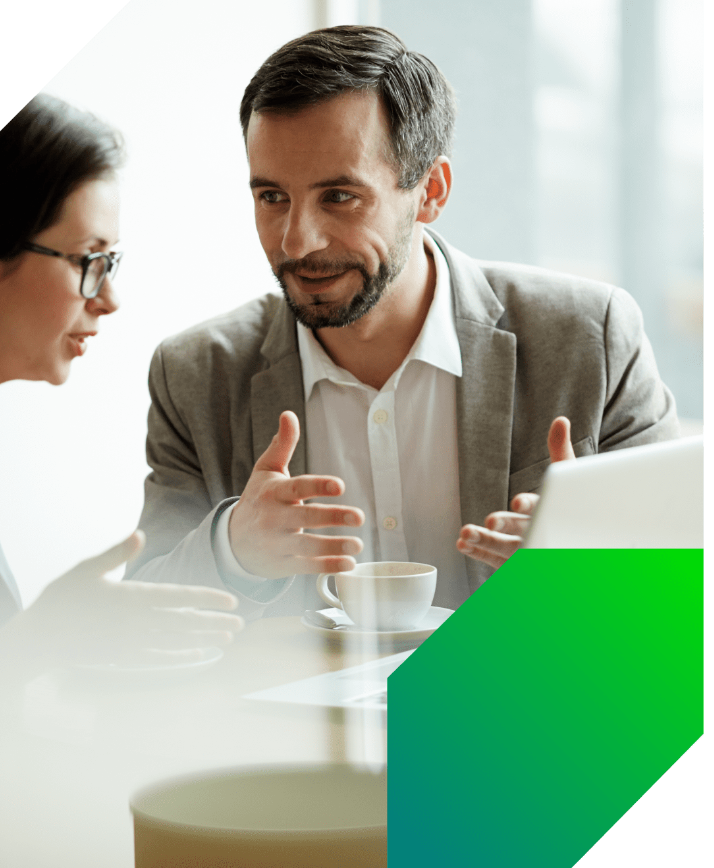 Ematic Solutions enable companies to generate leads by activating a Sales Operations and BDR to perform outreach to our pool of networks in Southeast Asia.
• Sales Operations Service
Contact discovery and data management.
• Outbound Service
Sales outreach to potential customers.
In-market Inbound Handling
Ematic Solutions manages your inbound leads and provide in-market sales support, including:
• Nurture and activate the leads
• Direct outreach
• Manage sales inquirires
• Be the first point of contact until the opportunity closes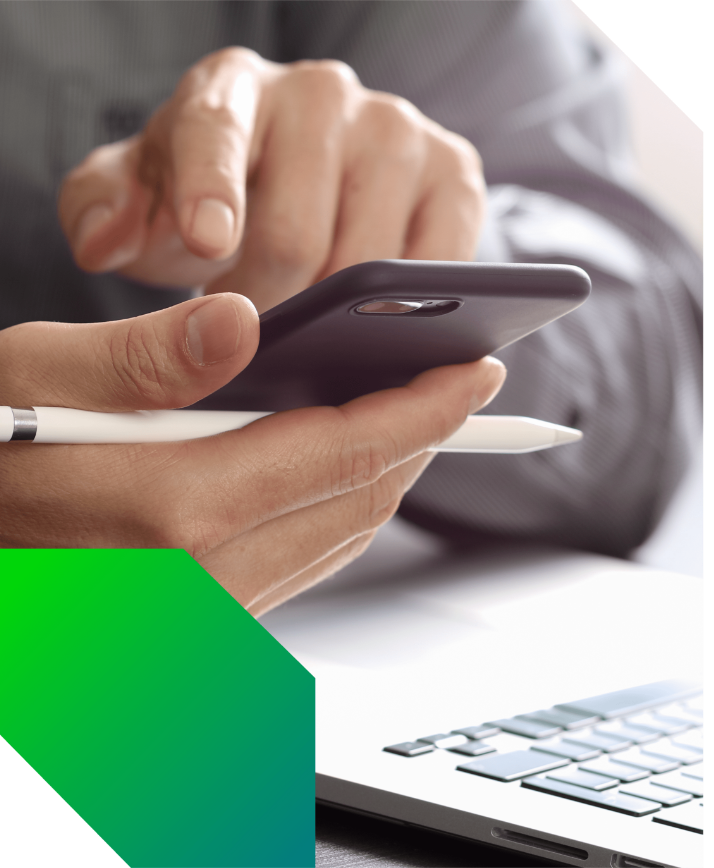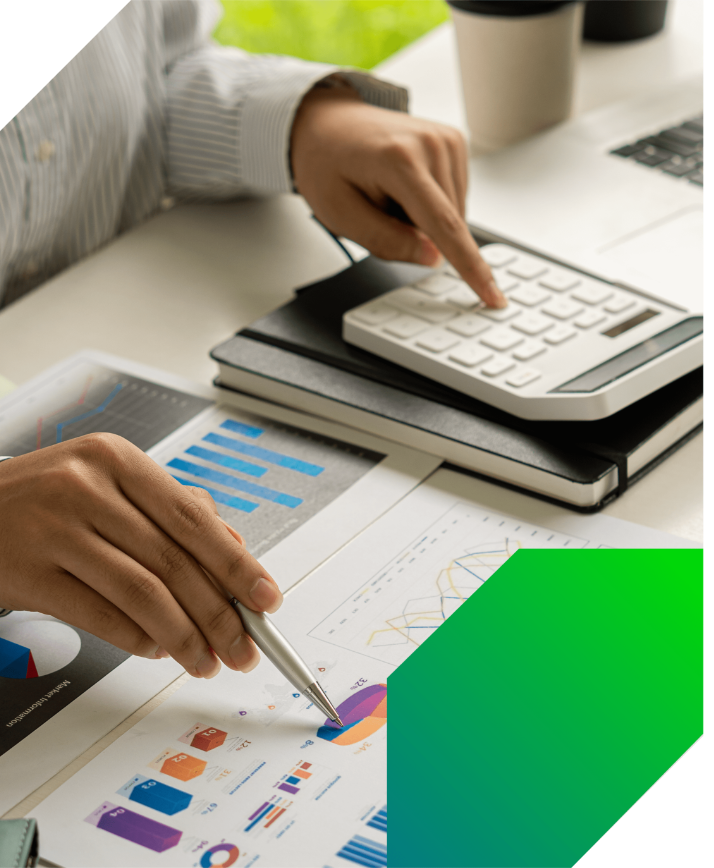 Ematic Solutions engage with your end customer commercially to enable them to remit their subscription in local currency. This arrangement allows you to increase the likelihood of securing the deal and become competitive with local players.
This arrangement allows you to increase the likelihood of securing the deal and become competitive with local players.
Please fill out our form, and we'll get in touch shortly