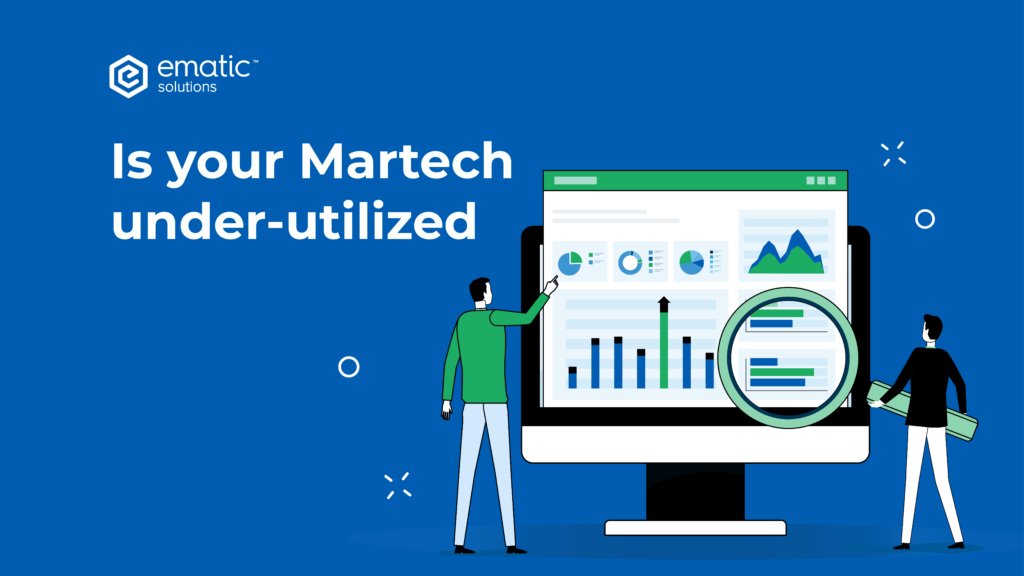 MarTech investments account for around 25% to total marketing budget on average, but marketers report that they utilize only 42% of the capabilities available in their MarTech stack.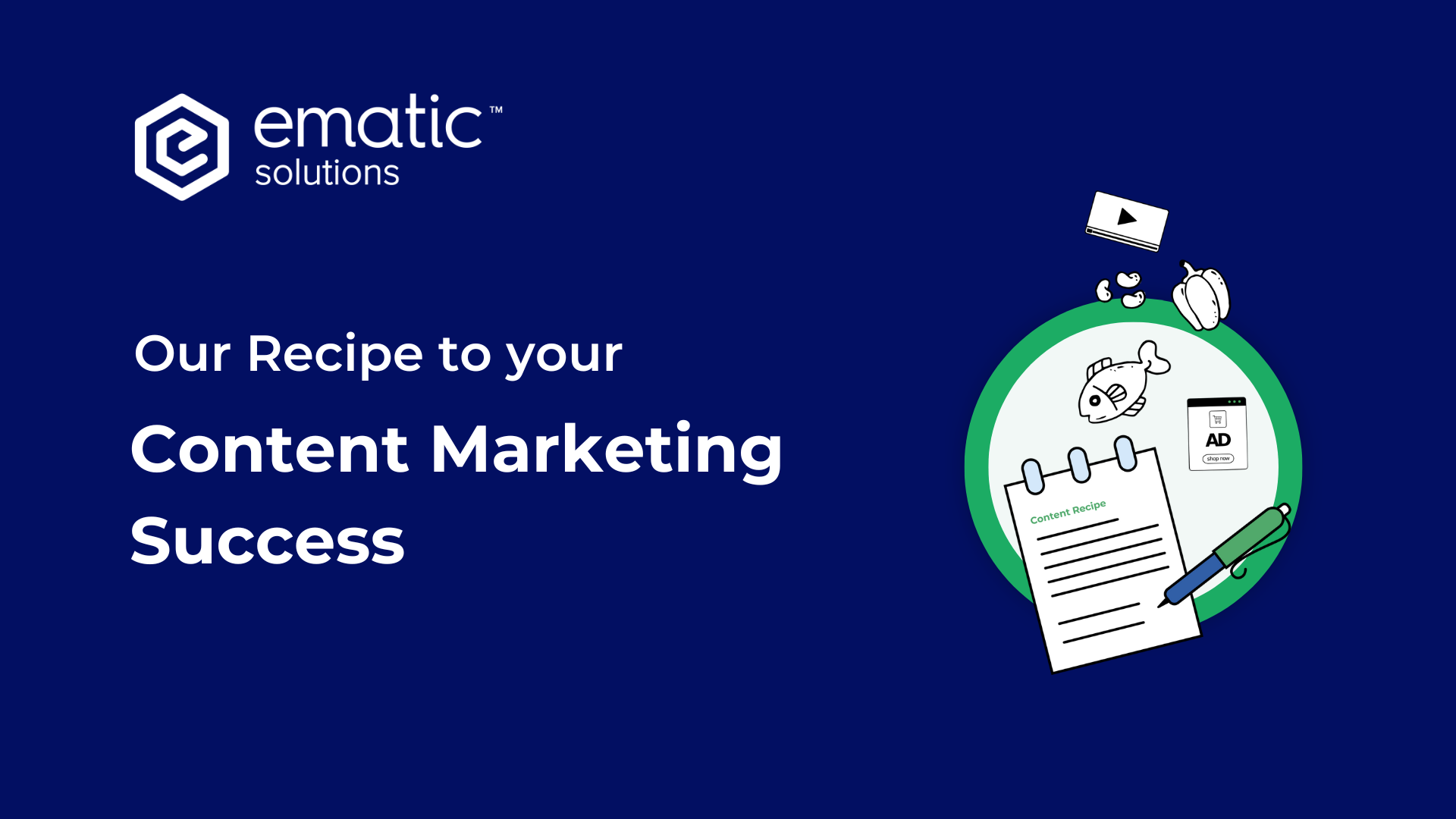 In many ways, creating good content is just like cooking. Content is easy to make, but hard to master. Follow me as I unfold our secrets and processes to make the perfect recipe that will cook up some delicious content. Deriving A Bespoke Content Strategy (= creating a recipe) Even the same dish can have […]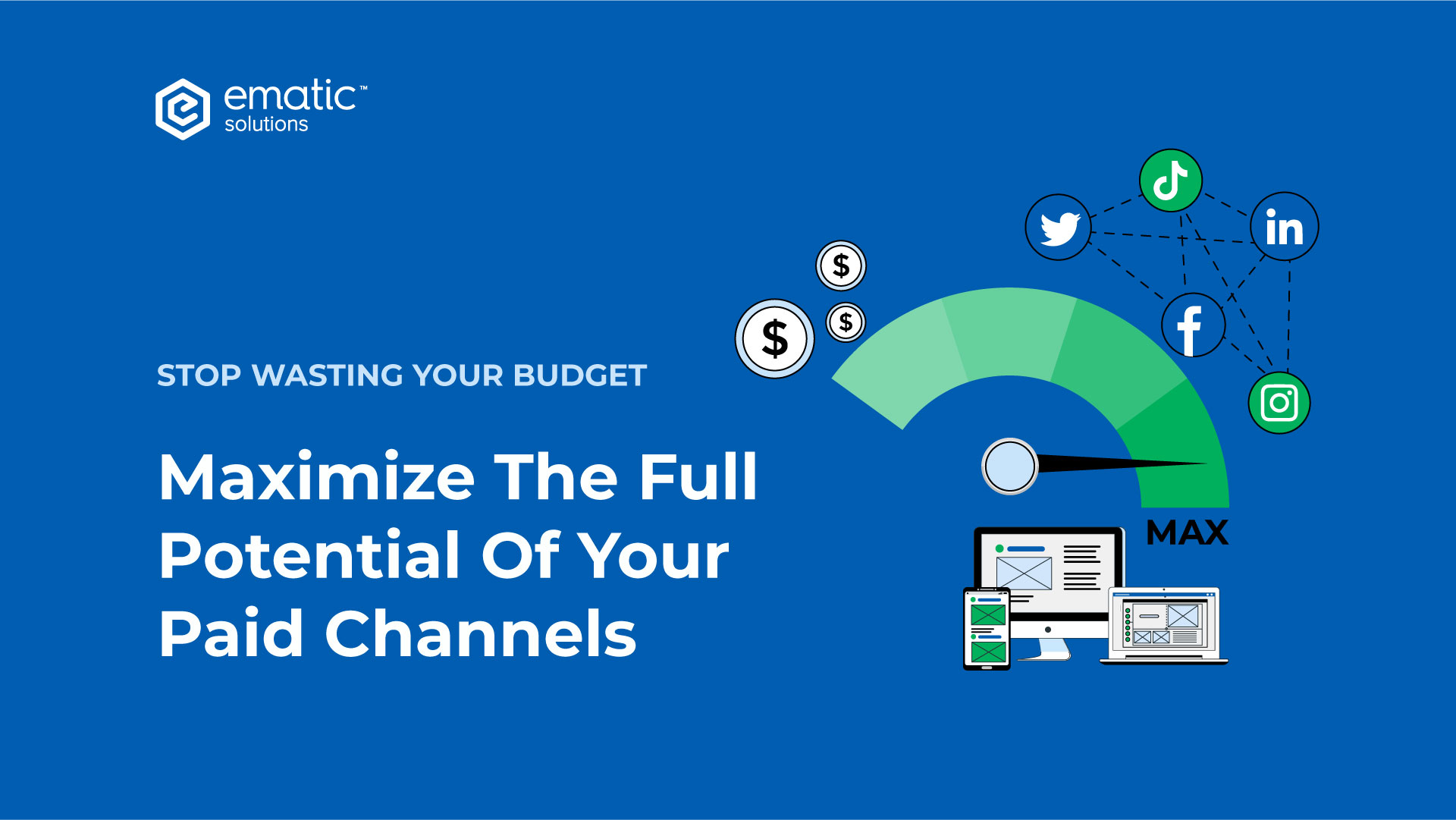 Wasted ad spending is a significant problem in the marketing industry, but you don't have to fall victim to it. There's a lot you can do to ensure you are reaching out to the right audience and converting them with an effective, tailored message.