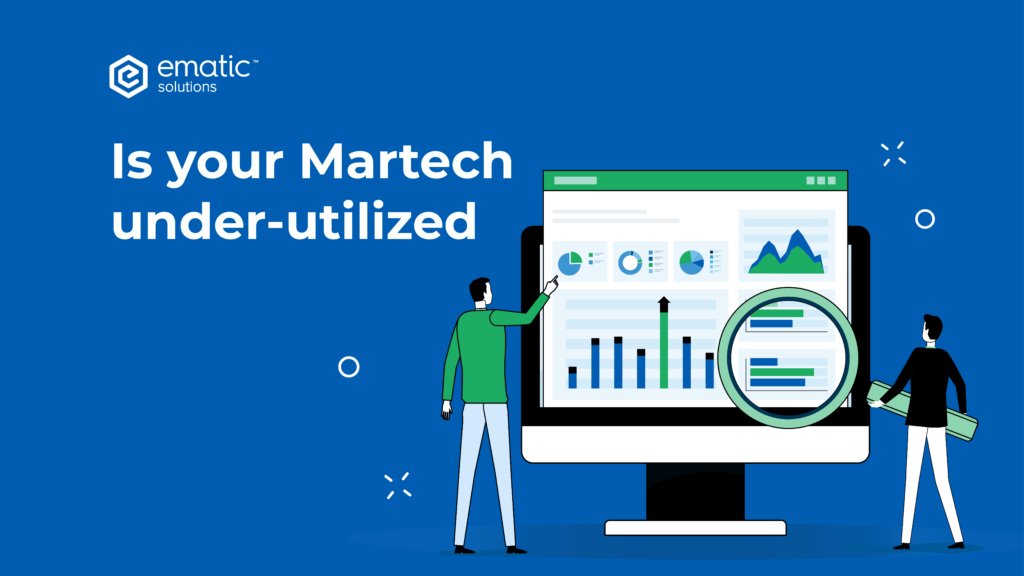 MarTech investments account for around 25% to total marketing budget on average, but marketers report that they utilize only 42% of the capabilities available in their MarTech stack.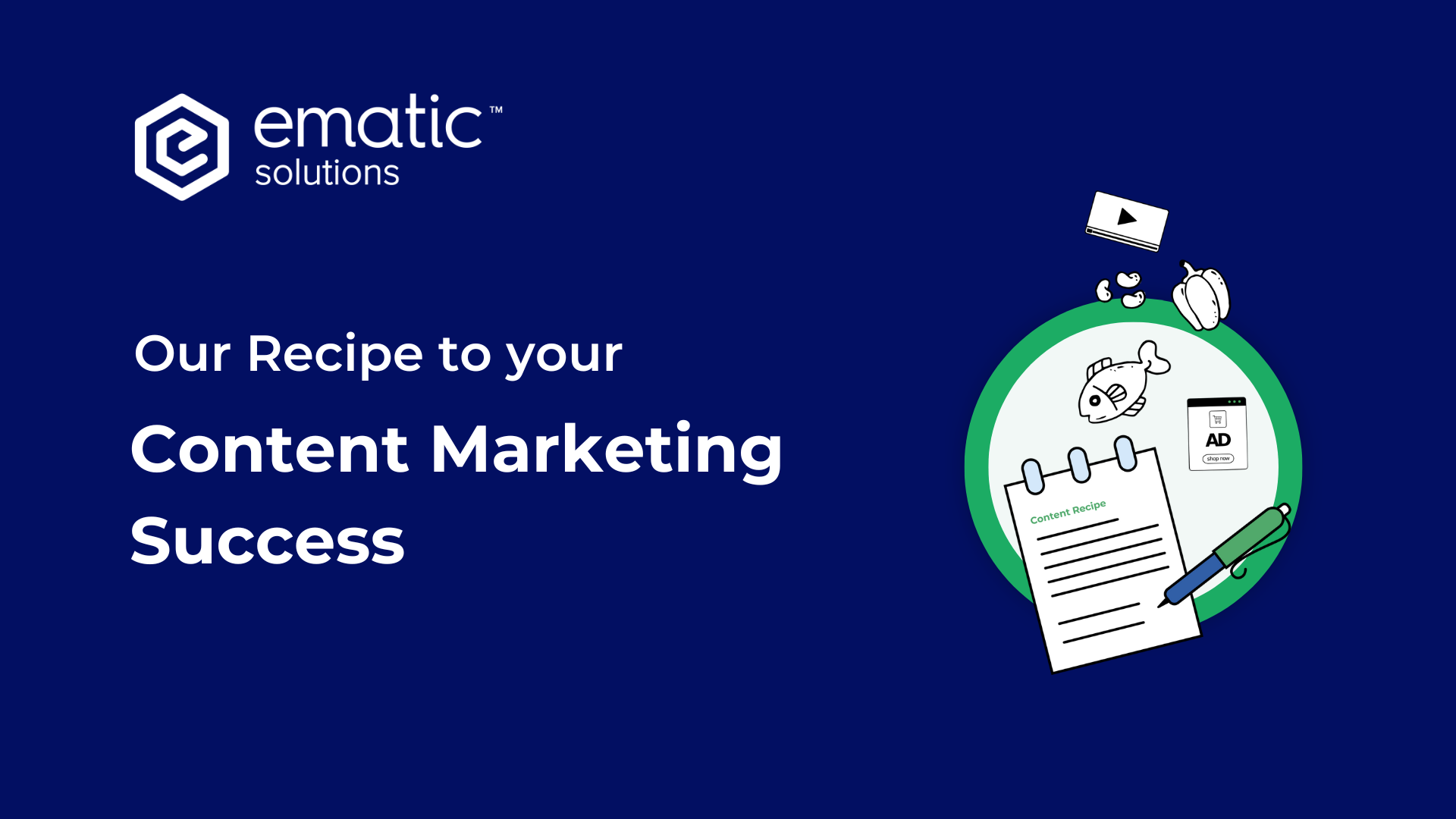 In many ways, creating good content is just like cooking. Content is easy to make, but hard to master. Follow me as I unfold our secrets and processes to make the perfect recipe that will cook up some delicious content. Deriving A Bespoke Content Strategy (= creating a recipe) Even the same dish can have […]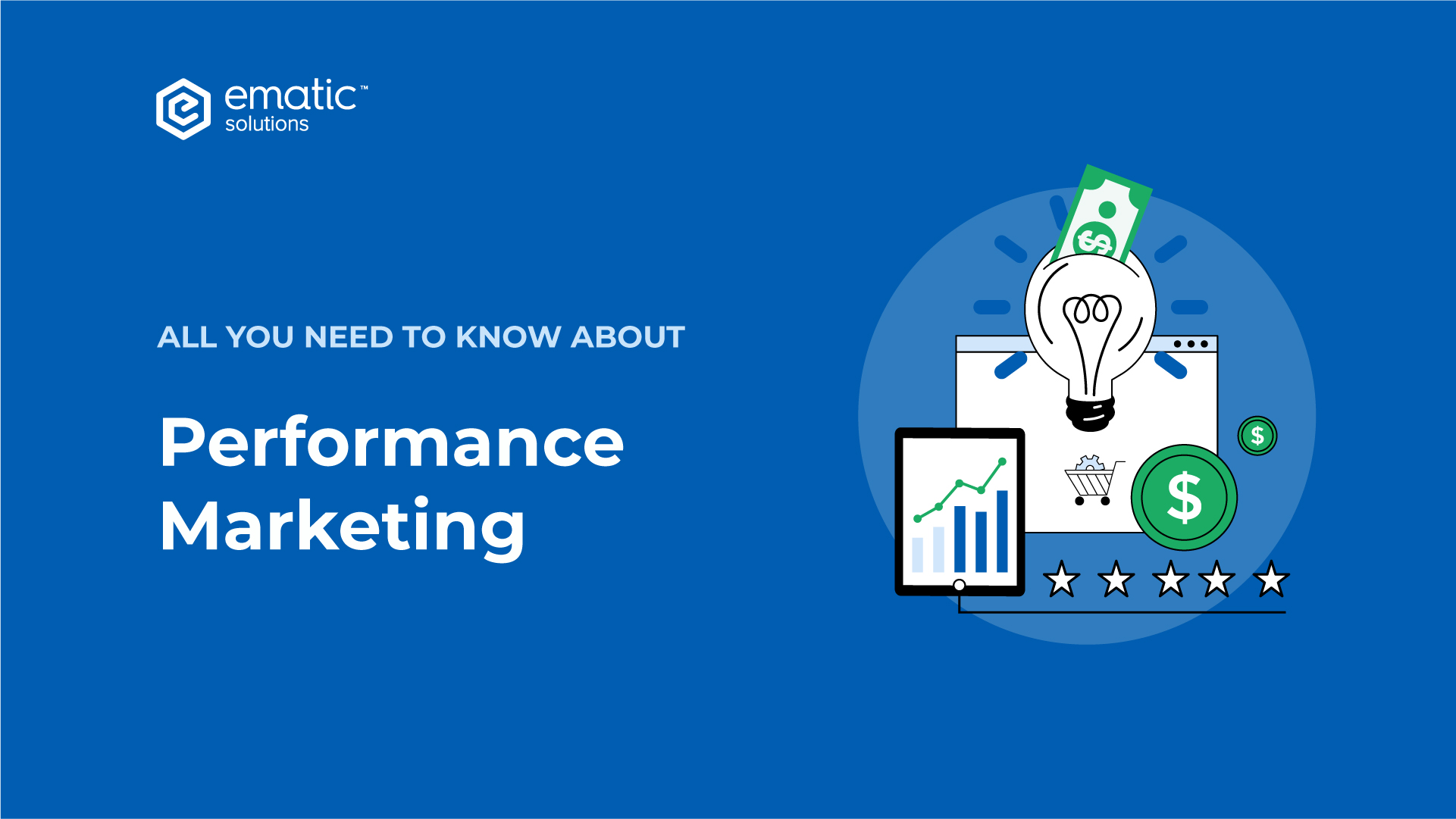 Performance marketing is an excellent method to build your brand, improve product awareness, interact with your audience or even increase your sales without worrying about wasting tight budget, but what is it exactly?