The ideal Help Desk Solution for Shopify and Magento.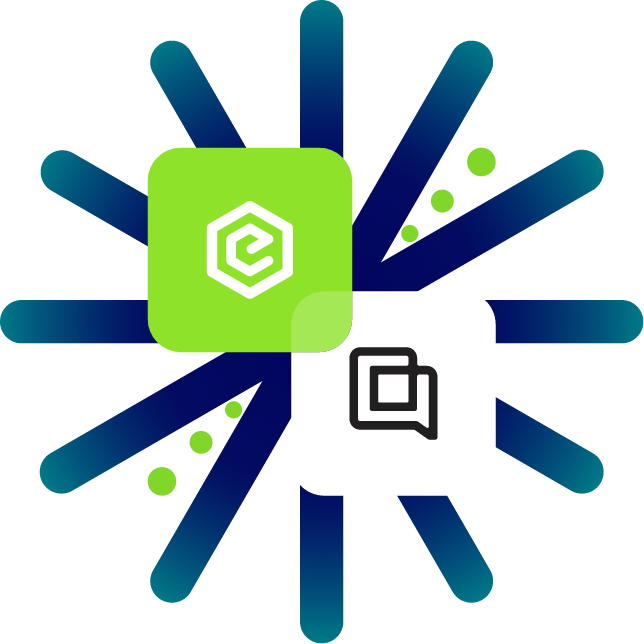 Gorgias is a help desk system for mid-sized e-commerce businesses that have a broad list of integration with popular e-commerce and add-on apps. Gorgias can help to improve your customer satisfaction by consistently assist users, being actively responsive and deliver technical support.
Through this partnership, Ematic team ensures you have a smooth onboarding and get the maximum value out of using the solution.
Gorgias allows you to manage all of your support, customer service in one place
You don't need to manually reply to messages from your customers. Gorgias is able to respond to your customer automatically and take care of their questions.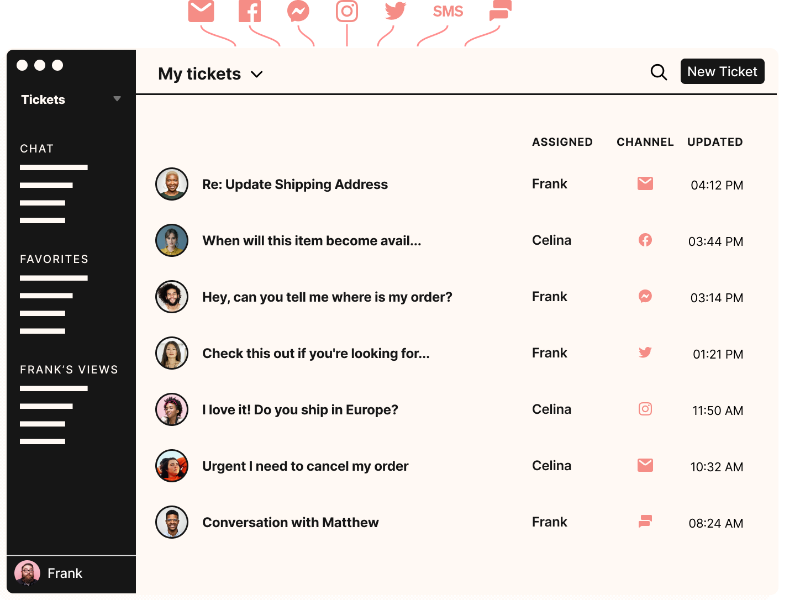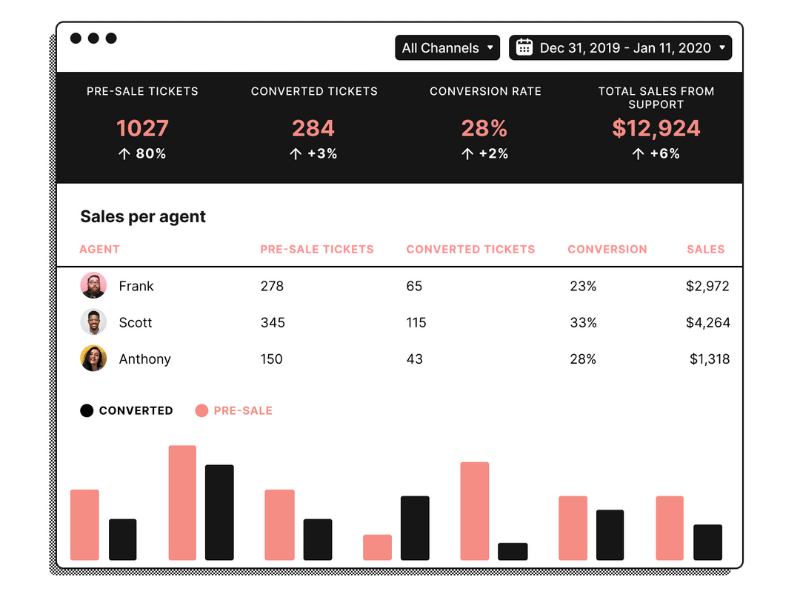 Manage sales across channels
Track all sales generated by support agents over text messages, social media answers, and live chat conversations on your website.
Respond to customer requests over social media
Build customer interaction on your product ads and posts. Responding and interacting with potential customers on social media isn't difficult anymore when you have a scalable solution that can handle community engagement.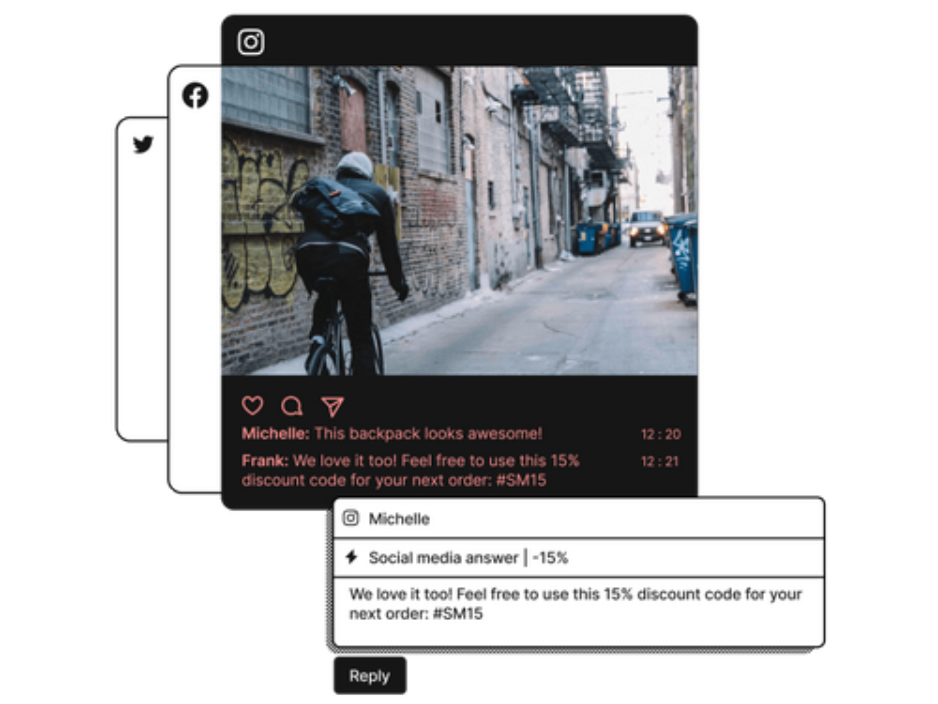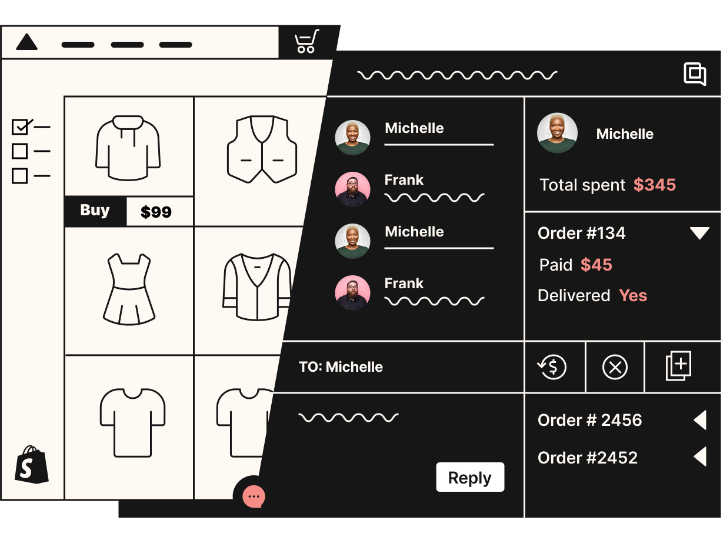 Gorgias for Shopify, Magento & BigCommerce
Gorgias is compatible with popular e-commerce platforms such as Shopify, Shopify Plus, BigCommerce and Magento.
Enhance the functionality of your eCommerce store with the following features:
• Live chat
• Ticketing system
• Macros
• Social Media posts and ads

• Intent and sentiment detection
• Support and revenue statistics
• Multi-store connection
• Auto Responder

Fully integrated with your eCommerce platforms
Gorgias integrates with your eCommerce platforms seamlessly. You can also contact us to explore more integration options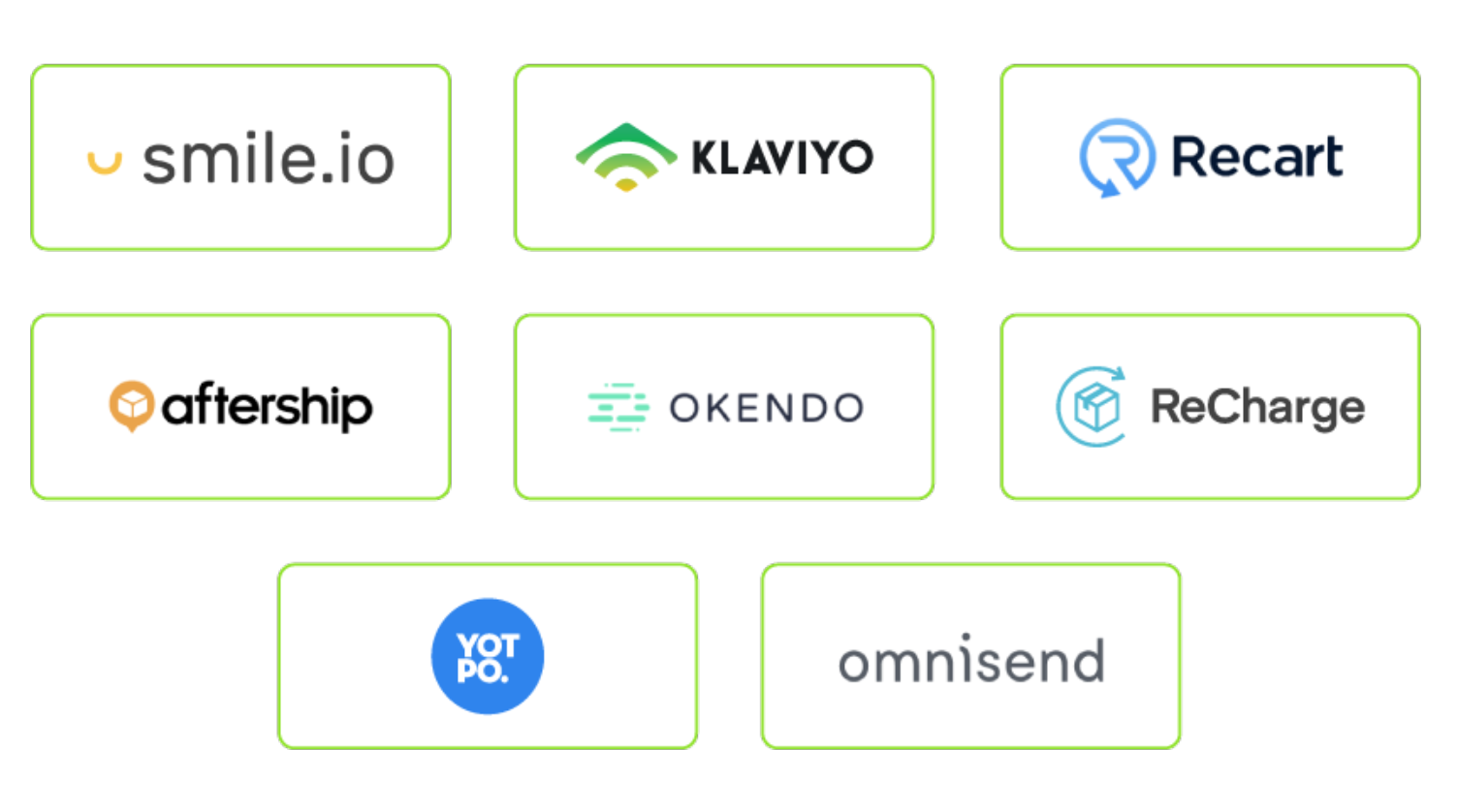 Interesting to learn more about Gorgias?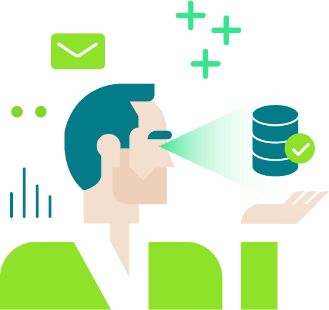 Assist during the buying process
We can help to assist during the buying process and manage the billing directly.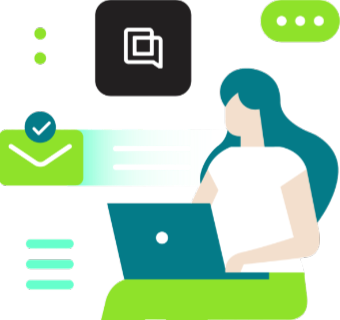 Help You Get Started
We provide implementation, integration, and platform training at a cost to help you get started.