Product quiz and zero-party data platform for Shopify brands.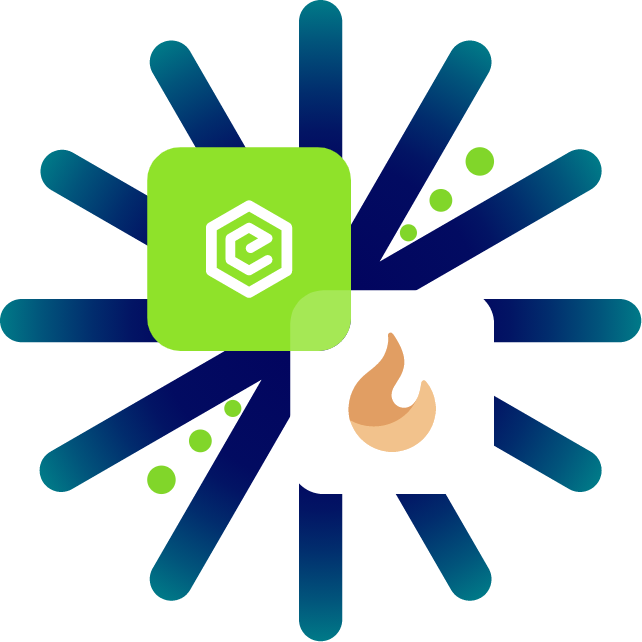 Octane AI is a zero-party data marketing platform for Shopify stores with presence in over 14 countries. Octane AI helps Shopify brands to raise sales by enabling easy creation of quizzes, recommending products, and syncing data to marketing platforms.
Through this partnership, Ematic team ensures you have a smooth onboarding and get the maximum value out of using the solution.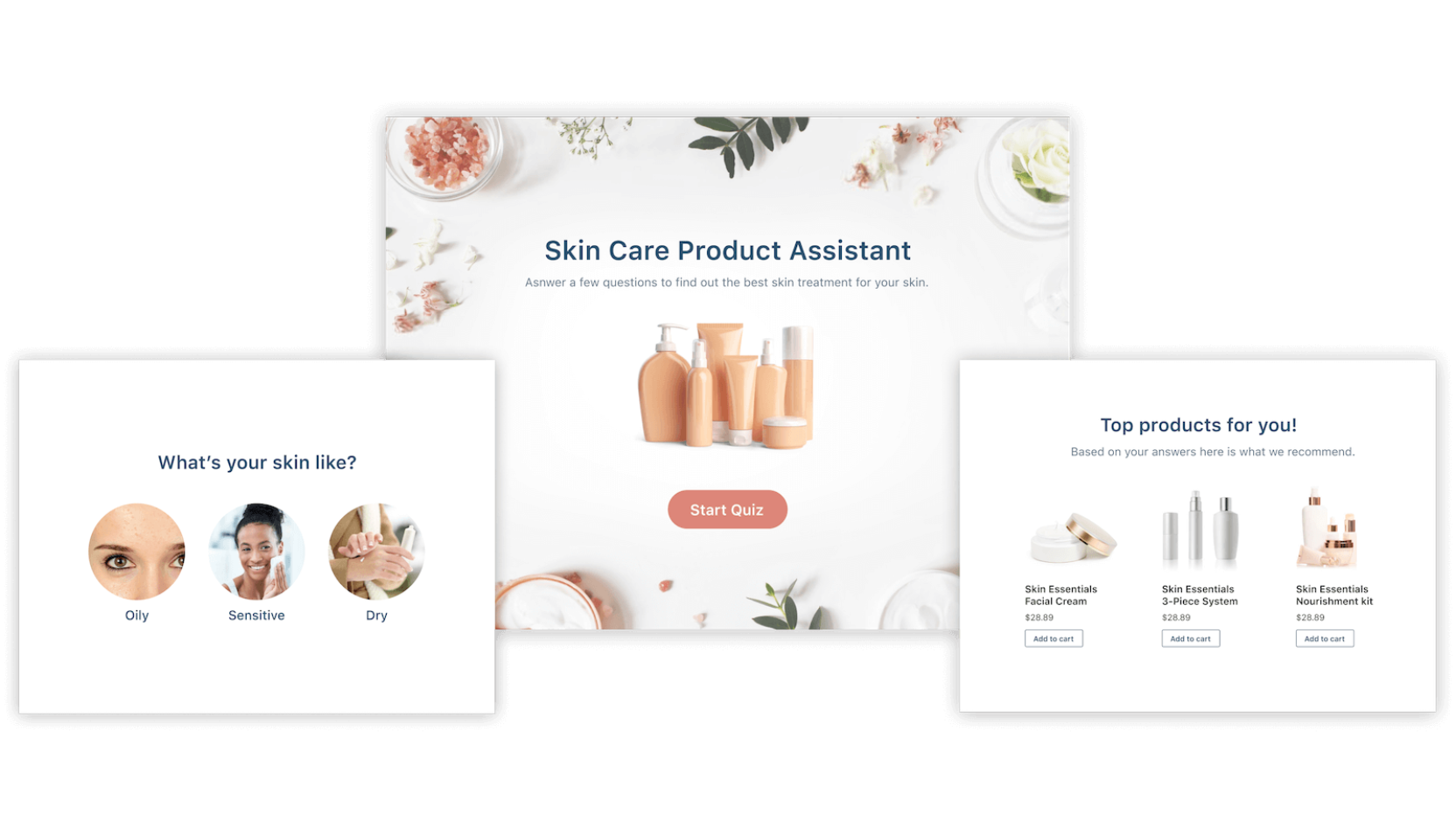 Provides an innovative way to drive better relationships and revenue by personalizing their experiences. Increase your conversions and average order value, by transforming marketing with advanced personalization.
• Easy-to-use, no code quiz builder
• Quizzes tailored to your brand
• Detailed revenue insights and analytics

• Real-time product catalogue syncing
• Add-to-cart directly from quiz results
• Logic customization for every question

Gives an interactive experience that enables you to collect opt-ins , ask customers about their needs and preferences , and make personalized product recommendations that can be added to cart—all from a single pop-up.
• Start every relationship with the right message
• Offer instant support for customers directly on-site
• Collect opt-ins through engaging quizzes

• Encourage Messenger opt-ins where it suits your customers
• Use advanced A/B testing with all tools to ensure the best results
• Build a new relationship from every Facebook comment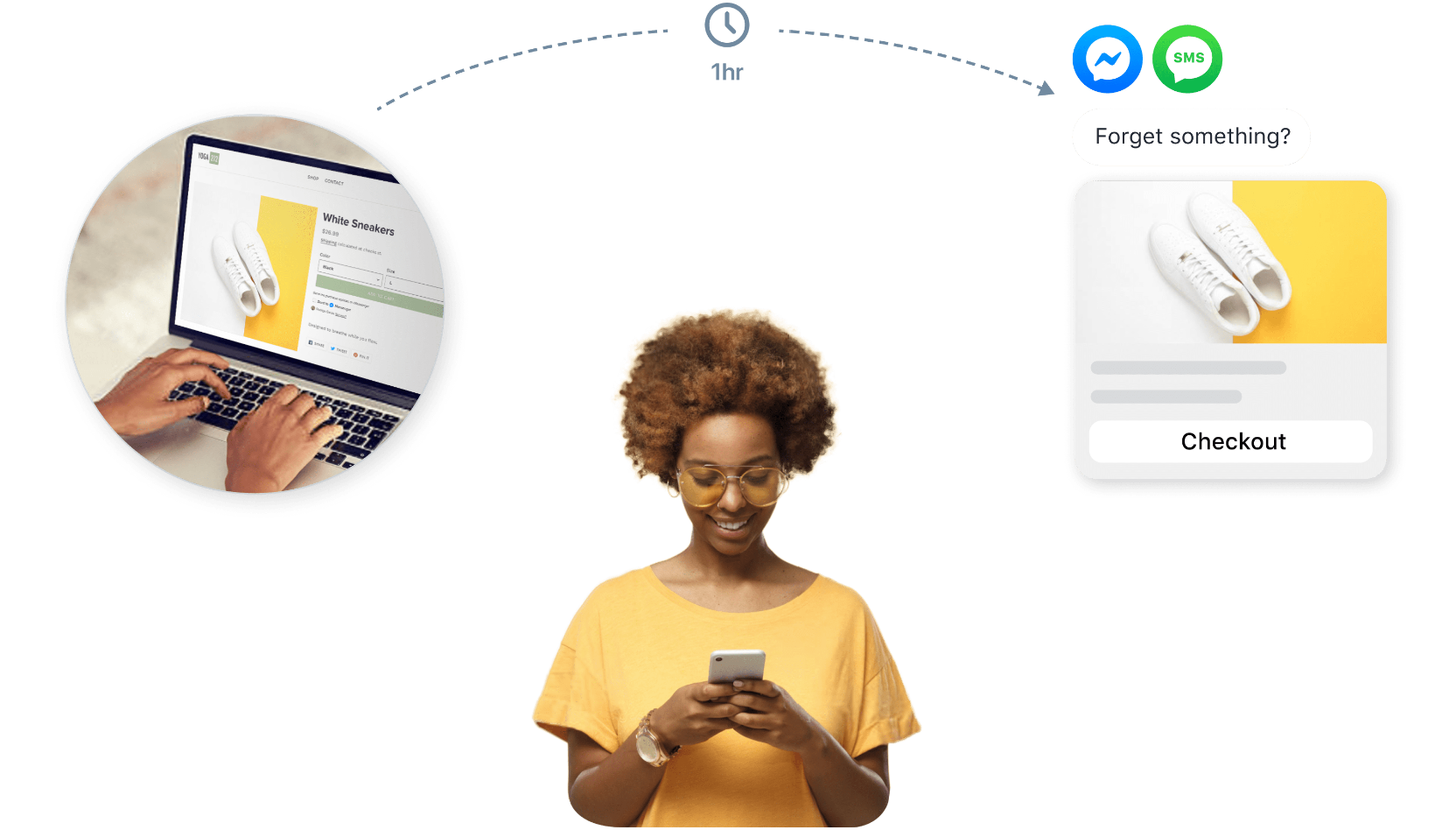 Send personalized messages to customers through real-time channels with 95%+ open rates.
Allows for clear management of all marketing automation under one roof. Real-time marketing helps you engage and retain customers through personalized messaging, made possible using collected customer profile data.
Integrate Natively with Shopify and other popular eCommerce apps
Octane AI is designed to work seamlessly with your email, subscription, customer support, and paid media platforms. You can also contact us to explore more integration options.

Interesting to learn more about Octane AI?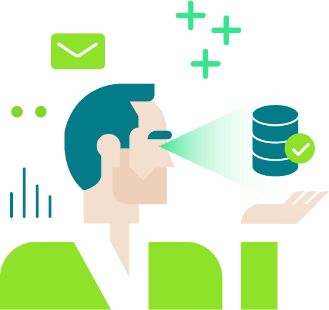 Assist during the buying process
We can help to assist during the buying process and manage the billing directly.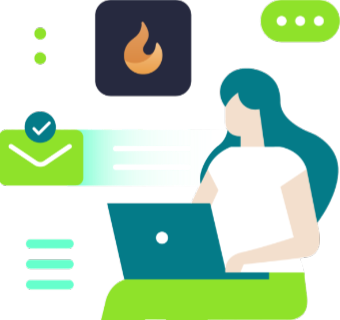 Help You Get Started
We provide implementation, integration, and platform training at a cost to help you get started.