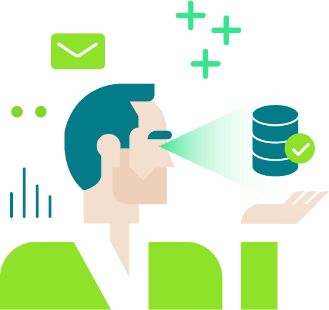 Conduct a Platform Demo
We can help conduct a platform demo for your local team using local language.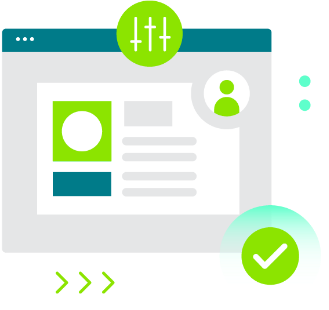 Create a Test Account
Create a test account and connect your e-commerce platform to test it out before you make the decision.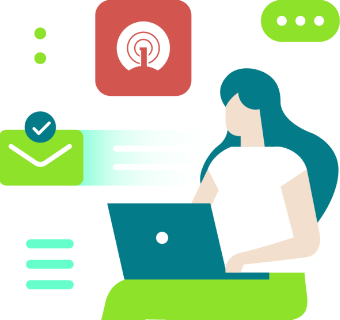 Help You Get Started
We will guide you on the buying process and make sure you're on boarded properly.