Automates Facebook Messenger and SMS marketing for Shopify brands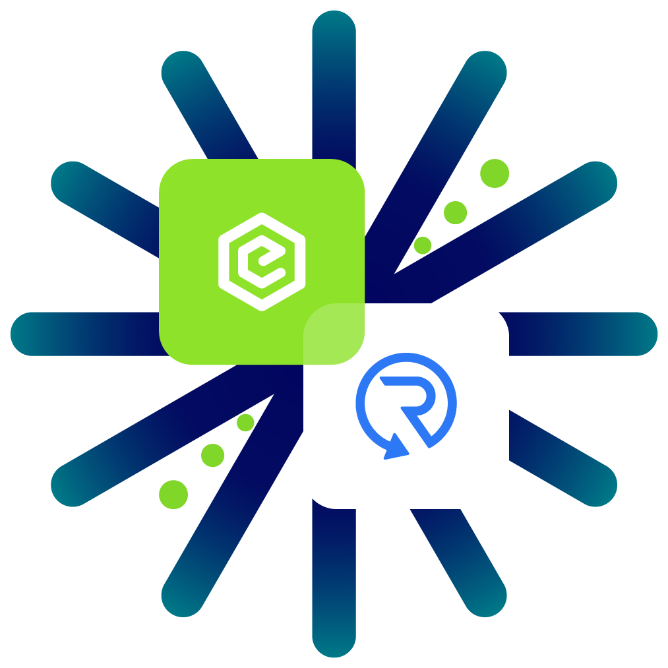 Recart is a mobile marketing platform with over 150,000 Shopify brand users. Recart effectively grows your email, SMS and messenger lists by enabling you to send personalized and conversational messages at every stage of the customer journey.
Through this partnership, Ematic team ensures you have a smooth onboarding and get the maximum value out of using the solution.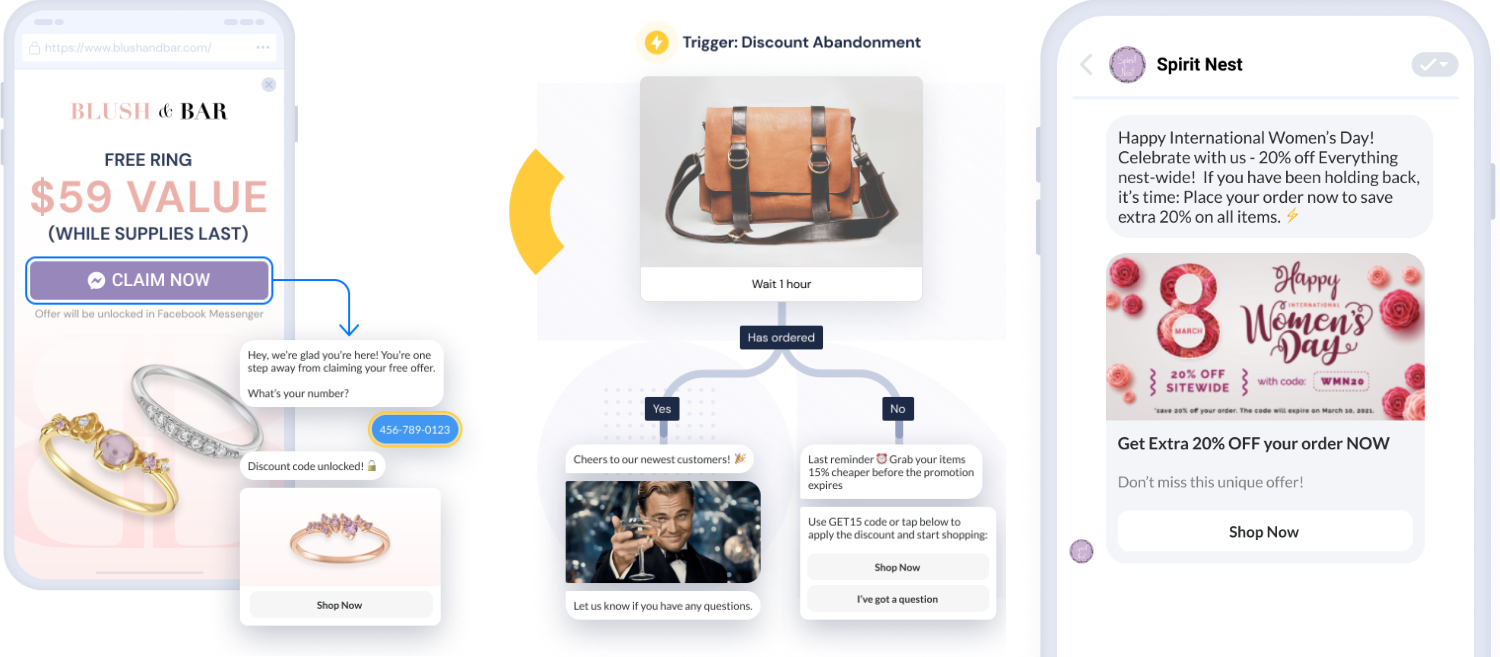 Messenger Marketing Platform
Use Messenger marketing to connect with customers and generate incremental revenue with automated messaging.
• Grow your lists on all channels with the same tool, to make the subscription experience seamless and convert visitors into subscribers.
• Use behavioral or purchase data to set up highly targeted, engaging automated flows.
• Generate revenue with timely and personalised Messenger promotions from Recart.

SMS marketing tools to connect with customers and grow revenue on autopilot.
• Turn your visitors into SMS list with Recart's subscription tools
• Set up highly engaging automated flows which use profile or behavior-based data to motivate customers to increase spending.
• Segment your customers to provide personalized promotional experience and maximize return on SMS spend.
• Dedicated customer success management to build and scale your SMS program.
• Build two-way and interactive SMS conversations with your customer using Recart.
• Built-in compliance and deliverability to help you follow TCPA and CTIA regulations and manage your phone numbers to ensure high deliverability rate.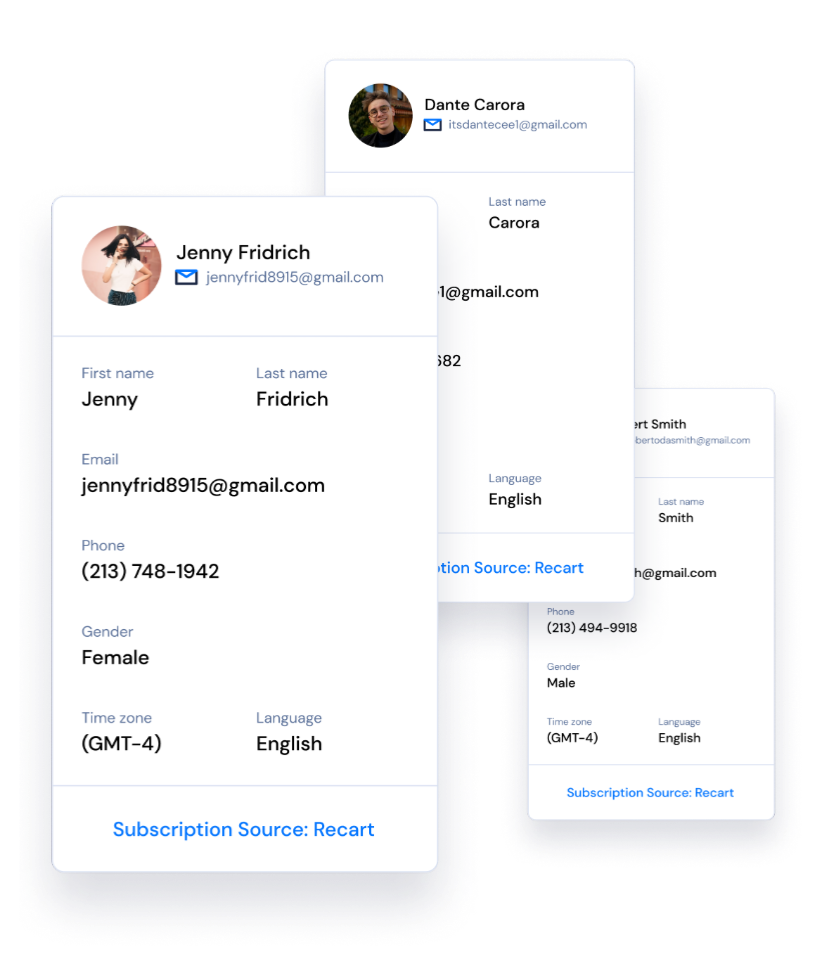 Recart's tools are optimised for mobile conversions, empowering you to grow your subscriber base quickly with seamless, two-tap technology. You can also automatically enrich customer profiles fromFacebook and sync the data across your entire marketing stack.
Recart's incentive based opt-in tool also effectively converts browsers to subscribers, using multiple subscription tools in parallel to convert visitors to subscribers.
Automated Conversational Flows
Recart's e-commerce automation provides a solution to set up targeted and engaging two-way messages across the entire customer journey to grow your revenue.
With Recart's pre-built workflows (Welcome series,Abandonment series, Reviews and Transactional updates), you can customise the flows to your needs easily with the drag & drop editor.
Recart also enables you to split your audience based on a variety of filters and send them down the different messaging paths.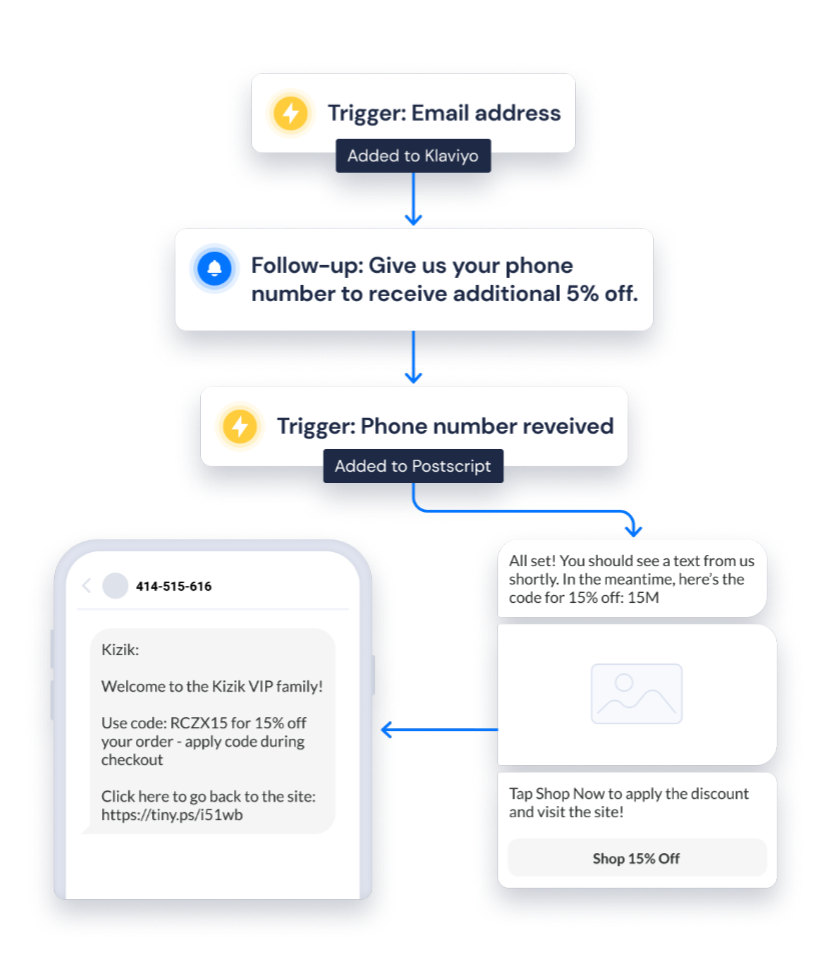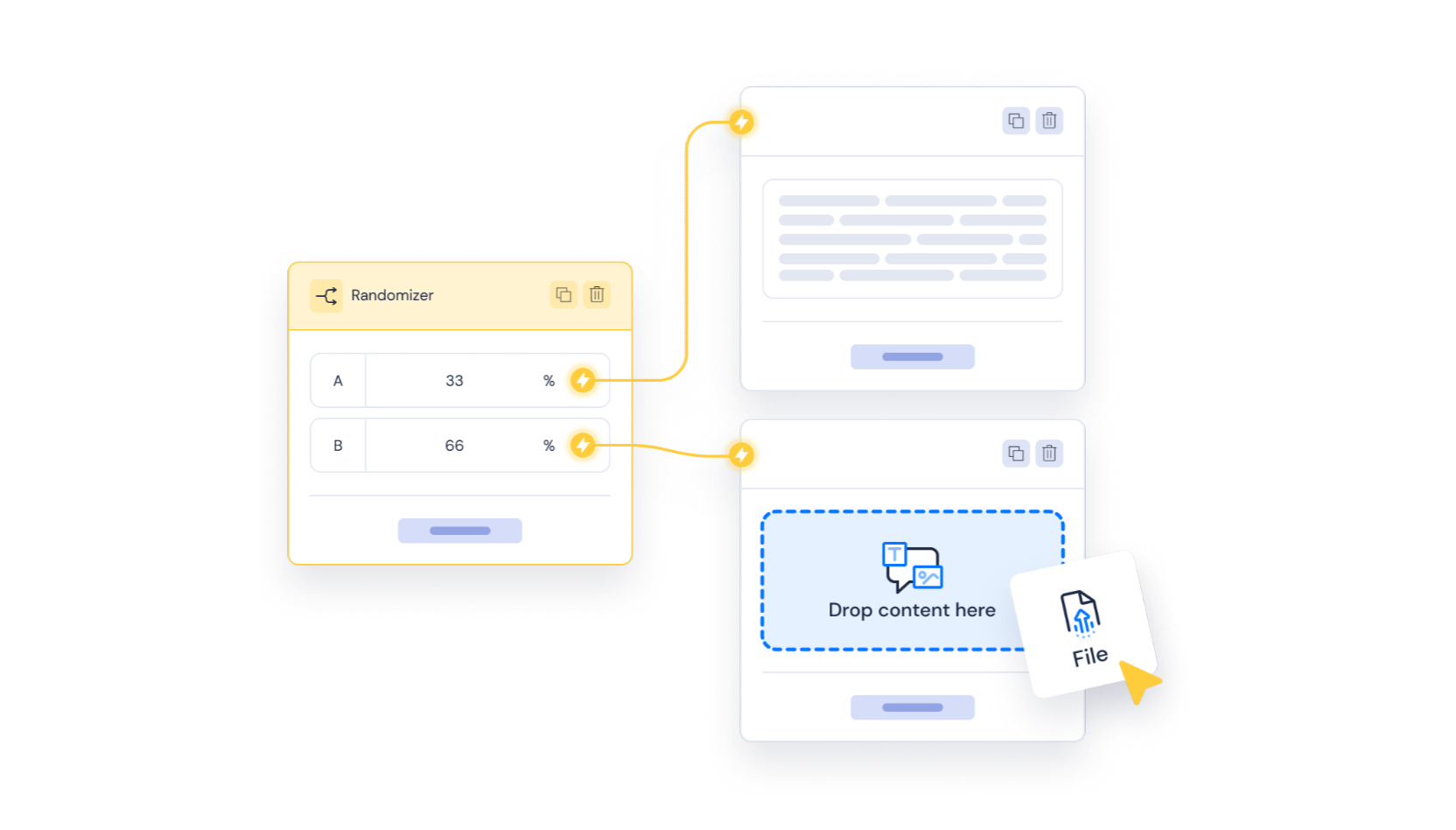 Recart provides an effective platform for e-commerce businesses tosend hyper-targeted campaigns to messenger subscribers topromote flash sales, news and product launches.
• Create effective on-brand campaigns, by choosing from a pre-built template from Recart's library and create high-converting conversation flows with ease.
• Build conversations seamlessly with engaging images, gifs etc.with Recart editor team's support.
• Customize your conversation flow with delays, conditional splitsand randomizer steps to create unique customer experiences.
• Real-time statistics to analyse your campaign and identify the campaigns that are driving your growth.

Integrate natively with Shopify and other popular eCommerce apps
Recart is designed to be seamlessly connected to several tools. You can also contact us to explore more integration options.

Interested to learn more about Recart?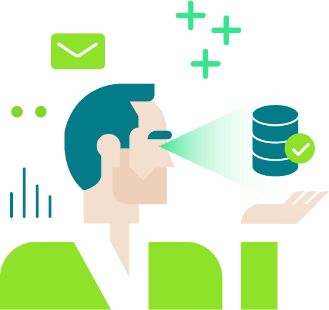 Assist during the buying process
We can help to assist during the buying process and manage the billing directly.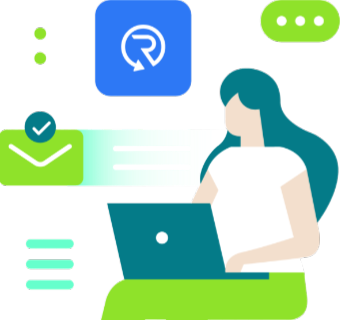 Help You Get Started
We provide implementation, integration, and platform training at a cost to help you get started.