A new way of selling to transform one-time buying into a recurring option with Recharge.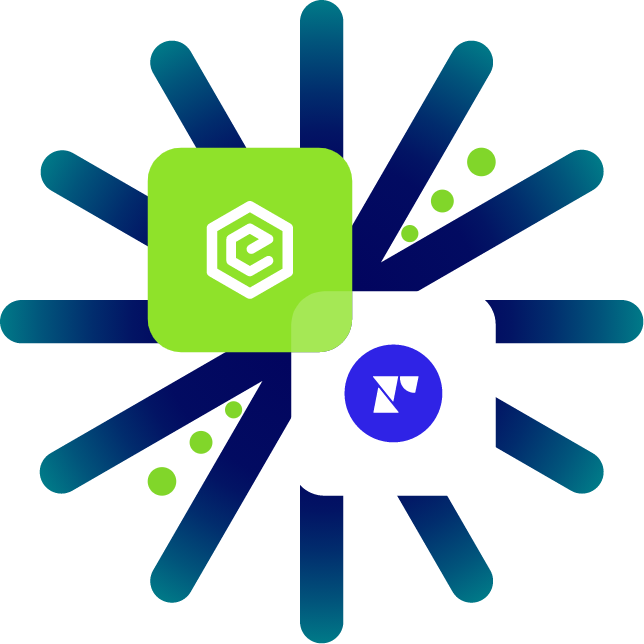 Recharge is a subscription payment management platform for eCommerce merchants. Recharge has helped their customers provide subscription service on their eCommerce merchants and helped them to get repeatable transactions.
Through this partnership, Ematic team ensures you have a smooth onboarding and get the maximum value out of using the solution.
Quickly enable subscription offers
Recharge has helped their customers to have subscription service on their eCommerce merchant, connect their existing tech and the most popular payment processors.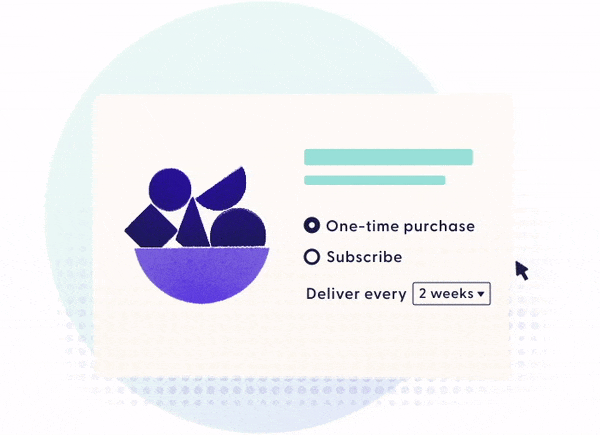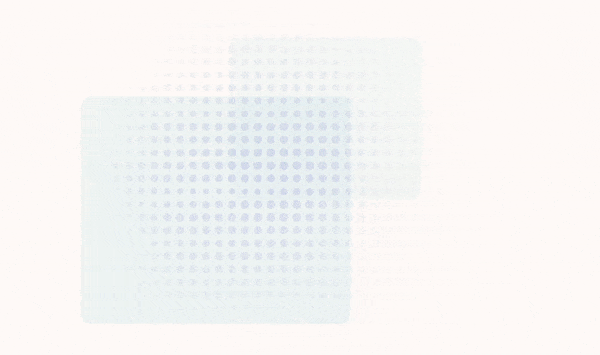 Increase lifetime value & customer engagement
Create a seamless experience for shoppers to manage their subscriptions via SMS and a customer portal.
Enable upsells and one-time products.
Reduce customer churn & boost brand loyalty
Give your shoppers more options than cancelling.
Subscribers are allowed to skip or reschedule a delivery without having to cancel their subscription.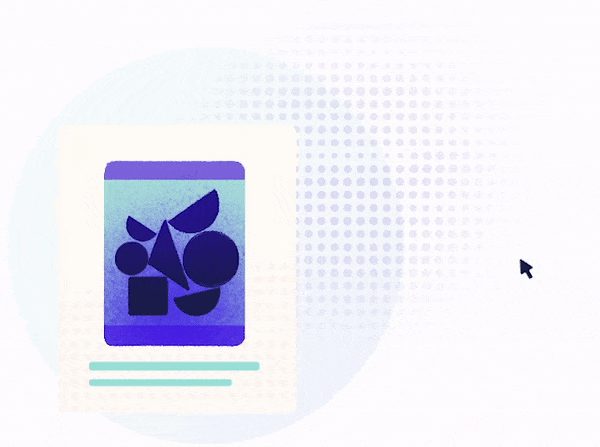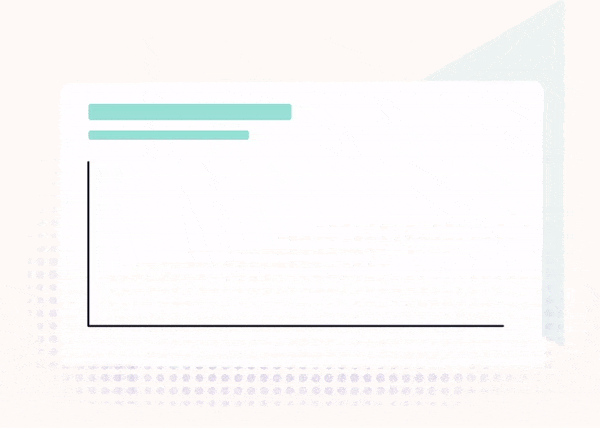 Measure performance & optimize your business
Get an insight into product retention, revenue, customers, and subscription in Recharge's analytics dashboard.
Enhance your eCommerce merchant with Recharge APIs to get any job done.
Remind your customers to manage their own subscriptions easily with RechargeSMS. You can customize the reminder text, along with options to modify their order.
This feature is free to use for all Recharge merchants and integrate directly through your Recharge dashboard.
Integrate natively with eCommerce platforms and other popular eCommerce apps
Recharge has plug-and-play integration with eCommerce platforms and add-on.
You can also contact us to explore more integration options.

Interested to learn more about Recharge?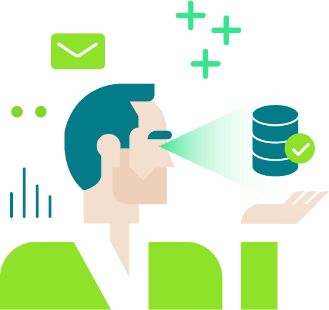 Assist during the buying process
We can help to assist during the buying process and manage the billing directly.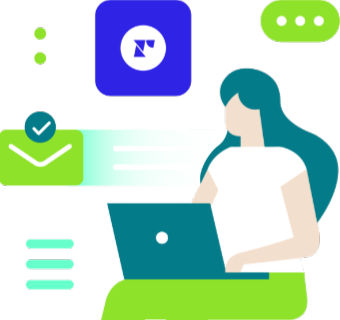 Help You Get Started
We provide implementation, integration, and platform training at a cost to help you get started.