Build a fully integrated eCommerce store with Shopify & Shopify Plus.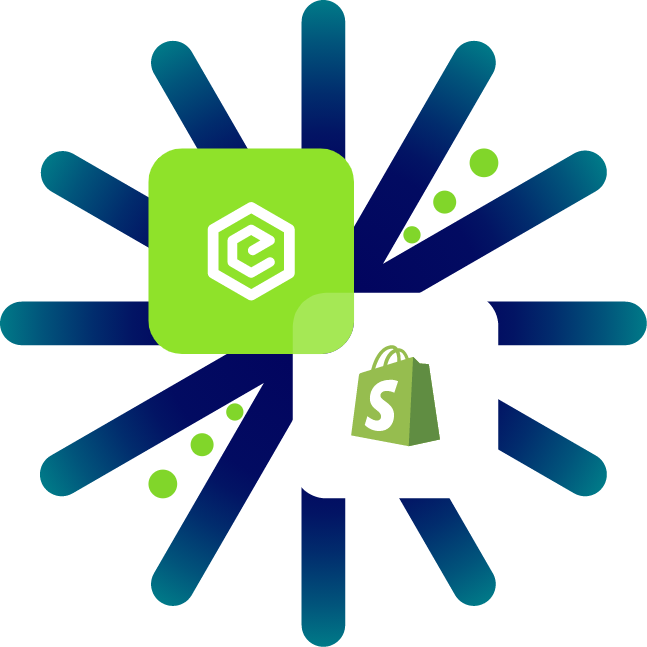 Shopify is an eCommerce website builder where you can create your own online store by yourself. Shopify allows you to easily build an online store with their template and offer pre-built marketing features which can be integrated through Shopify apps.
Through this partnership, Ematic team ensures you have a smooth onboarding and get the maximum value out of using the solution.
Easily build your online store within minutes and bring your products to life. Impress your customers with a beautiful website.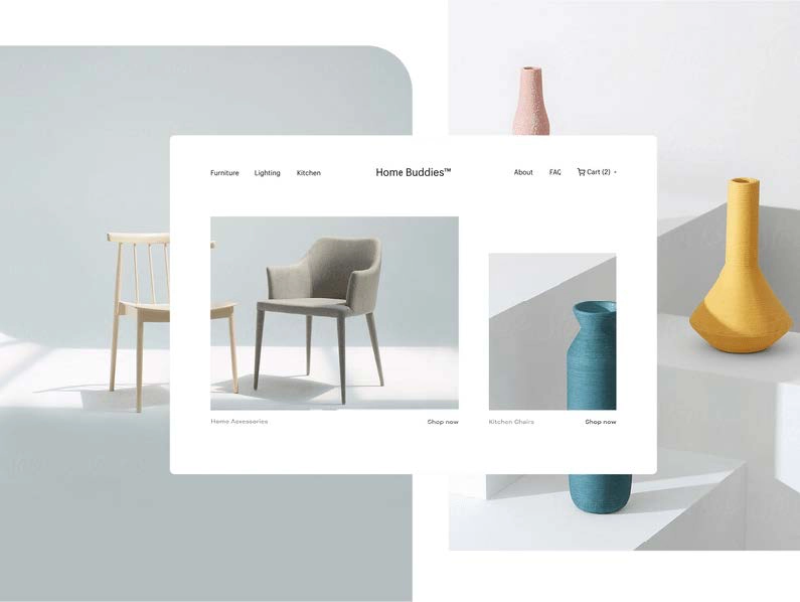 You can creatively build your own eCommerce website by choosing and modifying a template and adding all elements to the website.
Allowing your customers to pay for their item on their eCommerce shopping cart using a credit card and PayPal safely and securely.
Create better customer experiences by setting up your store within ventory management tools, payment methods, order fulfillment.
Use Search Engine Optimization (SEO) to improve the search engine ranking for your store and help customers find your products.
You can offer your product variants and organise them by category. Also, you can manage and maintain your entire inventory with Shopify.
Having reliable eCommerce with unlimited bandwidth and fast-loading site.
Gather information about your store's recent activity, loading speed, and track your store transaction through Shopify's analytics and reports.
Make sure your eCommerce store is mobile-friendly so that your customers can access your online store whenever they want.
Find the answer to commonly asked questions in Shopify Help Center or contact the Shopify support team that is available 24 hours.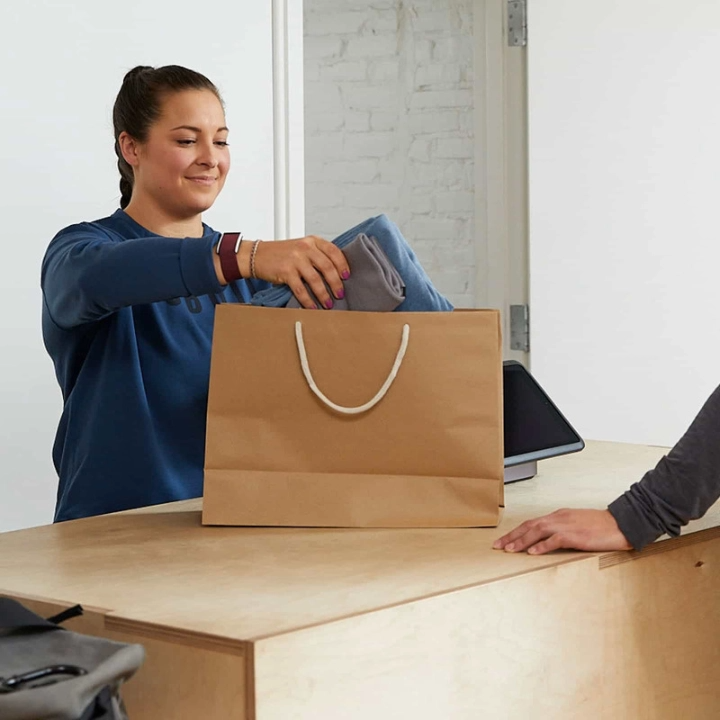 Shopify Plus gets you to access to advanced features and integration that will be suited for enterprise business. If you are a merchant selling in high volume, Shopify Plus can handle over 10,000 transactions per minute and integrate with Apps that you currently use through API.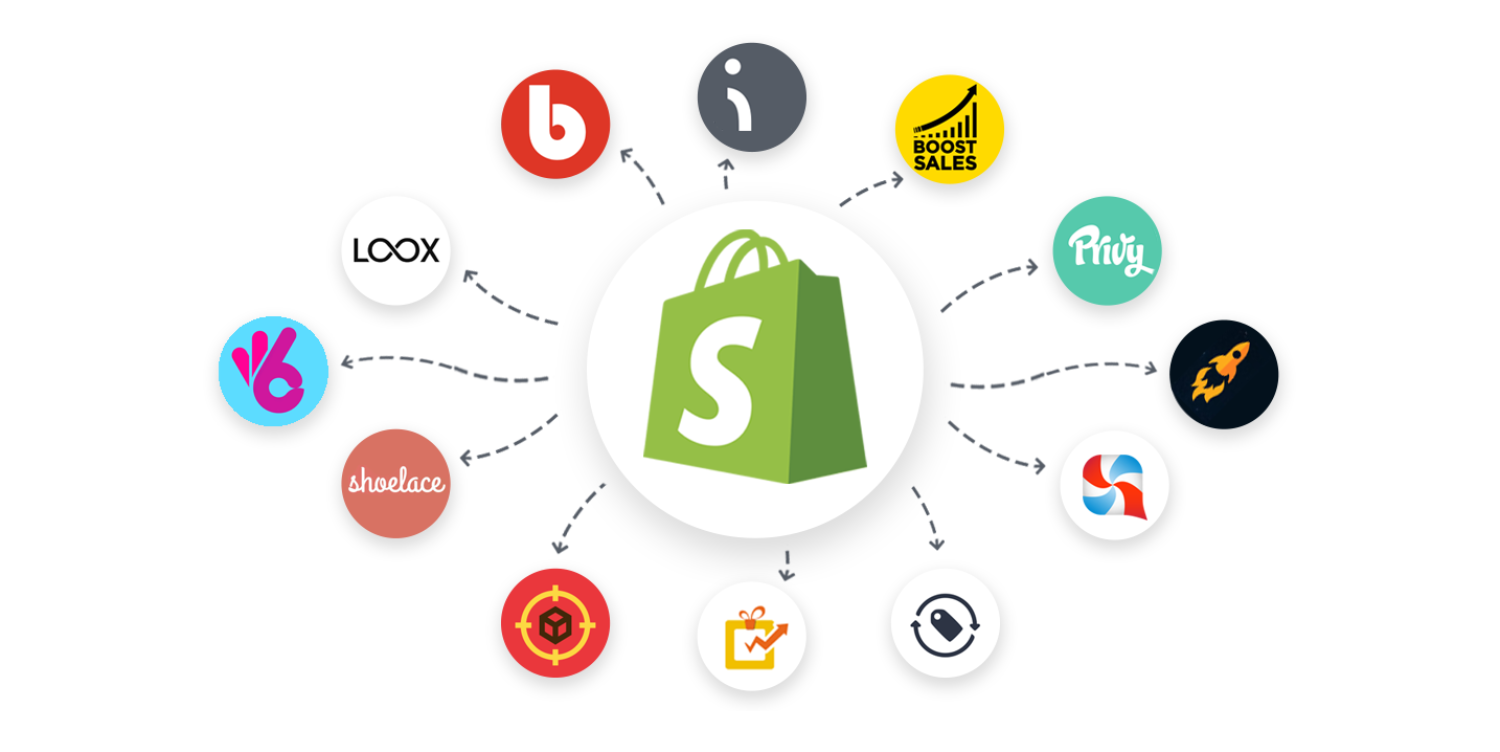 In Shopify Apps Store, they have Free and Paid eCommerce plugins that you can install to your Shopify Admin and help to build your business. eCommerce plugins that have been listed in Shopify Apps Store can be used on your Shopify admin and access your store's data directly without any IT skill needed.
Interesting to learn more about Shopify?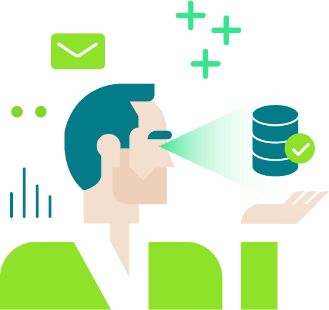 Assist during the buying process
We can help to assist during the buying process and manage the billing directly.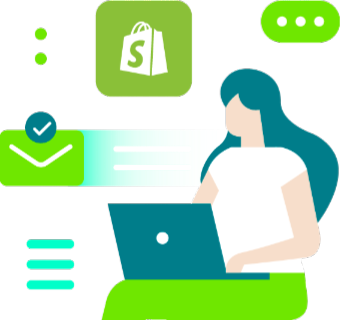 Help You Get Started
We provide implementation, integration, and platform training at a cost to help you get started.