Connect with your customers and provide excellent customer service with Tidio.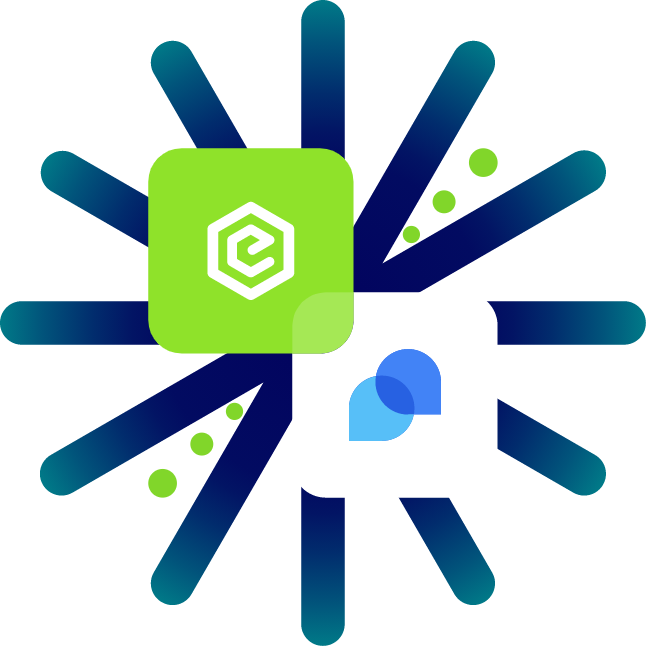 Tidio is a customer service platform powered by an AI chatbot and live chat that is compatible on Mobile. You can connect Messenger, live chat, and email to Tidio multichannel and answer all messages from one place, also on mobile.
This can help to deliver a consistently great customer service experience, increasing the sales and conversion rate. Through this partnership, Ematic team ensures you have a smooth onboarding and get the maximum value out of using the solution.
Add Tidio Live Chat software to your website to automate your customer support and turn it into a sales generating tool.
You can have multiple one-on-one conversations at scale and let your team focus on the more complex issue. Installing Tidio Live Chat is simple and only takes a few minutes.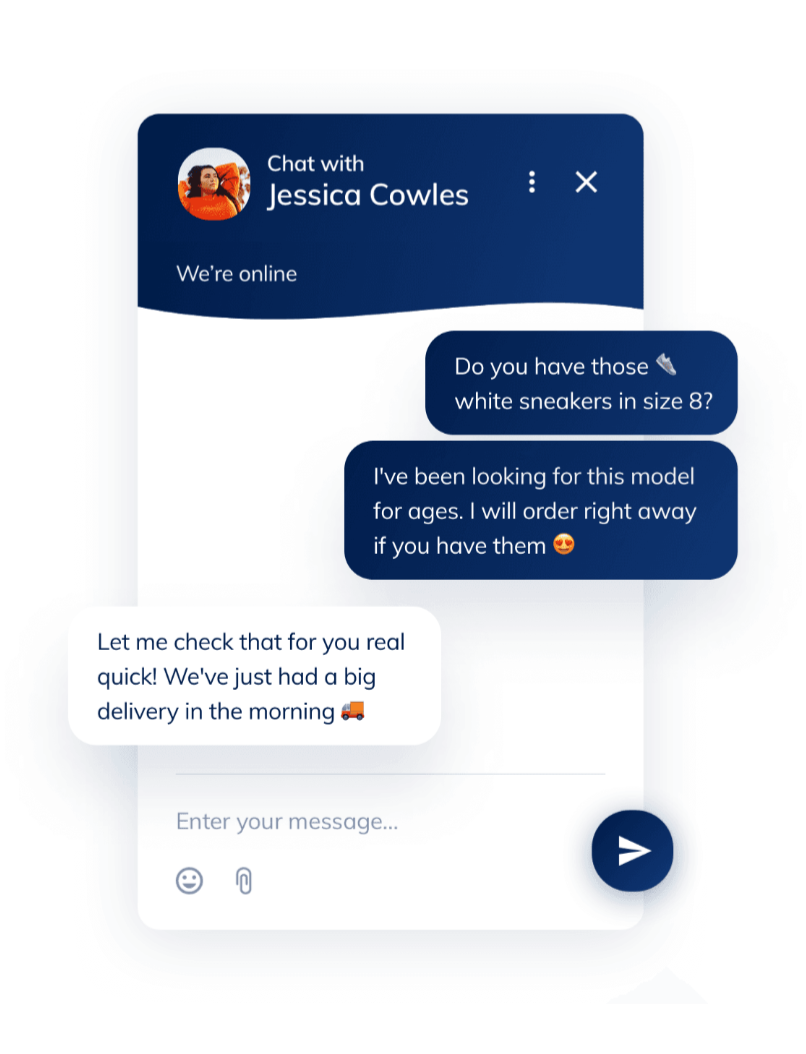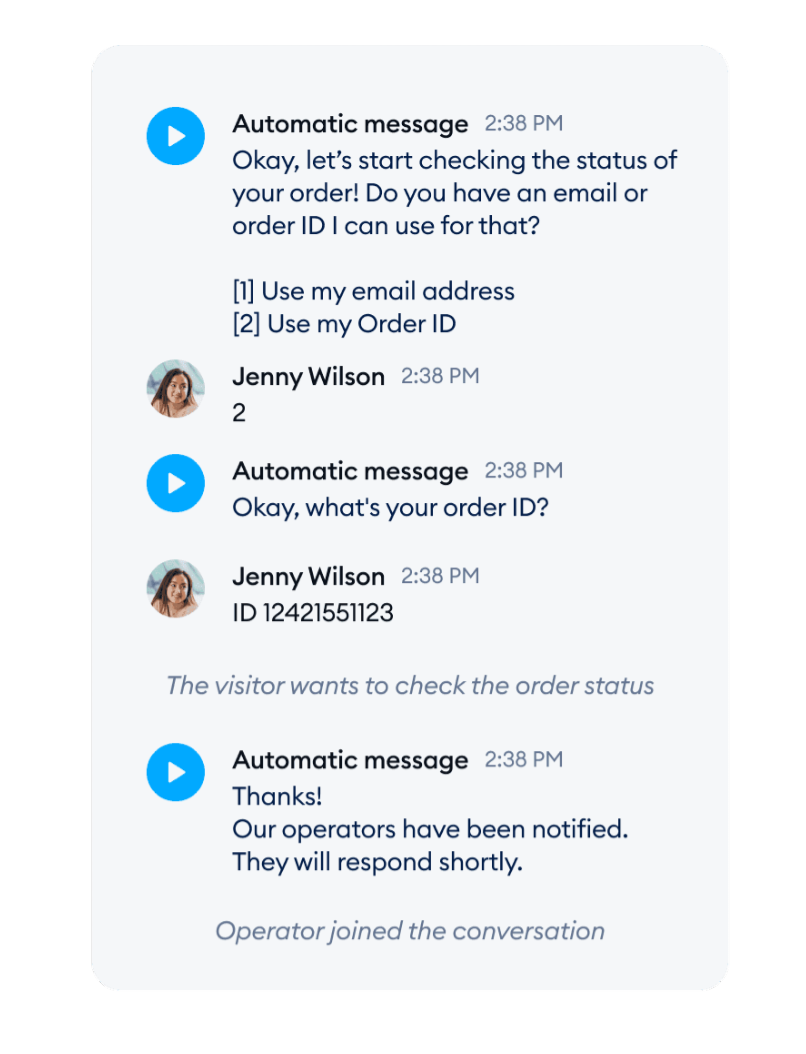 Set up personalized messages with one of 35+ design templates or build your own. With Tidio, you can have unlimited access to canned chatbot templates that you can activate with just a few clicks.
If you'd like to create a chatbot from scratch, you can useour easy-to-use bot builder with a visual editor.
Connect to Messenger prospects on autopilot. Use automated Messenger chatbots to boost your sales without coding.
Easily manage Messenger and other communication channels' conversations in one panel.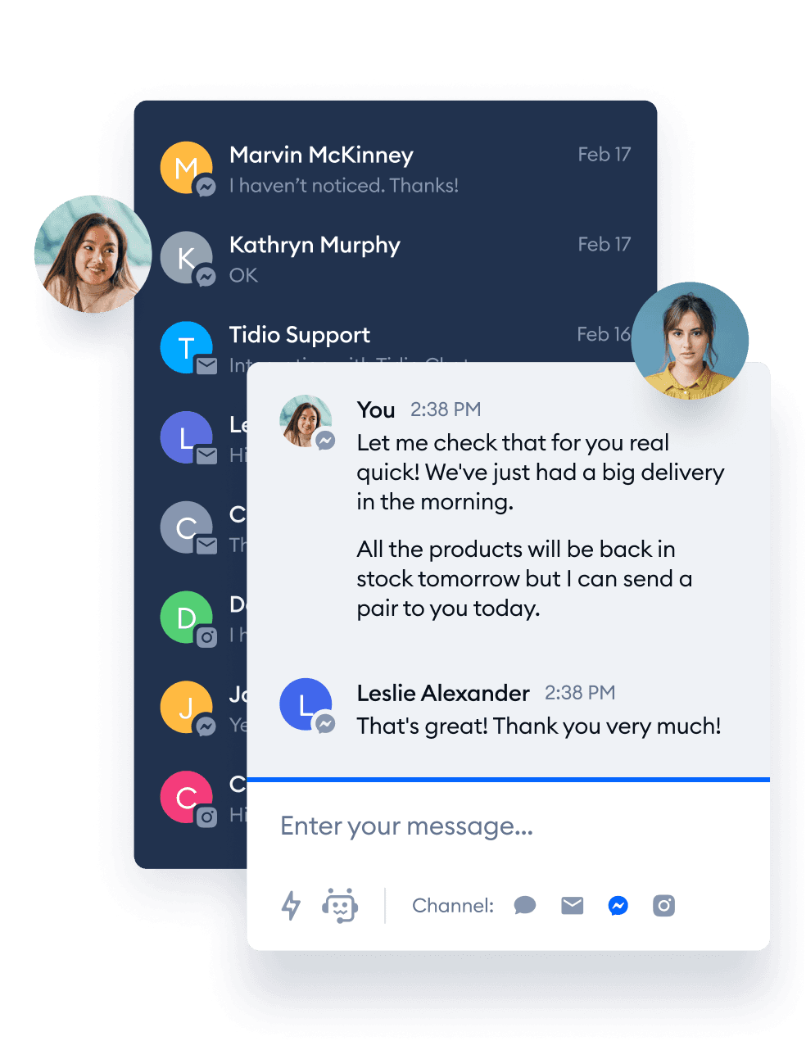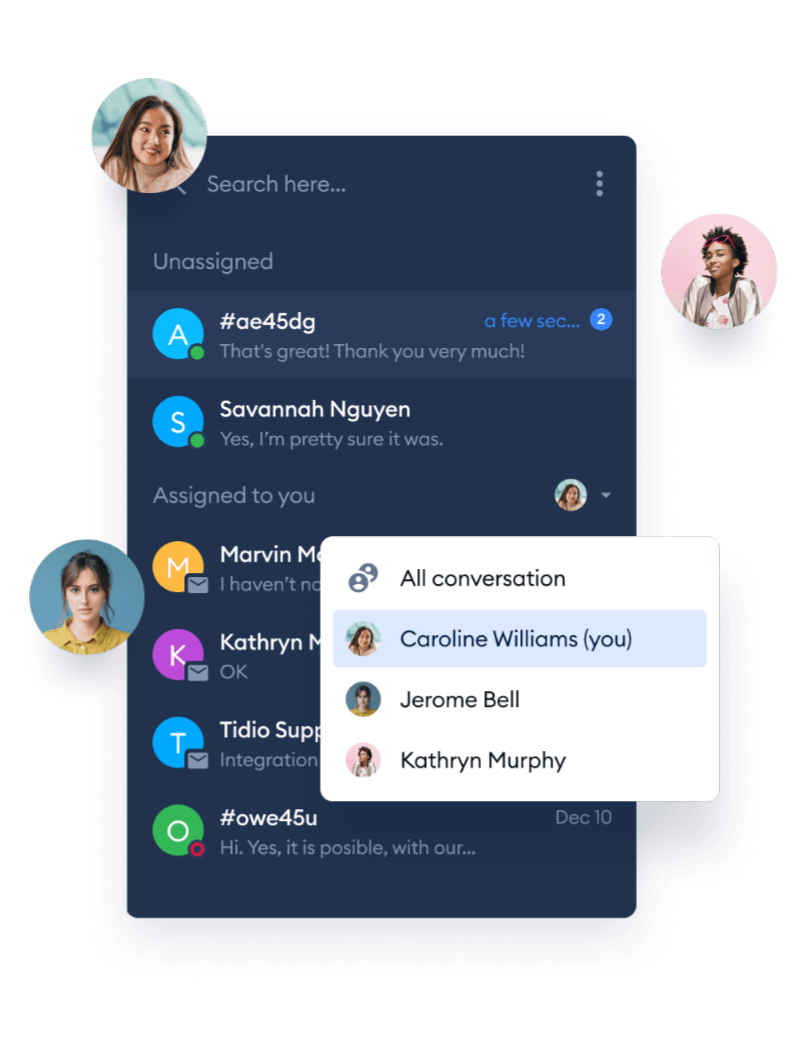 Tidio allows you to track and prioritize all your email conversations in one place.
You can integrate all your email inboxes and assign emails to your team to manage the priorities messages.
Integrate natively with Shopify and other popular eCommerce apps
Tidio is designed to be seamlessly connected to several tools. You can also contact us to explore more integration options.

Interesting to learn more about Tidio?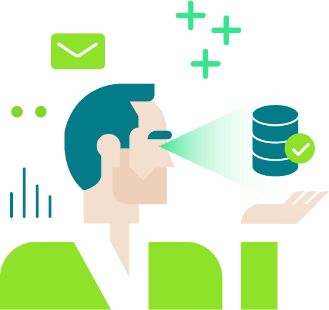 Assist during the buying process
We can help to assist during the buying process and manage the billing directly.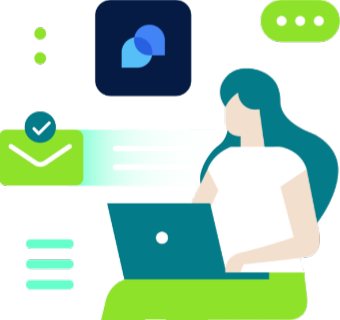 Help You Get Started
We provide implementation, integration, and platform training at a cost to help you get started.