Success with Services from
Accelerate Your Success with Services from
Get started quickly and achieve your goals by
getting the most out of your marketing solutions.
Get started quickly and achieve your goals by getting the most out of your marketing solutions.
Accomplish more lasting success with our Customer Success crew by your side
Proactively monitor your account health and catch any account issues in advance.
We provide ongoing consultation on best practices and support with troubleshooting/issue resolutions.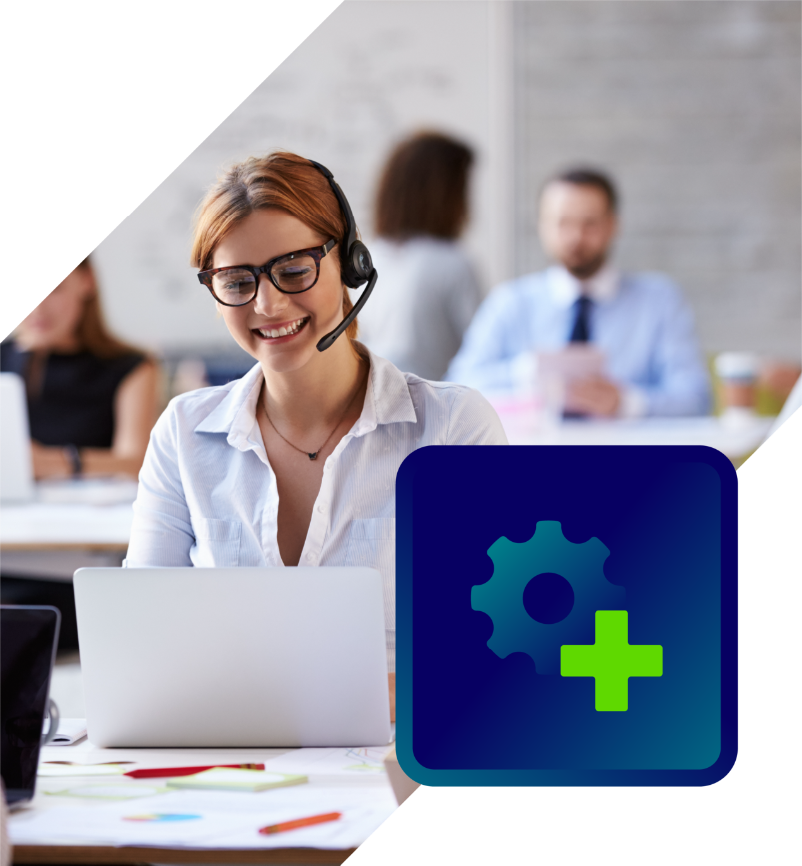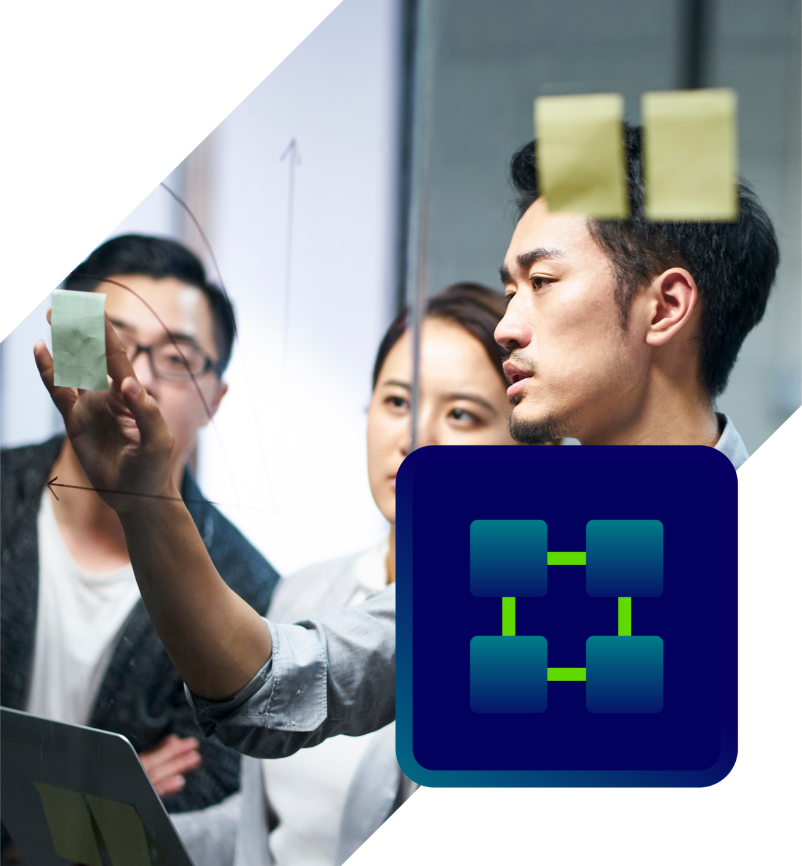 Develop and optimize Marketing Automation or Journeys that can truly scale
Design the blueprint, appropriately set it up and maintain the automation or journeys to ensure it doesn't break.
Effectively manage and execute campaigns at high volume
Our team has established a system that can ease your operations by creating, reviewing, scheduling, and monitoring to ensure successful campaign sending.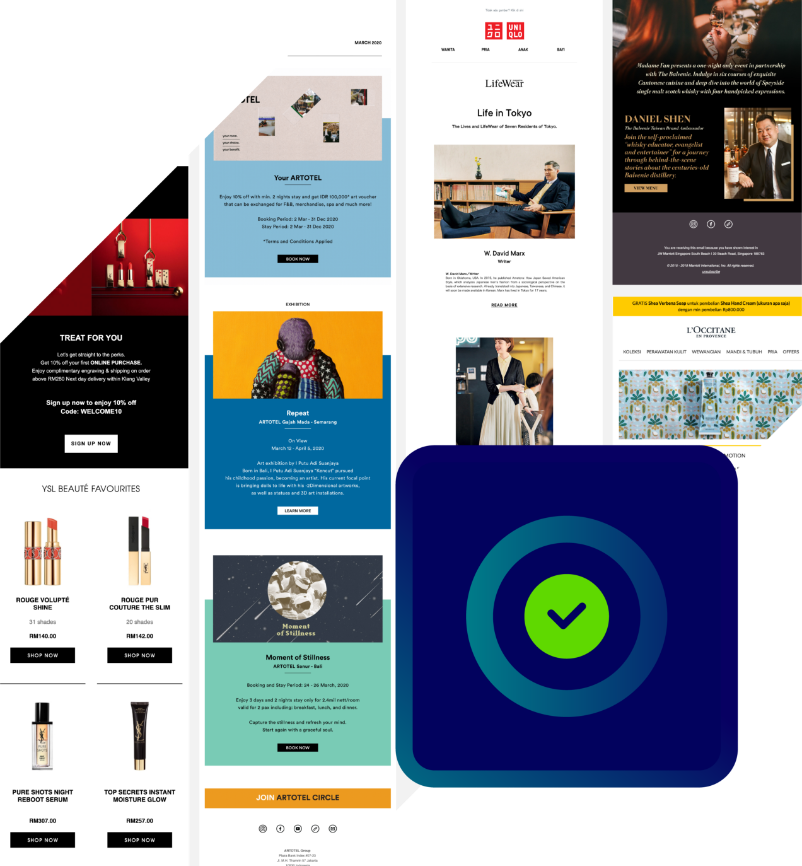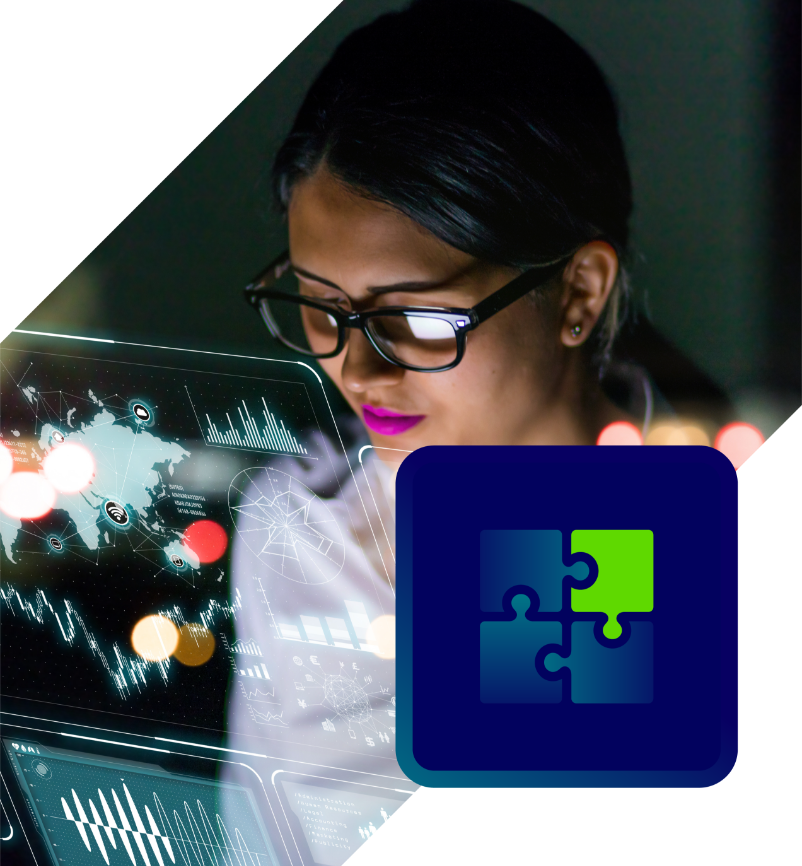 Avoid project delays and inconsistent data with our Engineering Services
Implement, migrate and monitor the chosen marketing solutions and systematically integrate them to ensure data consistency across the entire stack.
Improve the health of your deliverability
Watch and monitor the state of your account, campaign activities, and domain to ensure your campaigns do not land in spam folders.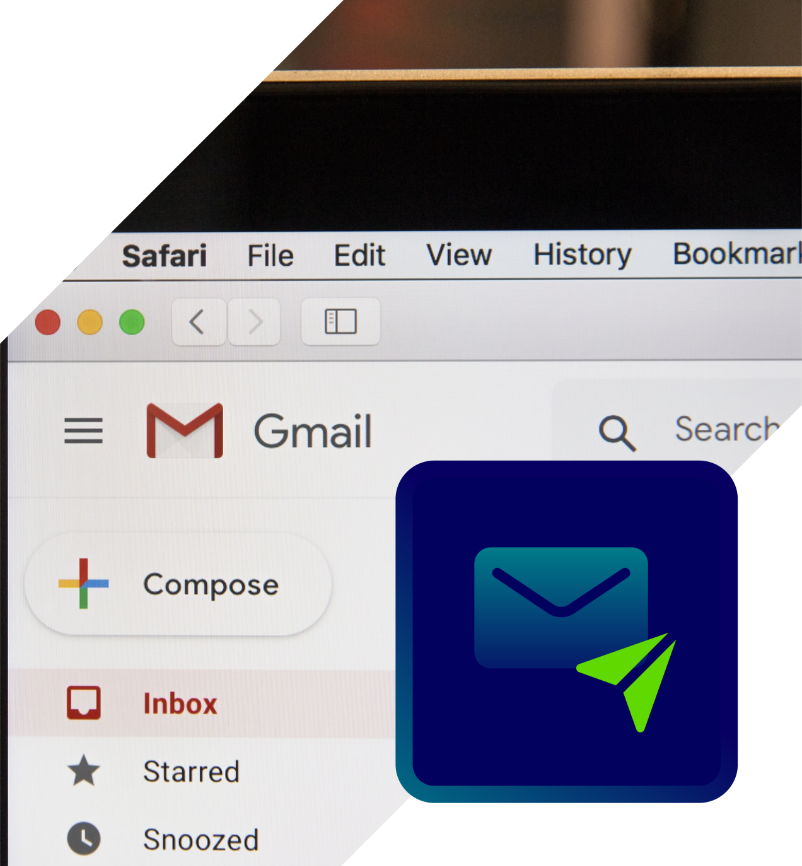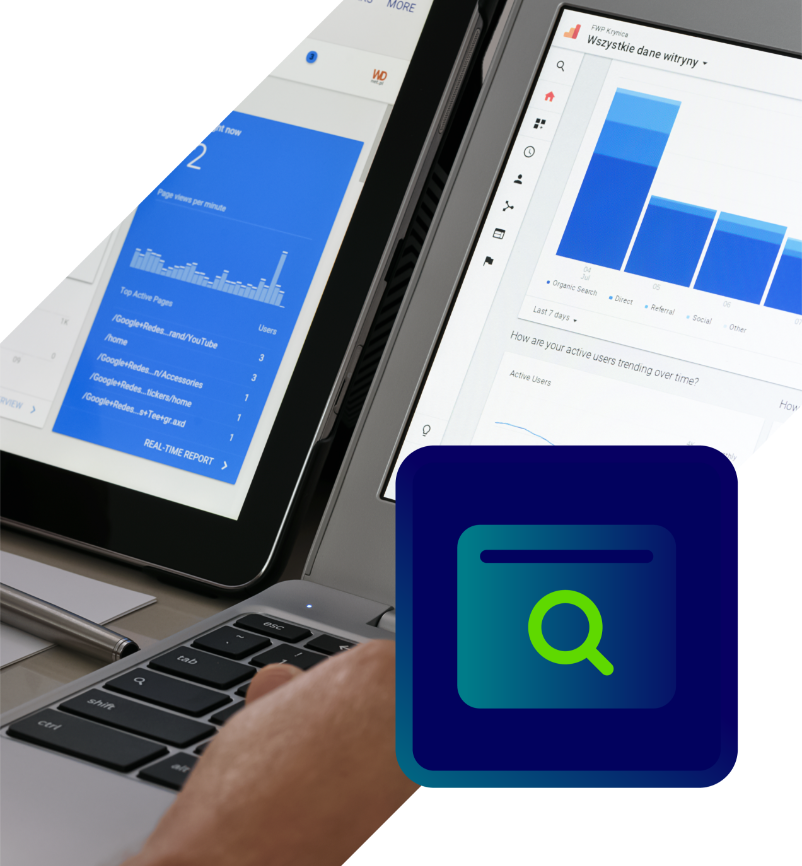 Optimize your website ranking and improve organic visibility with our SEO service
Conduct regular audits and provide proactive suggestions that enhance brand awareness and keyword ranking to gain more organic clicks and traffic.
Build a dynamic, interactive and highly scalable website
Our website experts can help you with web design, development and maintenance services across various platforms.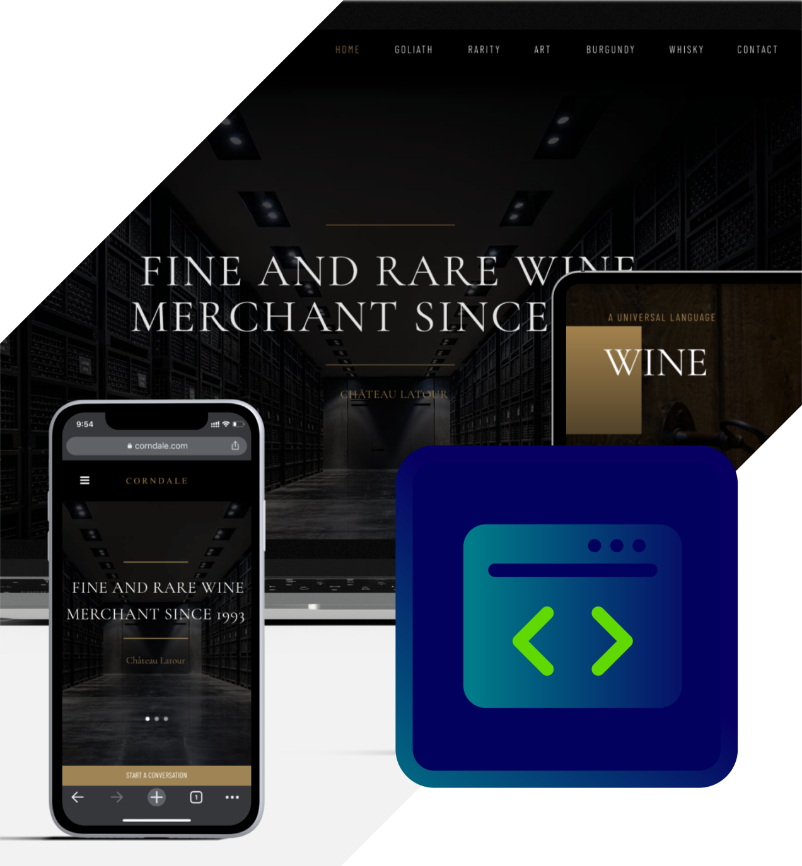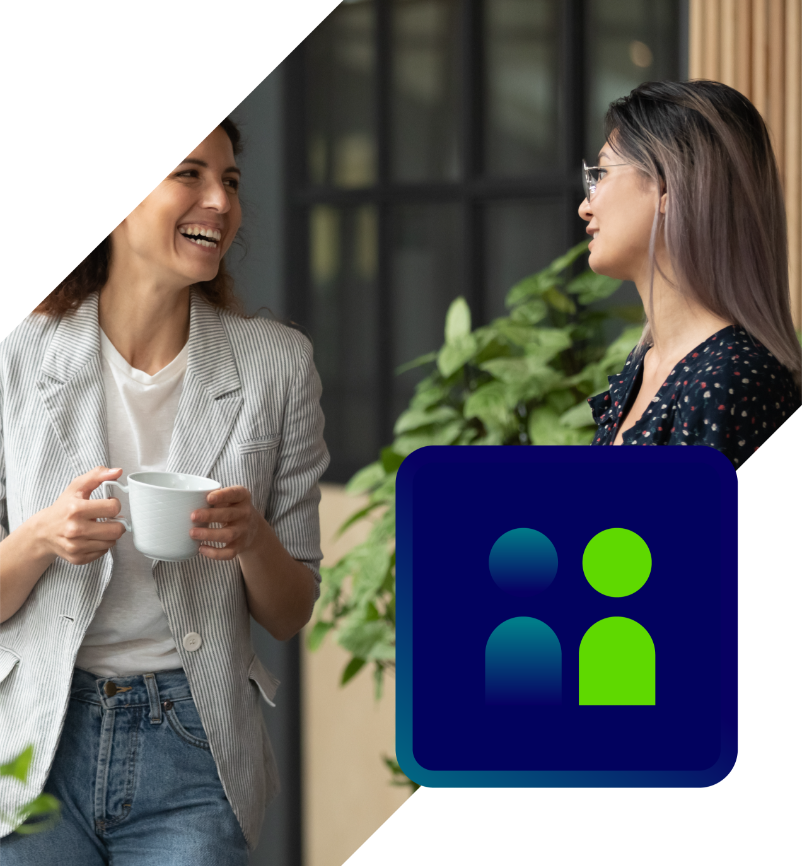 Procure solutions and supports locally
Get a local person to be your first point of contact and pay for any marketing solutions in local currency by leveraging our local presence in 10 countries across SEAPAC.