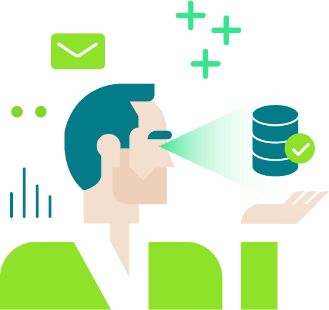 Lakukan Demo Platform
We can help conduct a platform demo for your local team using local language.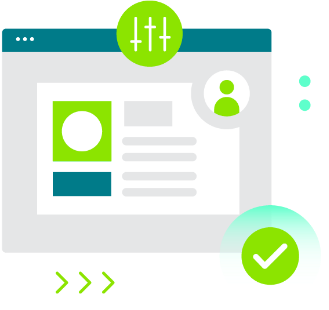 Buat Akun Percobaan
Create a test account and connect your e-commerce platform to test it out before you make the decision.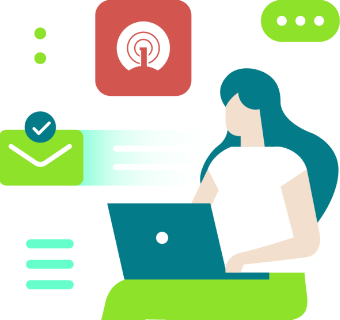 Bantu Anda Memulai
Kami akan membantu Anda dalam proses pembelian dan uji coba untuk memastikan Klaviyo berjalan dengan sempurna pada platform Anda.