Do you know what a 1% improvement in conversion rate would mean for your business?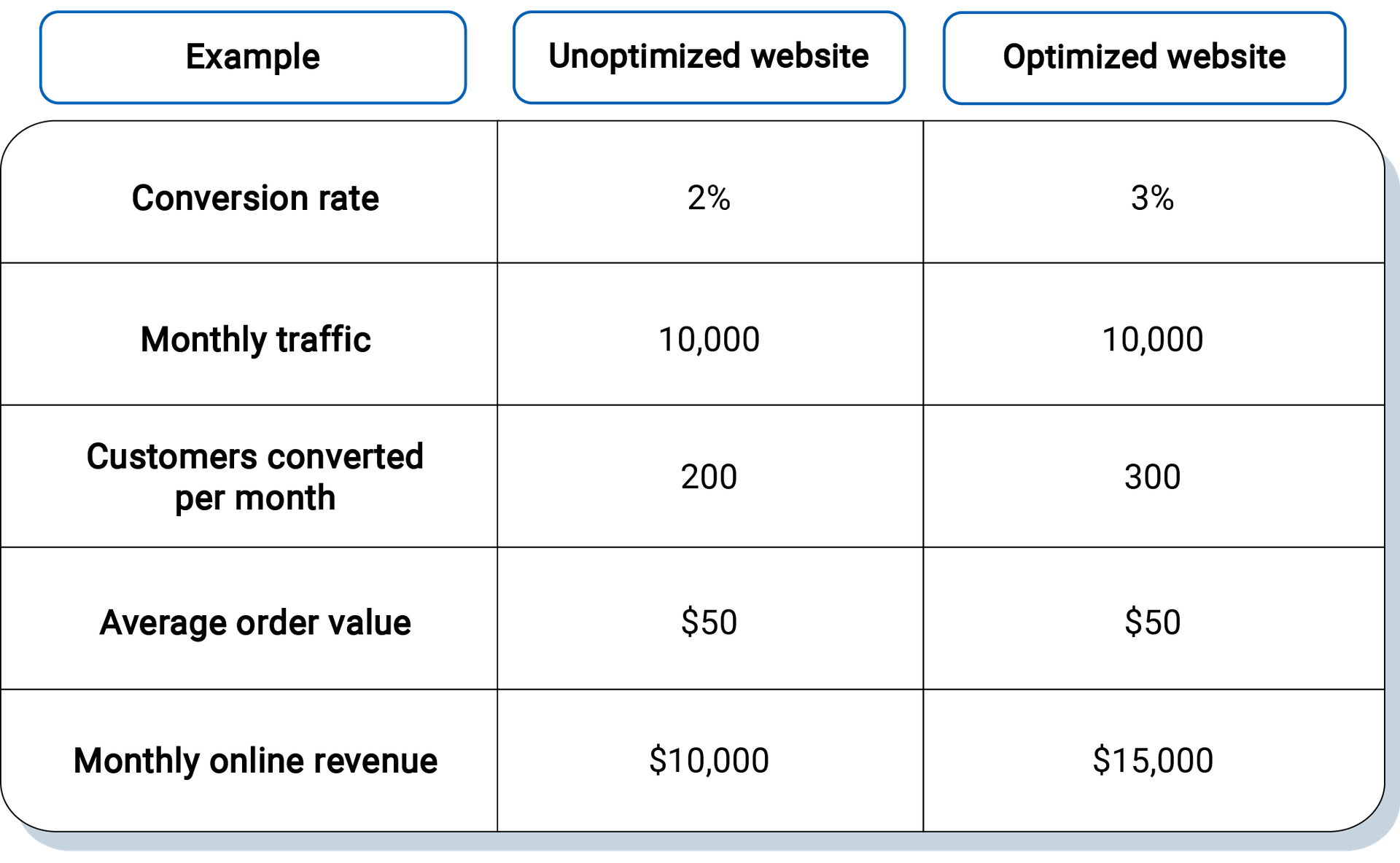 The answer is… quite a lot!
As you might be aware of, customer acquisition costs have surged sharply since COVID-19. Investing in conversion optimization can greatly help you alleviate the ROI burden and improve marketing efficiency.
Good results require a consistent and repeatable methodology. If you are at an early stage with conversion rate optimization (CRO) or want to go beyond short-term tactics, here's our new service for you
Ways we can help with your conversion optimization
Our CRO service covers your whole optimization cycle. We use top-notch tech and combine our expertise in data & UX design to optimize conversion rate in the best way possible.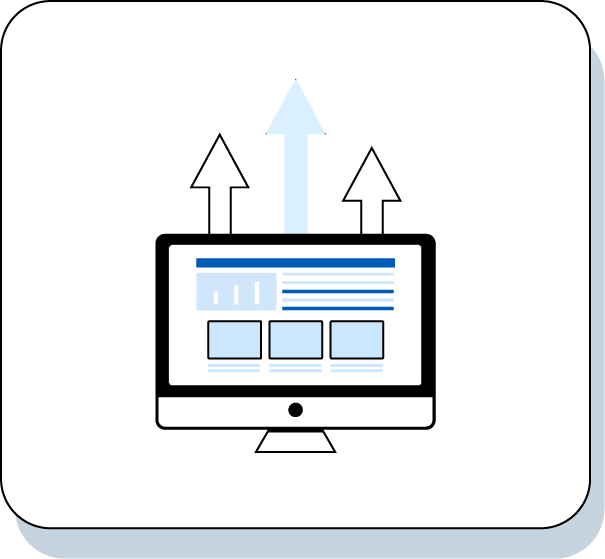 CRO audit
 A comprehensive qualitative + quantitative diagnosis to find the leaks of your conversion funnel.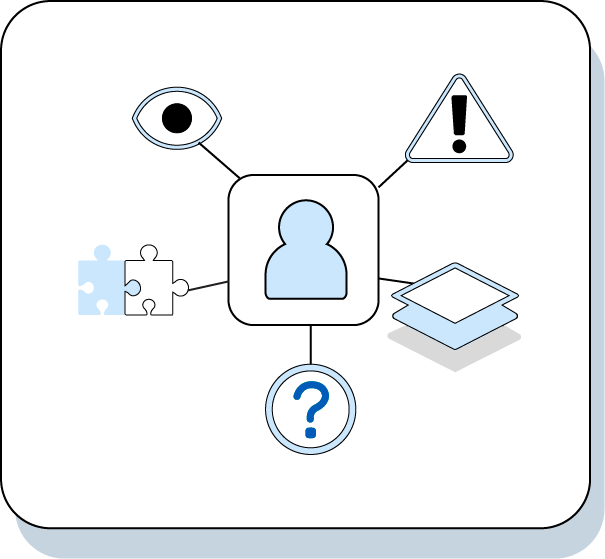 UX heuristic evaluation
Evaluate your website usability and provide experience design suggestions.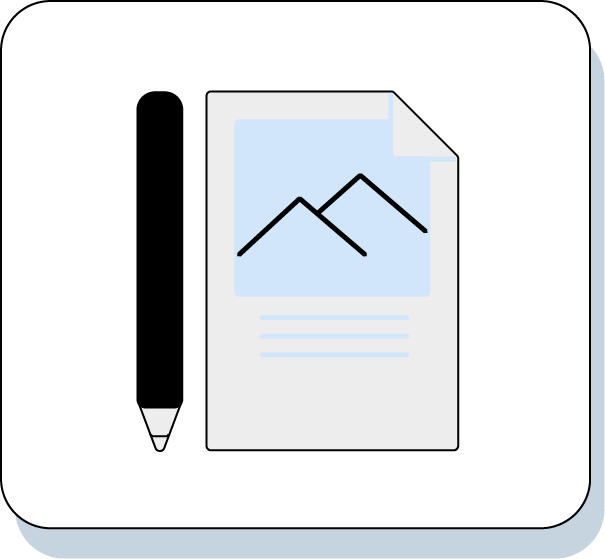 CRO strategy
Tailor a conversion optimization roadmap that suits your business goals and prioritization.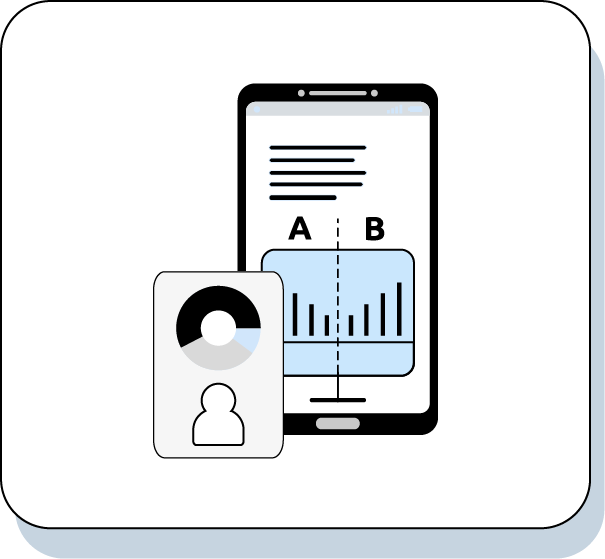 Insight discovery & testing
Analyze data insights and conduct A/B or multivariate testing.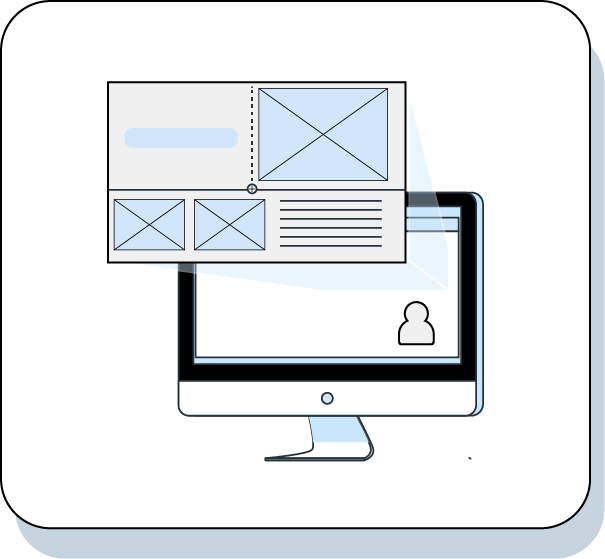 Landing / checkout page optimization
Optimize specific flows to improve ROI immediately.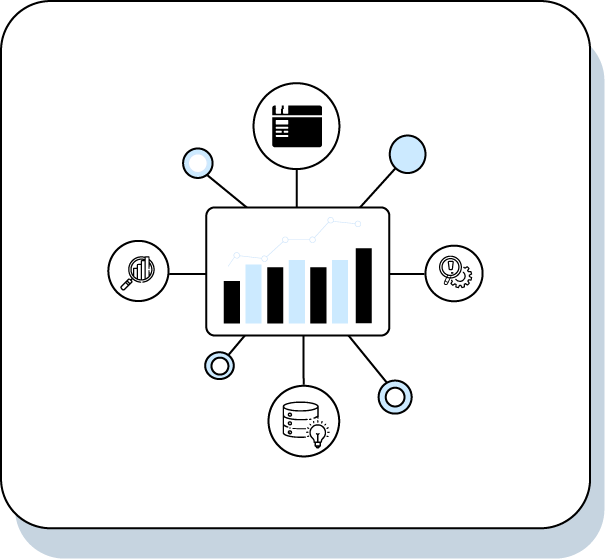 CRO tool implementation
Set up tools for heat maps, A/B testing, user recording, etc.
What makes Ematic's different?
We don't look at CRO in a single dimension. Our approach to CRO intersects with SEO, performance marketing, content marketing to create synergy and maximize the impact across the entire digital ecosystem.
Want to get a hand? Let's talk!