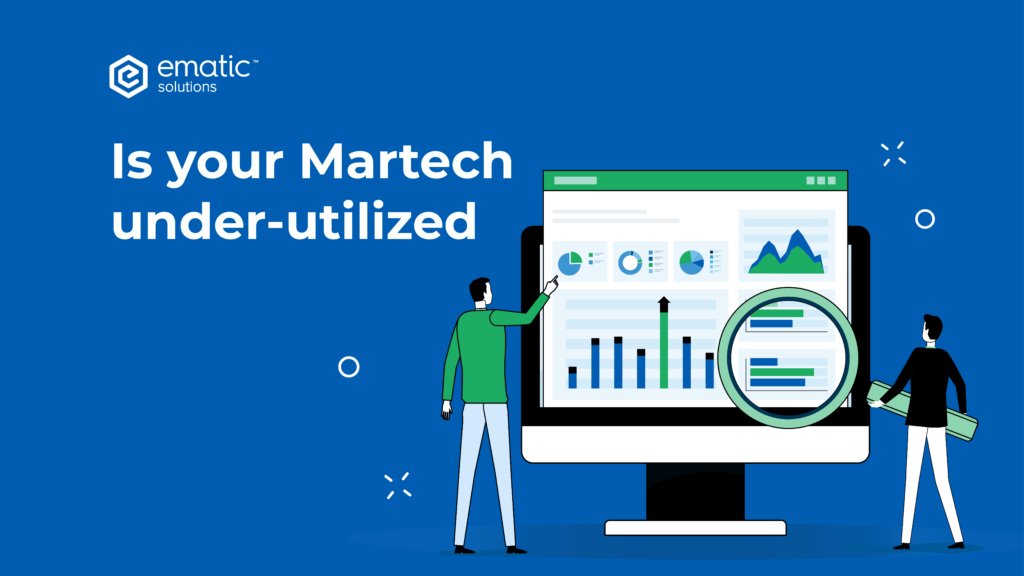 MarTech investments account for around 25% to total marketing budget on average, but marketers report that they utilize only 42% of the capabilities available in their MarTech stack.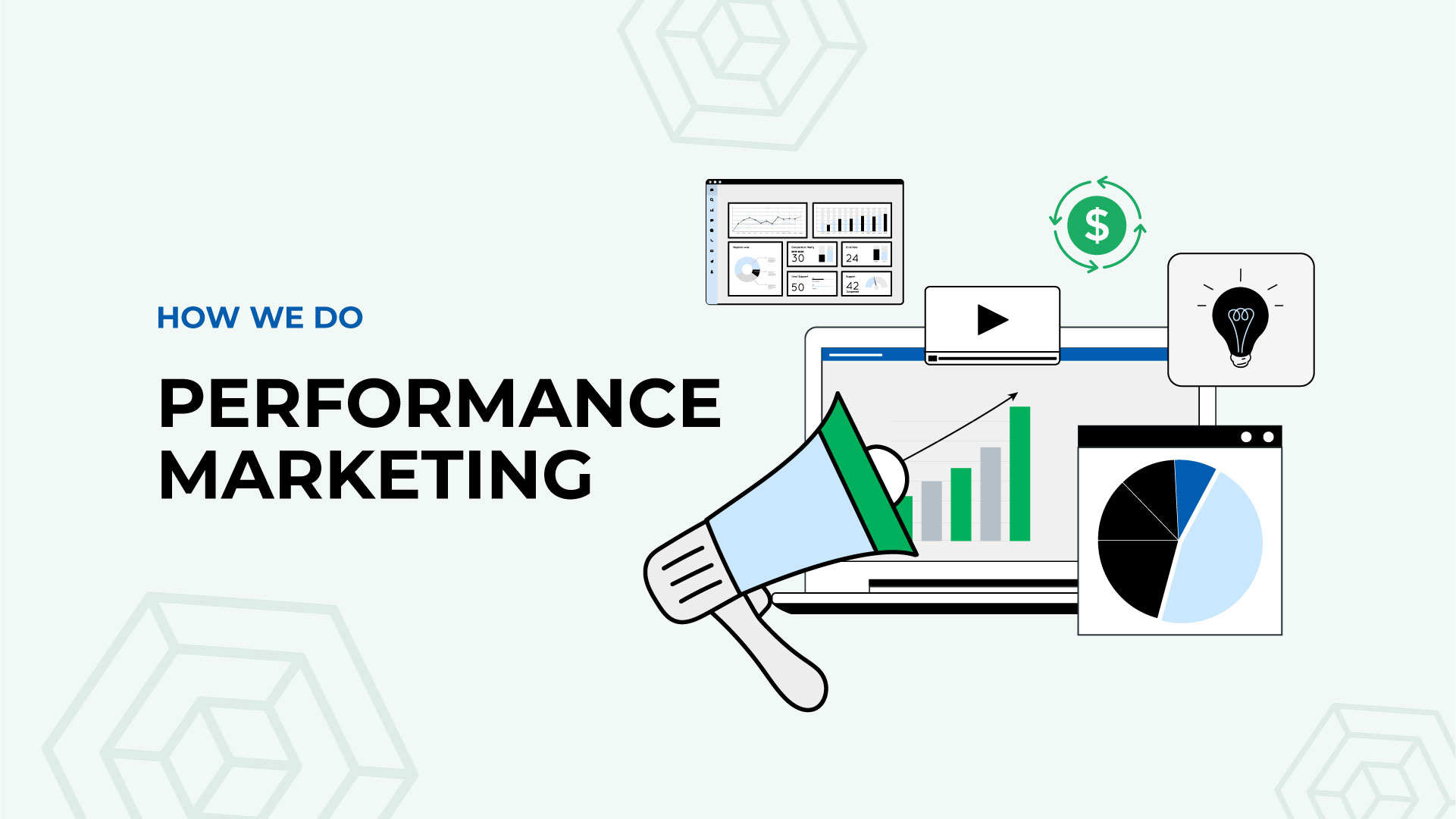 At Ematic, we acknowledge the key to your performance marketing success is data, and we put a huge emphasis on tracking, A/B testing, and analytics. We believe that your data is the most valuable marketing resource, and with the right information in hand, we can help you create scalable and repeatable performance marketing campaigns mapped with the right demographic, behavior, and messages.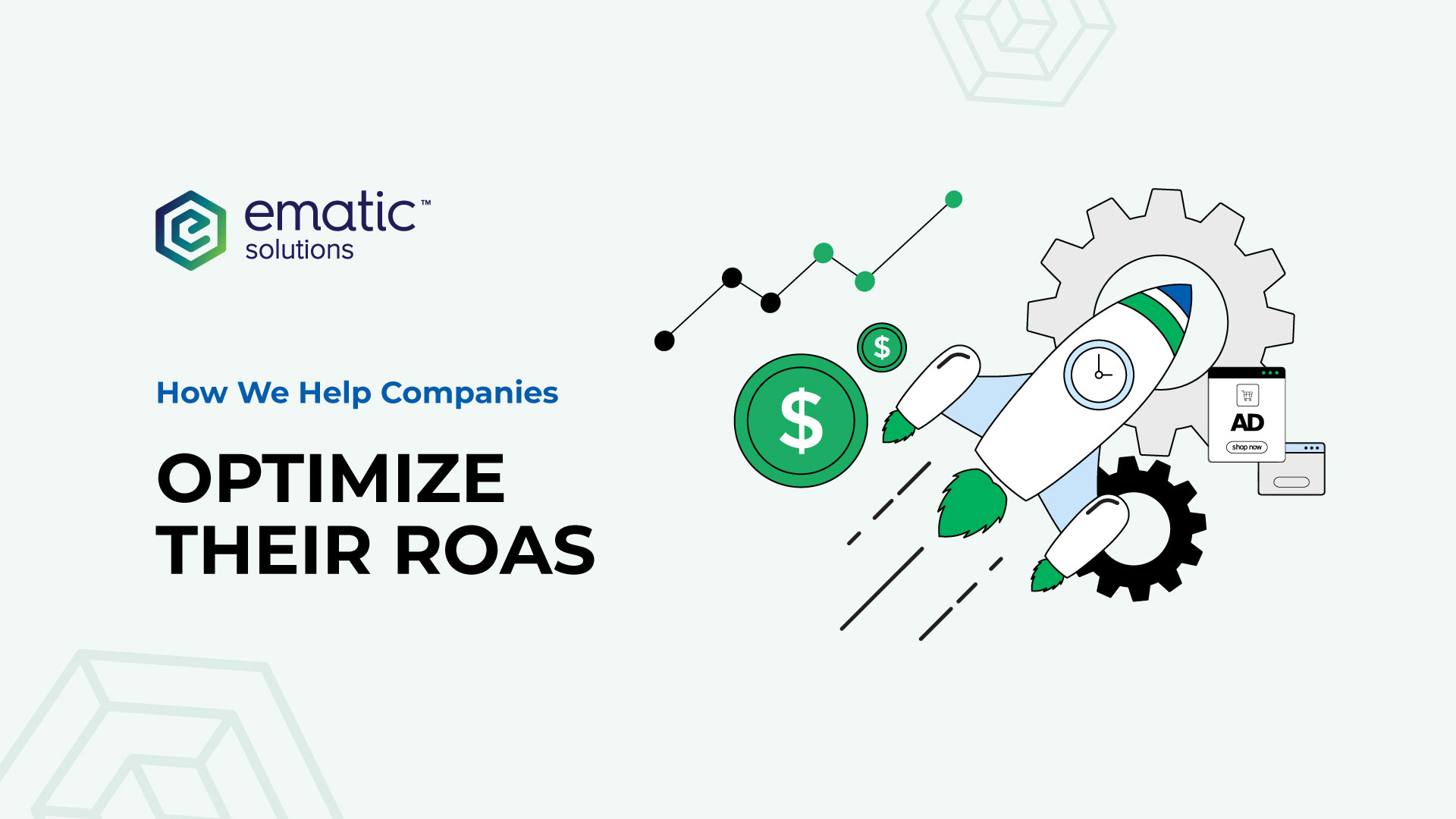 We're back with our latest new launch, and it's a big one: Performance Marketing. Technically, we've been doing this for more than three years via our sister company, Elixus, but we've reimagined the offering, consolidated our teams to offer a more seamless experience, and relaunched it across all of our markets with a brand new team of industry experts.