In partnership with all the global
leaders in Marketing Technology
The Marketing Technology landscape is ever evolving, growing exponentially, and increasingly complex. Marketers are finding it harder to even keep up with the latest options and trends, and Ematic Solutions can help you cut through the clutter and find the right technology for your business.
Marketers come to Ematic when they need help sourcing technology - whether it's addressing a new problem, finding a replacement for an existing provider, getting help negotiating a better deal, upgrading to something more sophisticated or just cutting costs.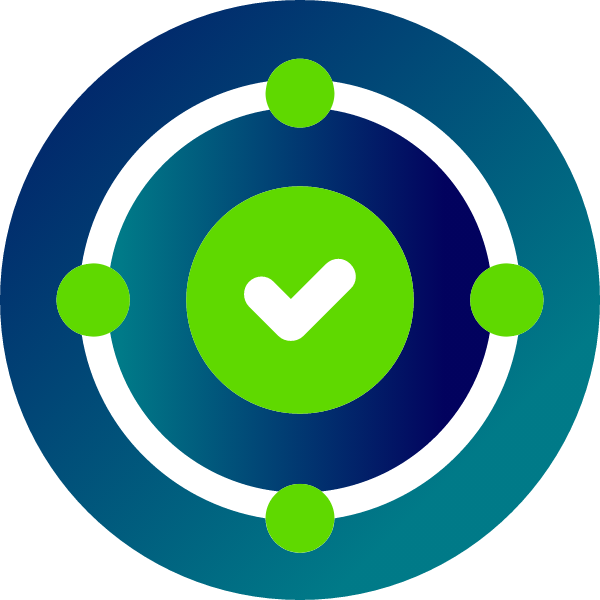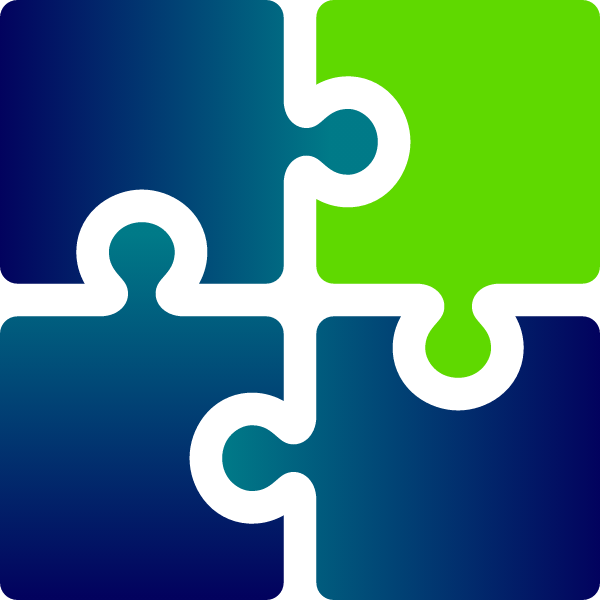 If you're in digital marketing, chances are you've got a shortage of IT resources at your disposal to implement your vision for Marketing. It's the single most common problem most organizations face.
Ematic Solutions helps marketers with the initial setup and implementation, migration from your old platform to a new one, integrating your new technology into your broader ecosystem, training for you team, or helping use features that you already have but aren't using yet.
When your car breaks, you call a mechanic. When your marketing technology isn't working or is not the way you want it to be, you call Ematic Solutions. Our teams are expert problem-solvers, and we have the technical expertise to help solve almost any problem.
Sometimes marketers just don't have enough (or good enough) support from their existing providers, sometimes you have a technical problem that needs to be solved.
Sometimes you aren't getting the results you were hoping for and need a solution. Sometimes your team just doesn't have the expertise to execute what you're trying to do, and other times you might be lacking the needed manpower to make it happen. Ematic Solutions can help, whatever problem you're having.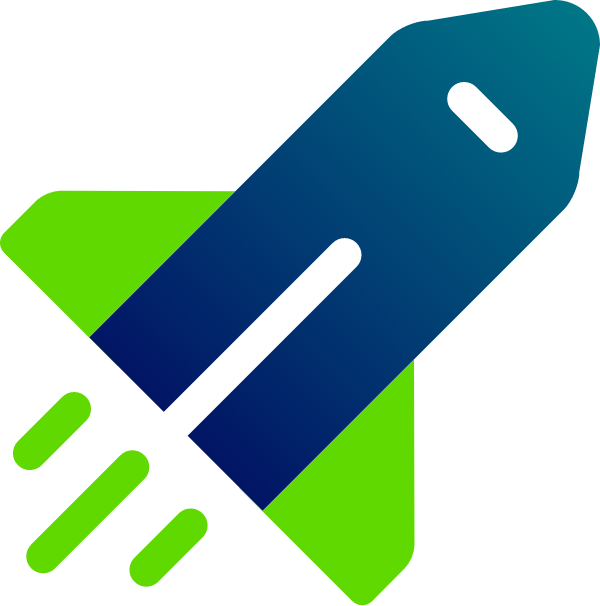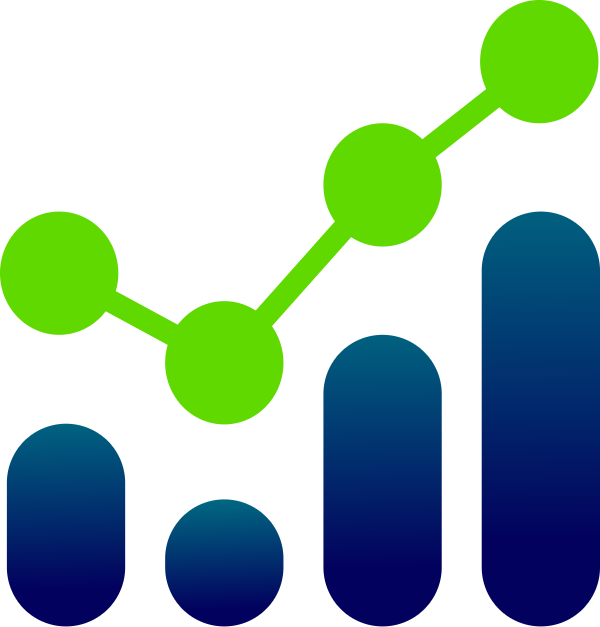 If you're looking for ways to drive more revenue, improve ROI, cost optimize (so you can drive more growth) add new technology to your stack, or build up your strategy and roadmap for the future, Ematic can help!
Now that you've built the marketing technology stack of your dreams, it's time to drive the growth you're expecting.